Comfort has always been my top priority. My family still makes fun of me for refusing to wear jeans as a child because the buttons were too uncomfortable. When I got to college and immediately began wearing sweatpants and yoga pants to class, my friends took notice—my prioritization of coziness was no secret. In addition to being a student, I write for several publications and work from home as an editor for Miss Millennia year round, so big chunks of my day include sitting at my computer, being squirmy and unfocused if I'm in tight or uncomfortable clothing. And of course, when my friends ask me to hang out at the last moment, I want to be able to run out the door without looking sloppy.
Bottom line: I always want to look cute for my trips to class and be just as comfortable there as I am working at home on my couch. I loved my stretchy, agreeable clothes, though, and I wasn't going to change them. I just had to step up my game: that's where Hanes came in.
I would not be able to focus on my articles at all if I wore prickly material,
especially those with tags (public enemy number one). That's why I chose to style my Off Duty outfit with a pair of Vintage Cotton Stretch Hipsters. Did I mention that the label is tag-free? What's even better is that the cotton stretch fabric moves with my curves, not against them, giving me a smooth silhouette. I love the coverage I get, and my sister told me they made me look super  hero—so that's extra cool.
I am always looking for a good shirt to tuck into my long skirt, so the Hanes ComfortSoft® Tagless Ribbed A-shirt was a perfect fit! It showed off my figure, while at the same time, the ComfortSoft ® cotton was insanely comfortable without being confining. The classic high neckline is a favorite of mine, and worked well to give me coverage where I needed it, in addition to showing off my arms and shoulders that I've been trying to tone (can you tell?). It absolutely gave me the perfect high low look I was aiming for. With the addition of a cute statement necklace, I was ready to work, play, and everything in between.
Without the fussing of tags or itchy material, I am fully able to do my best work, and my Hanes Off Duty Style keeps me ready to run to a late movie with friends without worrying that I'll have to change.
What items are important to you? Tell us about your Off Duty Style!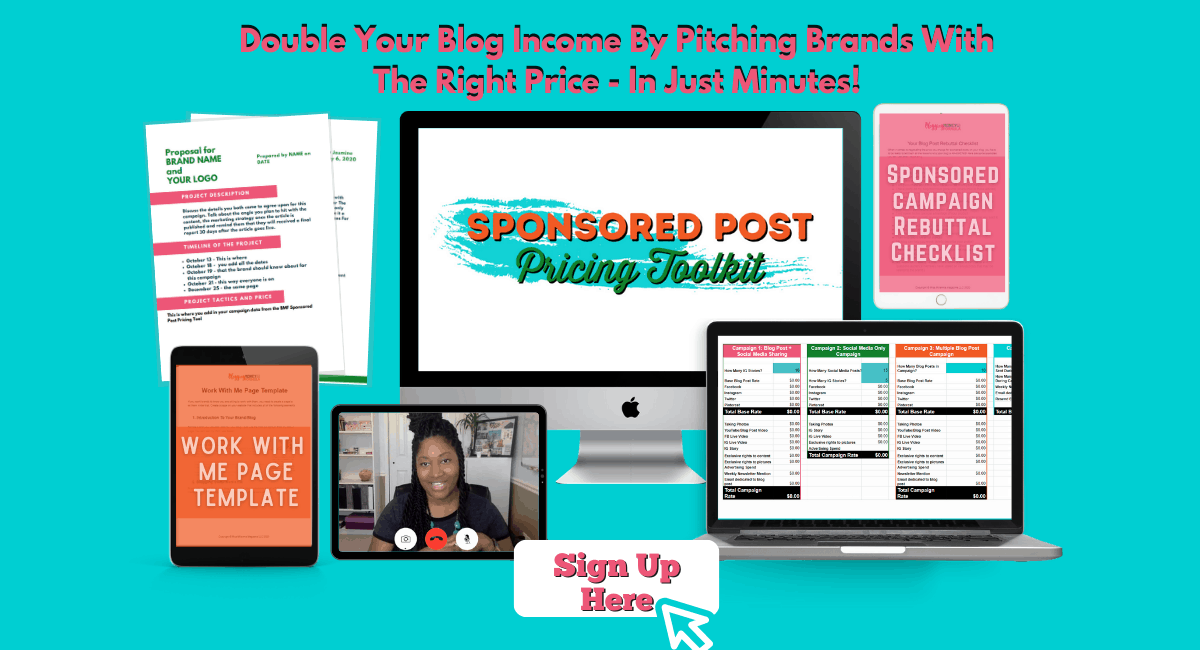 I was selected for this opportunity as a member of Clever Girls and the content and opinions expressed here are all my own.