It's that time of year again. Fall. That time when we break out the chunky sweaters and our favorite pair of boots. The time when football season hits full swing and evenings out are often substituted for evenings in where it's warm and cozy. Fall even has its own distinct smell; like hot apple cider and pumpkin scones. The two smells, for me, are always linked to a good book and a glowing fire.
Now is the time when we turn to our comfort food favorites. You know there are always going to be foods that connect you to a happy memory and evoke a sense of peace, especially when we start to think of the upcoming winter months. (There's not much comfort to be had in the fading of our golden glow to a pasty pale complexion—seriously.) Scones and cider: the ultimate comfort. No stress, no worry. Just curling up and getting lost in a good story is a luxury that I can always afford. As I move towards the end of my college career, I still find that certain luxuries (like frequent dinners out) leave me more stressed than I need to be. I have enough things to consider stressful—a good meal shouldn't have to be one of them.
So I would like to share with you my favorite budget comfort foods to help you get over the loss of summer, and help you transition to cooler weather. Whether you have a big project deadline, an impending final exam, or you're just trying to get through an uninspiring day, you know you can turn to one of these delicious treats to make you feel better.
Breakfast/Snacks
These things are ah-mazing. So yummy. However, I usually substitute the Greek yogurt (being a little pricier) for regular non-fat vanilla yogurt. I also opt out of the "drizzle" at the end. The author of this recipe mainly focuses on making scones (ie: delicious fattening triangle biscuits) into healthy snacks, so you don't have to use whole wheat flour if you don't like it. Regular flour will do just fine. Another little side note: this makes a great go-to when someone suggests "each person should bring in something for the meeting!" It's a great recipe for impressing co-workers and friends alike.
I actually discovered this while looking for breakfast recipes that would be good for me to make ahead of time, so I could grab breakfast on the go. I have to admit that I'm a fan of breakfast at pretty much anytime of day. It's comforting to me in a sense that breakfast foods remind me of Saturday mornings as a kid. These tasty little cups will save you time and money—not to mention they're a snap to reheat.
Entrees
My mom would make this for us as kids when no one could agree on what they wanted to eat for dinner. No one had an issue with this easy and satisfying meal! The biggest argument over this meal was usually about which shredded cheese goes best on top. It's a recipe staple I think everyone should know. It's so easy to tweak to your own personal tastes. Don't like beef? Substitute turkey! Stewed tomatoes sound gross? Drain a can of regular petite diced to used instead. I like a little more spice, so I tend to add a couple shakes of hot sauce or dried red pepper flakes. Another tip: Cook the macaroni separately, drain, and then add to the meat mixture. It tends to work better.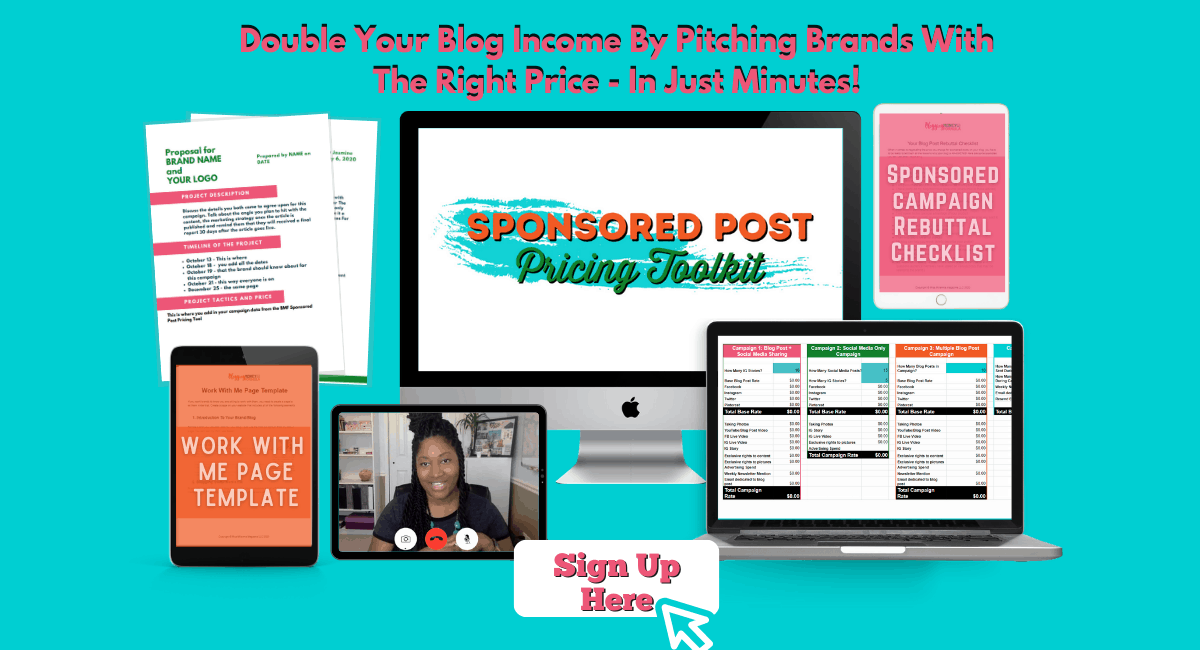 Meatloaf is one of those simple, classic American family staples. Paired with green peas (frozen for me) and mashed potatoes (instant spuds are a super time and budget saver) it makes a balanced meal. This recipe calls for bulgur wheat, which is a form of wheat grain that is a little bigger. It also has a higher fiber and protein content than using a regular whole wheat. You don't have to stress over finding this if you don't want to. Its purpose, along with the bread crumbs, is to act as a binder. The bulgur just allows you a healthy substitution as opposed to just using bread crumbs.
Chili is super easy, filling, and best served with lots of friends. Chili for me is a Sunday afternoon staple and can be customized to suit even thepickiest of eaters. It's also a low-budget meal. Beans are one of the cheapest and most readily available staples that you should keep on hand; they're so versatile! With this recipe I actually add chopped onion and chopped jalapeño to the meat while it's browning for a bit more flavor. I also recommend subbing out one can of black beans for either chickpeas or red kidney beans for better variety. If you have access to a crockpot, even better! Most chili recipes can be adapted to cook in a crockpot while you're away from home. This can come in handy for tailgating parties too—grab a bag of tortilla chips and some queso and you've got a crowd-pleaser!
Desserts
This is something that I only crave during the fall, and usually when I need a sugar fix to make a deadline. The slow melt of a piece of chocolate fudge is comforting to anyone needing a sweet pick me up. With only three ingredients (four if you're feeling nutty) it's a no-stress dessert treat. I always end up making both a dark chocolate and white chocolate batch for a little more variety. They also make easy holiday gifts since a basic fudge recipe can be changed to suit any recipient's tastes!
Pumpkin pie is the main request I have when the temperature starts to drop. You can have any other dessert, any other pie or cookie, but the sweet yield of a slice of pumpkin pie is heaven on earth to me. It is something I always look forward to during the holidays! This recipe is easy and low-budget; there is really nothing to it, especially with a pre-made crust. The scent of this pie baking can bring you out of the crabbiest of moods, I'm sure.
Resources: I can't give you all my secret recipes, so these are all the bare basics. Add and subtract on your own to make it special!