Some women have signature styles. These are the looks they reach for everyday that convey an adherence to a particular look. Others prefer to experiment with different styles on a regular basis, alternating between fashion genres. Regardless of your choice, putting your best foot forward while also adapting to the weather is something we can all agree on.
With that in mind, we've rounded up several pieces that would work perfectly during the chilly fall and winter months. Our ensemble suggestions under each category have taken the guesswork out of how to wear these looks, so all you have to do is get dressed and go.
Posh Prepster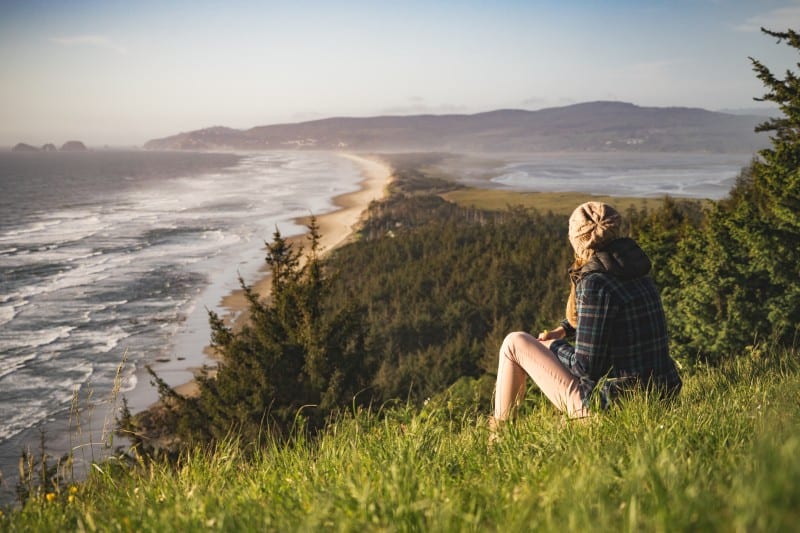 Stay true to your preppy style even during cold weather. According to NY Mag, tartan is on trend for the season. Not only is the plaid print popular on the runways, but it's also perfect for when you feel like pulling off the prepster look. Pair a tartan skirt with knee-high socks, Mary Janes, and your favorite sweater for a look that's schoolgirl chic. Or, if you prefer pants, trousers would be a fun and unexpected way to rock this pattern. Add a white poplin shirt and suspenders for a menswear inspired ensemble.
Girl Next Door

For those days when you prefer a no-fuss outfit, but still want to look your best, try something simple, yet flattering, like a pair of mid-rise skinny jeans and a blazer. This go-to look is perfect with flats, booties, or knee-high boots, and can be paired with a variety of sweaters and tees, depending on how cold it is outside.
For a touch of the unexpected, choose a patterned blazer, or one that's longer in length. This is great for those days when you're late for work (throw that hair in a low, messy bun), or need to step out to run some errands (perfect ponytail pairing).
Classy Classics

If you're into the classic cold weather pieces, like tailored coats, cable knits, knee-high boots, scarves, and sweater dresses, then you'll love incorporating a belted trench. With simple lines, a flattering silhouette, and versatile exterior, these are the perfect cold weather cover-ups. And if you want something outside of the usual black, tan, or brown, then opt for navy, hunter green, merlot, or another similar jewel tone color for fall and winter.
Flower Child
Floral prints are a great way to let your inner flower child run free, even through the chilliest months of the year. The botanical look is trending, and it would make a great addition to the usual coats, jeans, and boots that we would normally wear during the season.
Accessories, like scarves, are a great way to pull in the look, as are the usual blouses and dresses. Go for chunkier knits in the form of a cardigan as outerwear, rather than the traditional coat to keep the boho chic vibes alive.
Feminine Frills

Ruffles and lace are perfect for when you're feeling your girly side. WWD recommends the frilly look for fall, and we love the idea as a welcome break to the heavy textures so often seen throughout the season. Choose ruffled blouses for work paired with your favorite pencil skirt and heels. Or, for a great date night look, opt for a lace dress and balance out the lightweight look with a trendy leather moto jacket and ankle booties.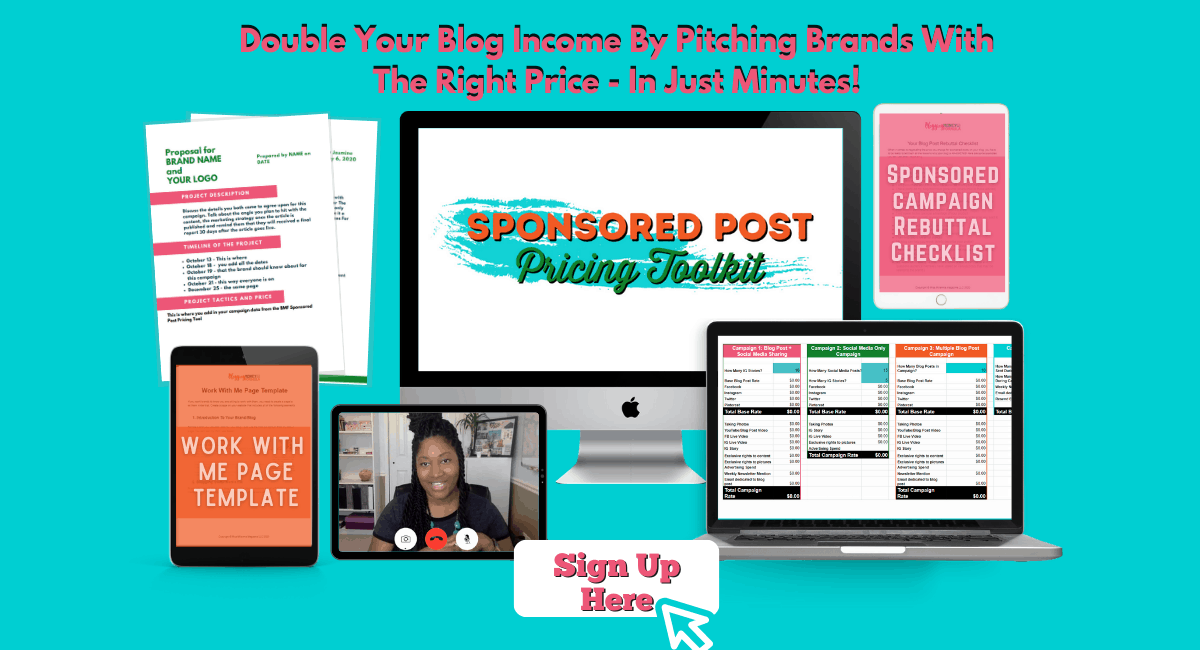 Sex Kitten

Editors at Lyst have curated a vast selection of dresses, and among it is one of the latest trends. Sometimes unleashing your sexy side is a must, and what better way to do that than by incorporating some leopard print into the mix. One of the hottest looks for fall, opt for a leopard print dress to get the full effect, and pair it with tights and boots (over-the-knee, if you dare). Prefer something more subtle? Choose leopard print heels or a cute clutch to complete your outfit.
Goth Goddess

For those of you who love edgy fashion, whether some of the time, or everyday, we recommend incorporating the velvet look for fall and winter. Dark, crushed, supple velvet is the perfect material for pairing with buckles, leather, grommets, and other alternative-inspired embellishments. If you prefer your velvet in small doses, then opt for a unique accessory, like a choker, bracelet, or lush pair of boots. And if you'd prefer your velvet piece to make a statement, then a long coat clad in the fuzzy fabric is another way to go.
We hope you've enjoyed our suggestions for cool, cold weather outfits that will carry you through the fall and winter months. Whether you prefer to stick with a signature style, or like to experiment with different looks, either route is perfectly acceptable. Regardless of what you decide to wear, remember that confidence is always your best accessory, and the key to feeling and looking great in every choice.