Going to the gym or working out is a simple task many women do everyday. But how often are women paying attention to what they buy and wear for these activities? Do you shop for sports clothing, the same way you would for day-to-day outfits? Do you like the sportswear you already have? And most importantly, is it comfortable?
I'd beg to say several women are not as keen on picking their fitness outfits, as they are with an outfit they might choose for a day out. A pair of sweatpants and sneakers seems like the typical go-to outfit for exercising, but why not look nice when you work out too?
What you wear for a workout is important because it can determine the best you get out of your fitness routine. Hardly anyone needs to explain why they aren't going to wear a pair of jeans and boots to exercise; it's a common no-no in fitness culture. This ever growing culture has also encouraged an increasing demand for sportswear, providing us with various options to choose from. So while you may not intend on impressing anyone as you get your daily caloric deficit, you can still make efforts to look stylish in a cozy outfit.
Several things to keep in mind when shopping for gym and workout clothing are: the fabric, how it fits on your body type, the style, the type of exercise you intend on performing, and non-essentially, the color.
One of the first things that may capture your eyes when shopping is the style and color of an item.  Make the choice of picking out several outfits that look pleasing to your eye, read the product tags for details, and try them on.
Below are some tips, and places to go for choosing the latest active gear.
Fabric
As previously mentioned, it doesn't need to be explained why you don't wear jeans to the gym. Most jeans are not adequate for some of the strenuous activities exercise requires. The best fabrics to look for are spandex and cotton. Although most sportswear manufacturers already have this done for you, here is a brief explanation why these fabrics are commonly used:
Spandex helps keep everything in place. It's form-fitting style moves with your body, but it also may not be everyone's ideal type of clothing wear.
Cotton is used in most of todays clothing; it helps absorbs your sweat and provides air. Too much wetness absorption however, can make it uncomfortable to wear.
Want something eco-friendly? Try

Gaiam

for stylish fitness gear made with organic fibers.
Check out American Eagle's aerie line and Gaiam; both are great places to shop for trendy, comfy outfits.
Style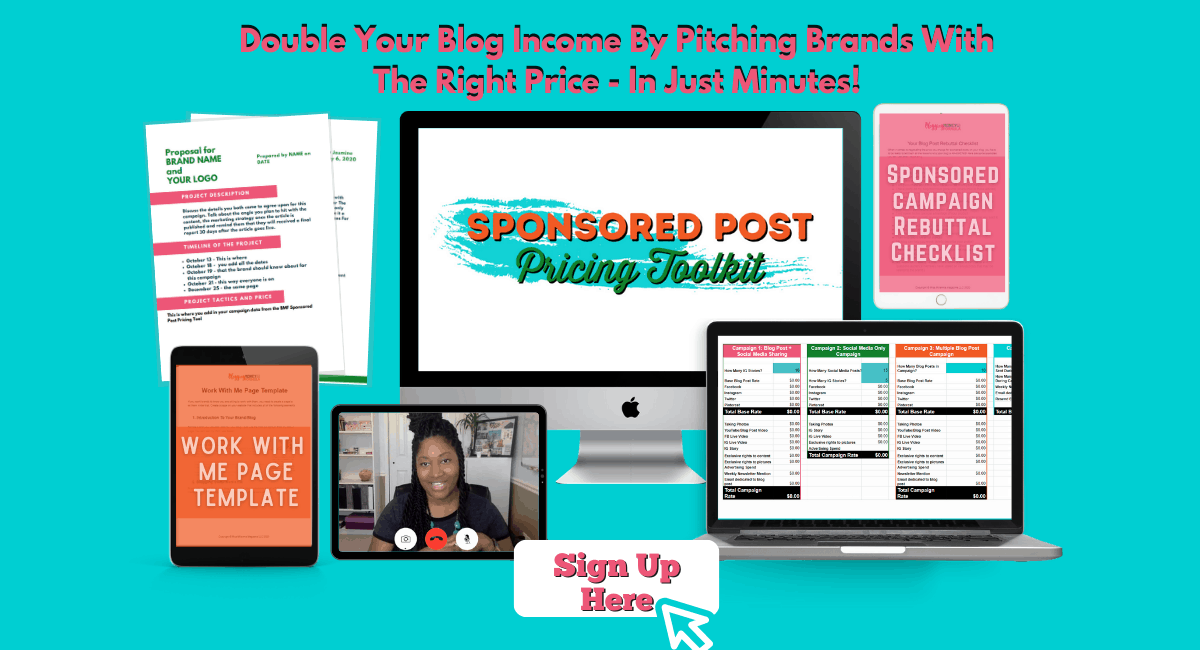 Capri shorts for warmer weather, and full length pants for cooler weather. Choose a bottom that is snug if its spandex, and loose-fitting if cotton.
Zippers can be found on certain sportswear. Check for the placing of them. Ideally, if an item is accompanied with a zipper, it's likely to be placed on pockets or ankles. In many cases, it can also be placed for your customization.
Two-piece suits are good for any weather, and they come in various styles; long sleeve, short sleeve, sleeveless, short bottoms, etc; They're ideal for outdoor fitness, like jogging and power-walking.
These types of styles can be found at any major sportswear or department store.
Sports Bra
I personally went through several sports bras before finding the right one. It's best to invest in a good quality, full-support bra to ensure security for intense exercising. I would recommend buying one with a wire or padding, however your comfort is what matters most.
See Champion for different types of durable bras.