There's a fine line between sloppy and professional when it comes to Casual Friday. You don't want to look like you just crawled out of a hole in the ground, but you also want to take advantage of the opportunity to leave the heels and hose at home.
So where do you draw the line?
Here are 4 ways to make sure your Casual Friday look is appropriate, pretty, and comfortable (including 4 products to get you on the right track to the perfect Casual Friday look):
Jazz it Up with the Jewelry
You really want to wear a simple tee and nice white capris, but it seems like you're spending your day at the beach instead of your desk. The way to dress this look up is with your jewelry. You can rarely go wrong with big diamond studs and a statement necklace. Plus, it is sure to vamp up your tee and capris so that you can be professional and cute.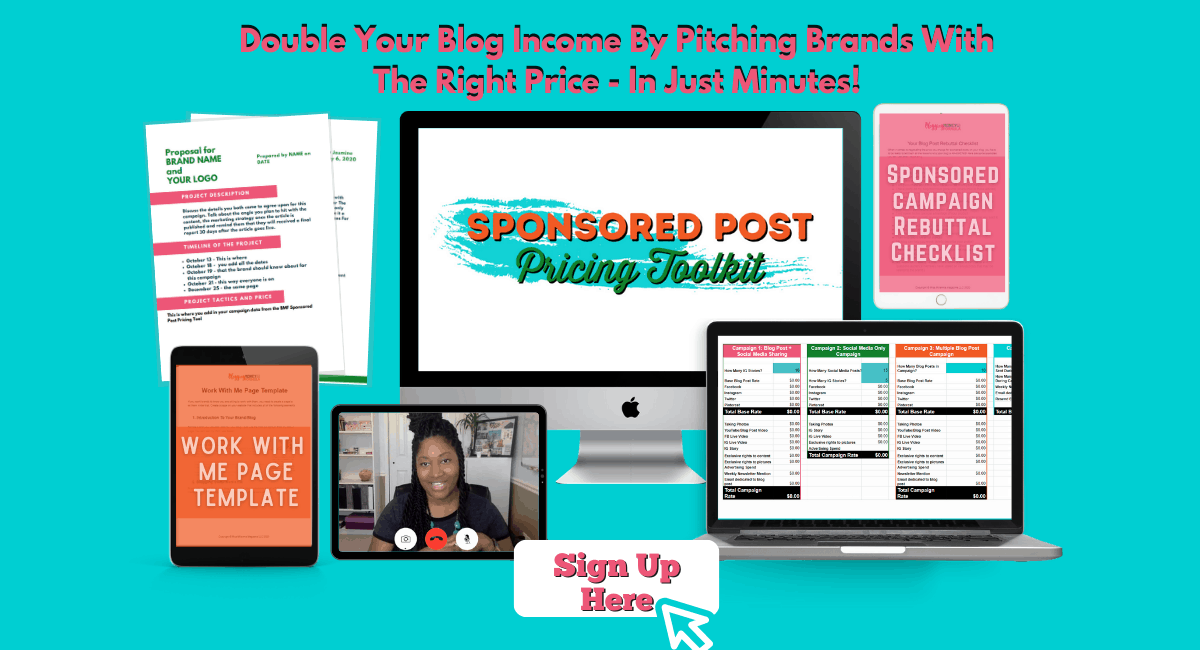 Click on the picture below to get the Teardrop beaded Bib Necklace and Earring Set for only $9.99:
Make Your Day with Makeup
This is perhaps the easiest way to spice up your Casual Friday look. A flowy peasant top and dark jeggings just wouldn't look right without a deep cat-eye and bright, natural eye-shadow. There is a saying in the older generation that you don't leave the house without your face on–and that couldn't be more true than when you're going to work on Casual Friday.
Click on the picture below to link to get E.l.f. Liquid Eyeliner in black for only $1.99:
Walk Tall and Comfortable
The shoes you wear to work can make or break your day. You may be the type of woman who can wear a fabulous (but uncomfortable) heel all day and not break a sweat. Or, perhaps you're more like me and would rather wear slippers (if only they allowed that!). There are, however, comfortable and pretty alternatives to the two. You could go for a sensible low pump, or a pretty tan sandal. One comfortable look can be found in a pair of TOMS (which is great because for every pair of shoes they sell, they give a pair to an underprivileged child. Plus, they're made from recycled objects). Whichever way you go, just remember that comfort can not only look good, but improve your work ethic (a worker in pain is not as effective a worker).
Click on the picture below to get TOMS Womens Canvas Crochet Slip-on Flats in a range of 5 colors for $10.99-14.99:
Invest in a Nice Pair of Capris
The best part about Casual Friday has got to be the pants. Ignore your skin-tight pencil skirt and sensible, black slacks and substitute a comfortable pair of nice capris. Capris are great for Casual Friday because they stand out from your average pair of jeans and allow you to show off your cute shoes (Plus, you only have to shave to the knee to wear these bad-boys).
Click on the picture below to get G by Guess Women's Hadie High-Waist Capri Jeans for $44.50:
These 4 tips should help you to make the smooth transition from business attire to casual. And whatever you wear, rock your look!