Your career is a personal adventure, and only you can make greatness happen. However, if you believe that other people can't help you achieve your goals, you are sorely mistaken.
People are the driving force behind all successful business ventures, and they can play a crucial role in your individual journey too. In truth, outside input can influence virtually every aspect of your career. Here are just four killer factors that can boost your happiness and earnings for many years to come.
Boosting Profile
First impressions count for everything in business, and you should take every opportunity to ensure you succeed in this area. Some people might think embracing outside support is cheating. In truth, though, it's simply using your initiative.
It's possible to find services for many aspects relating to this part of your career. From cover letters to website design, those technical elements ensure that your qualities are presented in the best way. Aside from the direct benefits, it should boost your confidence too.
A big impact can help you land a job, a pay rise, or extra responsibilities. If this can fast-track your rise to the top, you'd be a fool to ignore it.
Finding Opportunities
Ensuring that you are a great candidate is one thing, but it's redundant until you know of vacancies. Of course, individual research into job boards and similar features will provide a good starting point. Then again, as they say, it's who you know that counts.
Networking is a crucial part of business, and those contacts could be key for introducing you to recruiters and opportunities. In addition to attending local events, you should upgrade your LinkedIn profile. After all, online communications are more crucial than ever before.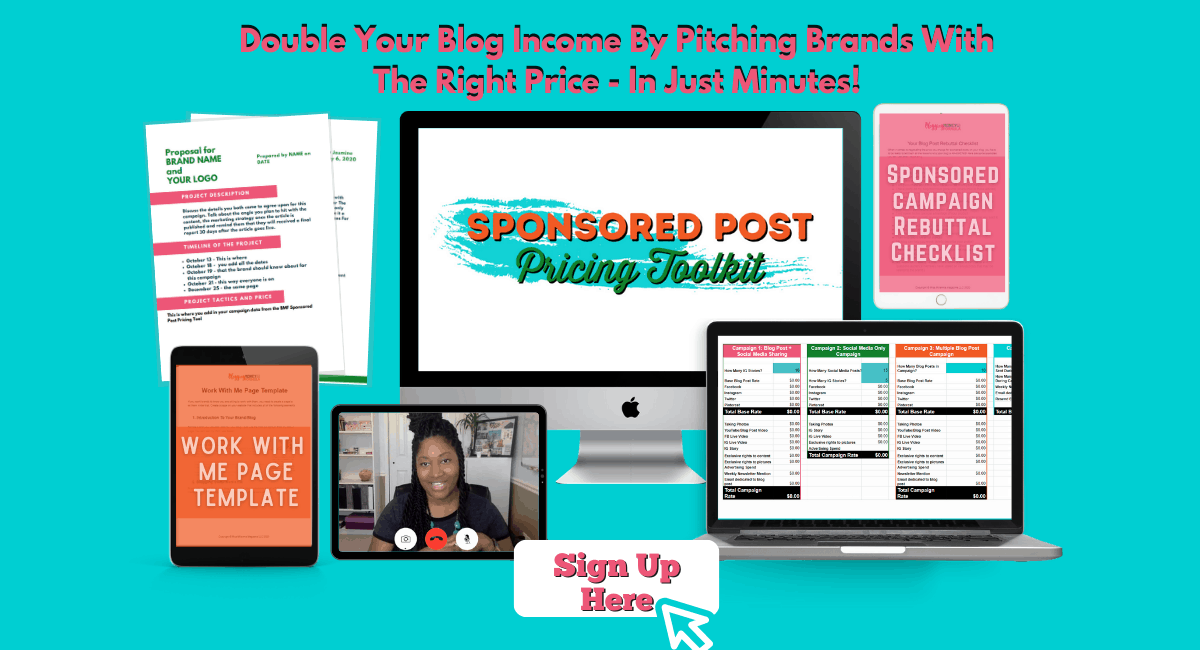 You've got to be in it to win it, and the help of other people could be your ticket to finally making things happen. Ignore it at your peril.
Fighting Injustice
People don't always have a positive impact on your career or, indeed, life. In fact, there's a strong probability that you will be wronged by someone at least once during your career. Thankfully, there are people out there that can help you overcome those problems.
Firstly, lawyers for work related injuries have the experience and expertise to make the difference from a legal standing. On a slightly different note, medical and mental health experts can offer support to the more human aspects of recovery.
Individual wrongdoing isn't the only issue to consider, though. If an entire team has been mistreated, it's important to remember that there's strength in numbers. Use the union and other resources to their full capabilities. You will not regret it.
Creating Success
Not everyone is cut out to work for someone else. Therefore, you may find that starting a business of your own is the best option out there. If you do take this pathway, though, it's vital to acknowledge that you can't do things alone.
Even if it's a home-based business, hiring staff members and outsourcing certain tasks will instantly boost your hopes of success. From productivity to customer care, every element will gain huge benefits simply from having a great team behind the business.
There's more than one pathway to success in business, but other people can accelerate your progress in almost all situations. Embrace it.