Sometimes we just don't know what career path to take. Some people are so lucky just to know what they want to do. They take the necessary steps to obtain the job and career they want. But how do you work out what that is if you are just not sure? For a lot of use we can go through life never really knowing what we want to do. We fall into jobs because we have bills to pay, and often they become our career.
However, if you are thinking about a career change or want to focus more on what you want to do then perhaps you are missing a big fact. Does your personality hole the key? Here are a few different traits you could have and what career might suit you. Maybe it might inspire you.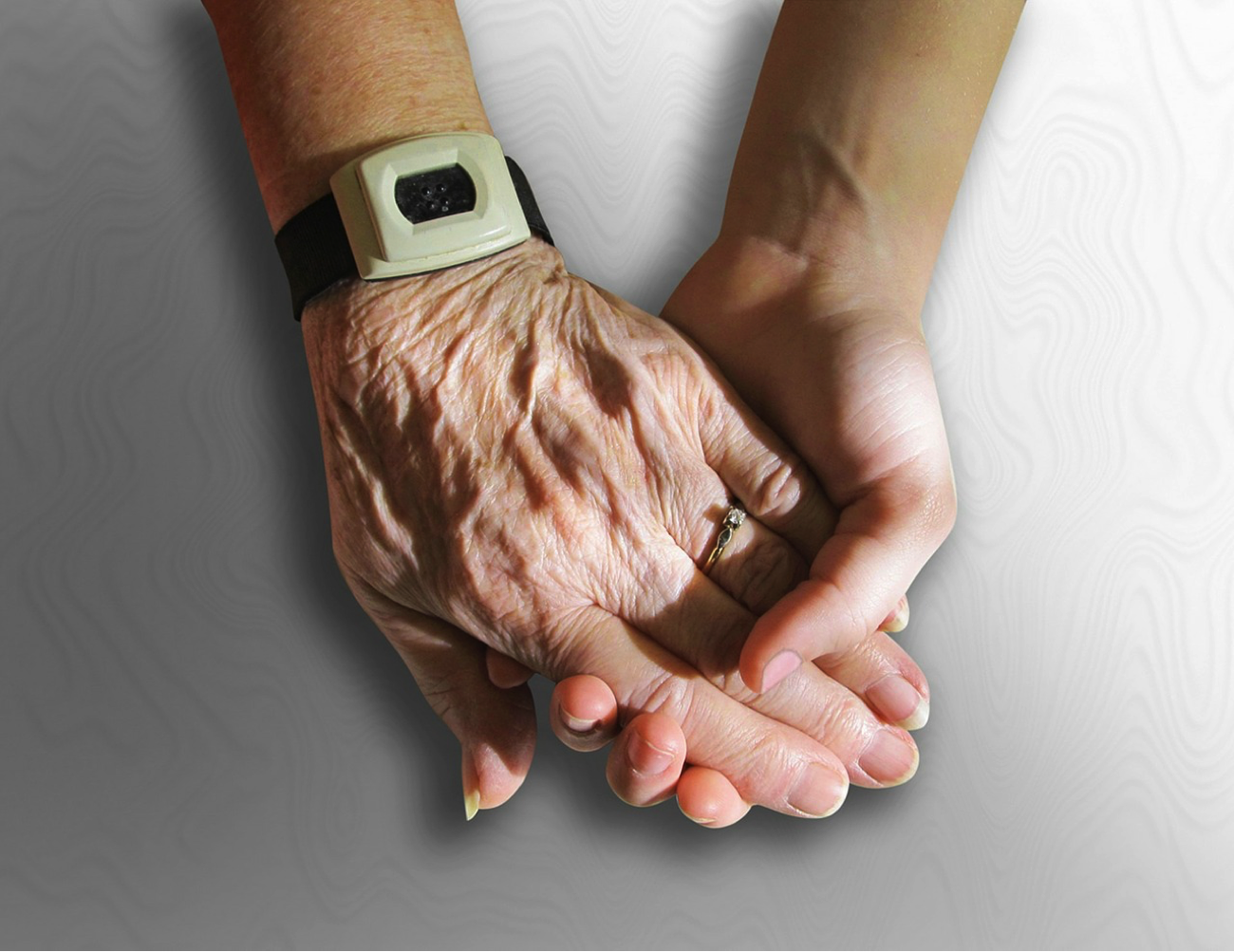 A caring nature
Having a caring nature could provide many different types of career paths. Perhaps you may want to help people. This may be where considering a career in nursing or caring for the elderly could be worth thinking about. Or perhaps working for a charity or a non profit organization for something you believe in. This is where companies like PNP Staffing Group could help place you in the job of your dreams. Do any of those career options sound appealing?
An energetic lifestyle
Maybe you have a real zest for life. Perhaps having a lot of energy or enjoy exercising. Then perhaps a career in the health sector could be right up your street. You may want to consider helping others change their lifestyle. Offering tips and advice to help them on the road for healthier living. Or perhaps even considering teaching a sport or providing personal training could be something to consider. There are plenty of websites online that offer advice on how to get started in this type of career.
Maybe you are more of a creative. Perhaps enjoying things like art or creating wonderful things with your hands. Then maybe a career in furniture design, architecture or even fashion design could be something to consider. However, being creative doesn't just mean art. You may be more creative with words. So perhaps becoming a writer might be more for you. Starting a blog can help you on the right track for writing in a more professional medium. Even getting commissioned to create articles and going on to writing your own book.
Head for figures
Maybe you are good with numbers. Perhaps enjoying calculating things, working to budgets and being aware of all the figures. Then an accounting job could be something for you. Or even making the switch to become a project manager for companies where budgets are needed to be handled. Being good with figures can open up a lot of doors.
A need for perfection
Finally, are you are one of those people who has a need for perfection? Then you may want to consider things like becoming a builder or furniture designer. The eye is in the detail and often these people strive for perfection in everything they create. If so, you need to get in touch with companies such as Homecare Preferred Franchise. They're a one-stop care company in the UK specializing in building more franchises around homecare. If this is something you would be interested in, then make surer you give them a call!"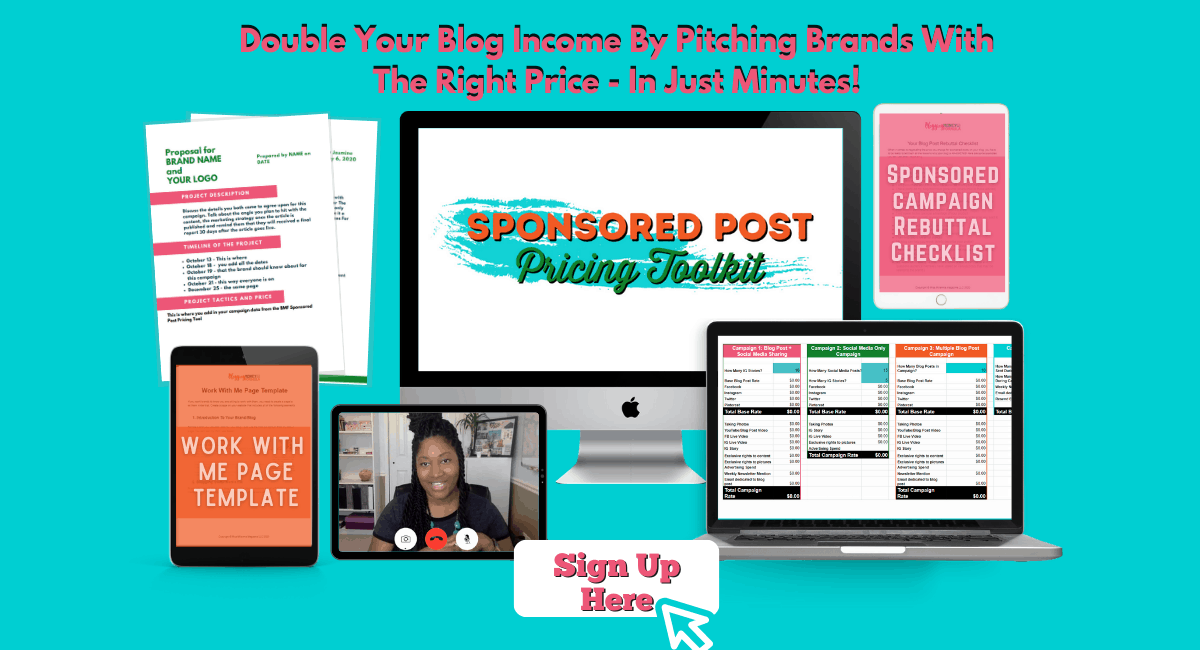 I hope this may have inspired you to consider more of what kind of person you are, to help match you to a career you will love.