As a working mother, it can be difficult to balance your career and home life. You want to spend as much time with your kids as possible, but at the same time there are plenty of bills to be paid. Here are some childcare options for you to consider:
The Obvious: Pre-school
If your children are young enough, pre-school is a great alternative. They're interacting with kids their own age, making friends and learning basic social and school skills they'll need later on. At the end of the day, your child will be able to tell you everything they did so you'll still feel connected. Trust me, they'll be very excited to share every detail.
The Classic: Babysitter 
Babysitters are everywhere, thanks to neighborhood teenagers looking for some extra cash or online through great sites like Care.com. They are perfect to use for the afternoons between the time your children get home from school and you get home from your job. Or even on a Saturday night when you and your partner need some alone time.
The Modern: In-Home Nanny
If your budget can afford it, you might consider an in-home nanny. They will be at your constant disposal for whatever your child needs, not to mention the help they can give with housework and cooking. GoNannies.com is just one of many possible resources to find the perfect one for you. The site provides helpful information such as searching in your area, background checks and spotlight nannies.
The Trade-Off: Child Swap
You know all those mom groups you're participating in? You can all help each other out by swapping kids! You watch them one night, another mom the next, and so on. This option allows equal responsibility, flexibility and a stable group of friends for each of your children.
The Simple: Work From Home
This option will not be practical for every mother, based on your specific careers. However, if it's possible, it could work out. You will
still be spending time with your children while accomplishing your tasks. If they're small children, nap time would be the best opportunity for focused work. If they're older, simply say that Mommy needs some quiet time now. Only use this option if you're up to the challenge of balancing home with work.
The Convenient: Relatives
Maybe it's not in your budget for hired help. If you live close to family, consider asking one of them for help! A mother, mother-in-law, sister, maybe trade days between all three! This allows the child to receive quality care from family members who already love them, so you know your children are safe. After all, they helped raise you!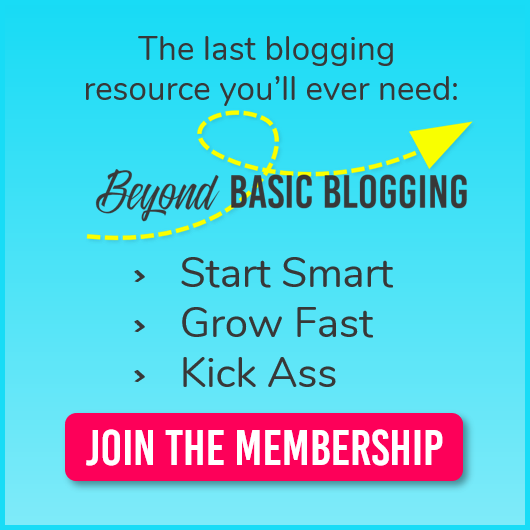 While being a working mother, it's crucial your children still understand you love them and are working for their benefit. On your off day or a weekend, take an afternoon or a few spare hours to just have fun with your child. Remind them how important they are in your life. Whether you're expectant or already have children, I hope these ideas have been helpful to you!
Resources: