Having been home for a couple of months now post-graduation without a full-time job, I have spent a great deal of time on an important family project: helping my mother figure out the best living situation for my grandmother. Gram, an 88-year-old sweetheart who should've been an actress in the Hollywood Golden Age, has been in assisted living for a couple of years now. Her memory is getting worse by the day, and we don't know whether her location in Florida is the best for my mom to access her in an emergency. It is a task figuring out how to care for an aging loved one, but a necessary task.
The thing that has stood out to me most of all is the lack of transparency in information and the hoops that have to be jumped through to get clear answers in the realm of geriatric care. The situations are so individual and need to be treated as such. While employees at facilities and real estate agencies can be helpful resources, sometimes, they don't know how to address cases that aren't "classic Alzheimer's" or "sight impairment"; clearer cut deficits with answers that are a bit more accessible. Unfortunately, not every solution is so transparent. Your aging loved ones are not just a label. Here are some tips to help you assure you are making the best decisions for you and your family.
A Matter of "Where"
Assisted living vs. nursing home vs. full-time live-in vs. part-time live-in vs. hospice vs. independent living vs. brief visits from a college-aged helper. The options are endless depending on the situation, and it can be hard to know what the right choice is. Living facilities for aging loved ones usually have a "level of care" point system that indicates the amount of regular aid they will need. If your loved one does not come close to needing even the lowest level of care, living independently or with an occasional aid might still be a good option.
If your loved one is suffering from a more severe form of cognitive degeneration, consider a facility with a
memory care unit. This is a highly secured area of an assisted living or nursing facility that is tailored to the needs of patients in that position. Ensuring the safety of your loved ones it the top priority when it comes to your decision-making process.
Check (And Double Check) Aid Program Rules/Regulations
Qualifying for government programs is a process on its own, but knowing when and how they can benefit your specific situation can be even more confusing. Do your research and ask for assistance if needed. It might even be in your best interest to hire a Medicaid or Medicare professional to help you make sense of documents and maneuver these programs to your benefit.
Remember: all details depend on where you live. Make sure you are up-to-speed on your state's particular Medicaid coverage. Different states will cover different services, fees, and amounts. If your state's coverage isn't ideal and you live close to another state, consider the benefits of moving your loved one to that state instead.
A little fuzzy on the difference between Medicaid and Medicare? Check out this helpful Free Advice article that breaks it all down.
Consider Their and Your Finances
Maintain a budget of your family member's finances, especially if he or she is relying solely on assets. This will come in handy for medication payments, or for applying for supplemental or insurance programs. If he or she is living with you, assure that you are not overspending on their needs. While small supplements to your loved one's economic burden are sometimes necessary, you should not be the one to take on the full economic brunt. Consider speaking with a financial advisor to keep track of how much you are able to contribute. U.S. News & World Report suggests checking your local National Association of Area Agencies on Aging office for potential free or low-cost public benefits. Keep in mind, any benefit that seems too good to be true probably is.
If your loved one is considering moving into assisted living or a nursing home, check out any extra costs you might incur. These might include: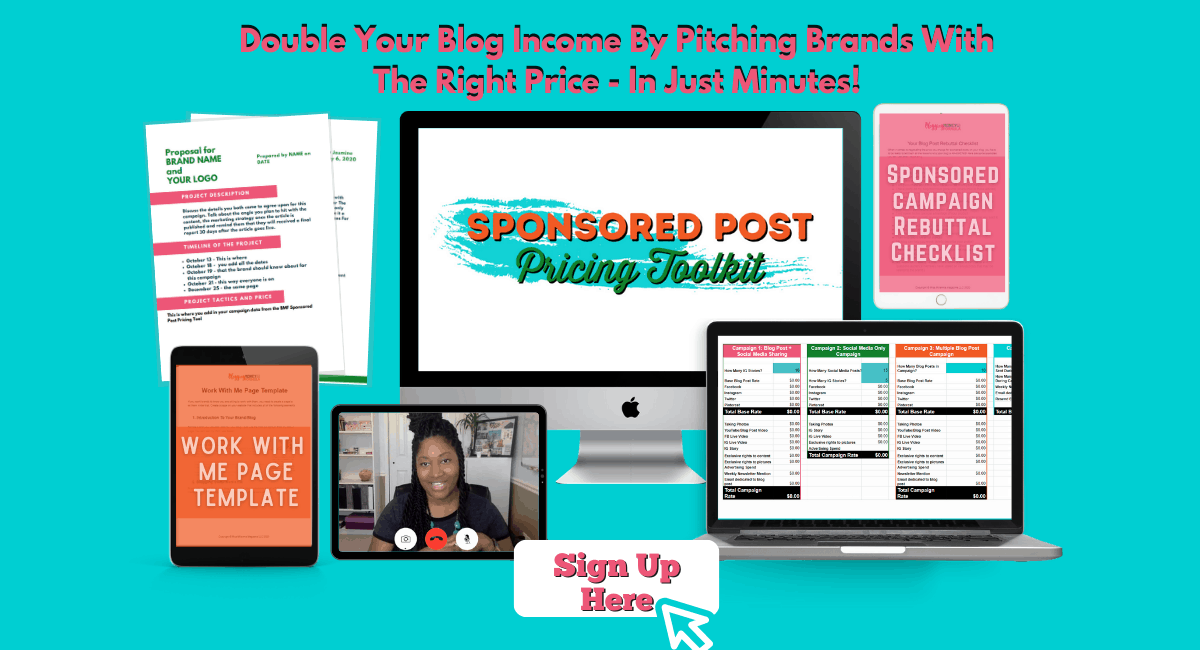 Extra fees for a higher level of care (determined by the facility's point system)
Bringing the resident's meals to his/her room
Having a doctor come in to administer certain medications (narcotics, for example, are not always able to be administered by a med tech)
Ask for Help
Caring for the family can be an isolating, mentally taxing experience. The psychological, emotional, and financial burdens of your loved ones can strain many areas of your own life. To aid you in your moments of exhaustion (or to prevent them), create a strong support system of family and friends. To place this weighty issue entirely on your own shoulders might ultimately do more harm than good in the long run. Consider your own health and stress levels, reaching out to others as needed.
To supplement personal advice, remember that there is professional help out there. Whether it be a professional nurse to check in on your parent, or a therapist to keep you feeling healthy, there are options to take the load off. Check out free support groups in your community (both secular and/or religious) for specific needs (coping with a family with dementia, taking care of aging parents, etc.). Others with similar needs are out there and are willing to help and listen.
With so many care homes around nowadays, thinking that every career has the proper security check needed is a big ask. Visit https://clearcheck.co.uk/ which provide security checks such as CRB and DBS.
There is not one clear-cut, specific, certain way to care for your elderly loved ones. Each situation is individual and complex in its own way. It is important to know what your options are before committing time and money to unrealistic fixes. Spend time planning and communicating with your loved ones, so that you can develop the plan best-suited for the people about whom you care most. No matter what professionals tell you, you ultimately need to make the most important decisions with your gut.
Also, you may want to consider getting a carer from Homecare Preferred. Their carers are great when it comes to assisting your elderly loved ones, as well as keeping them company.
Resources: U.S. News & World Report, Free Advice