Almost every woman I know has something she dislikes about her body. Whether that's her dress size or the shape of her nose, every woman has body hang-ups, it isn't just you.
It can be hard to be body confident when you are surrounded by so many 'beautiful' people – models and celebrities. But, it's important that you learn to love your body. Every woman has things that she dislikes about herself, but it's important to overcome them.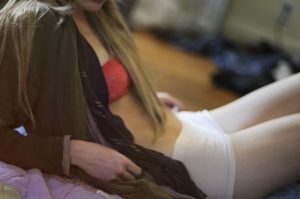 To help you boost your body confidence, here is what you need to know:
Stop body shaming yourself
We, women, are notorious for body shaming ourselves, and it needs to stop. The problem is that when we hear our friends moaning about their bodies, we feel that we also have to get involved and shame ourselves.
For example, if your friend says, 'I am so fat', you might feel like you have to shame yourself to sympathize with them, but you don't. Often this ends with you and your friend comparing all the things that you hate about your bodies, leaving both of you feeling bad.
Identify things that you love
It's all too easy to pick holes in your appearance, but you need to stop. Instead of shaming yourself for how you look, identify things that you love about your body.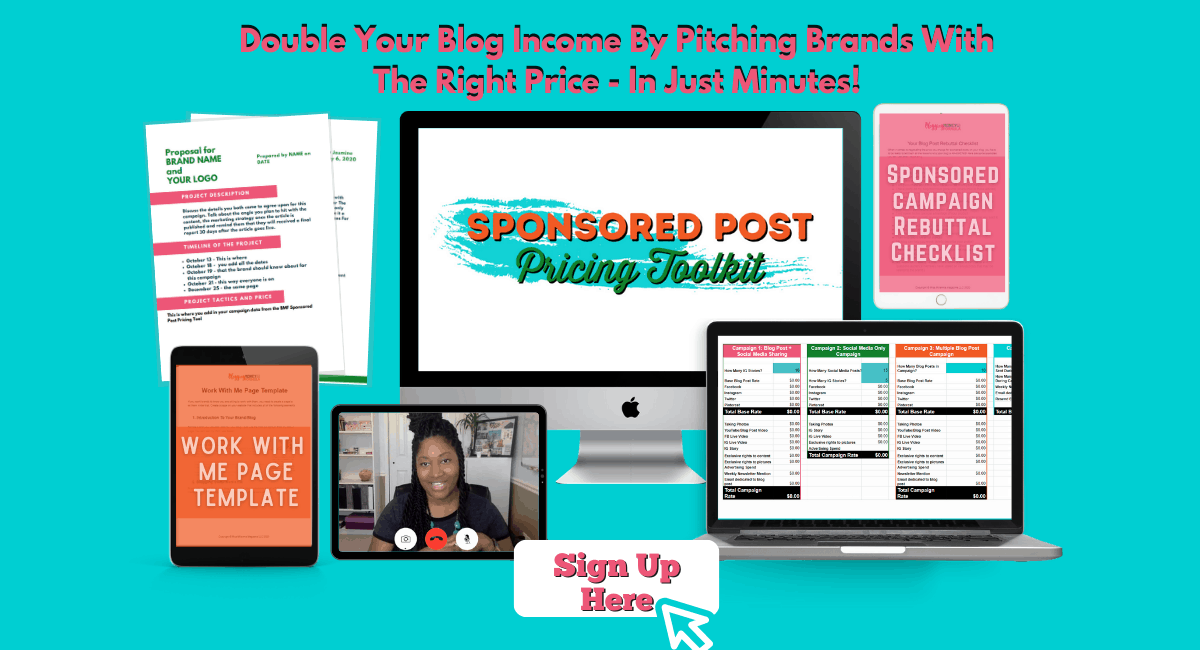 This can be anything, from your curvy hips to your pouty lips, sit down and think about what you love about yourself. While it might be hard at first, the more you think about it, the easier it will be. You could also ask a friend to help you by pointing out all the things that she likes about your body.
Take action
While body confidence isn't about changing how you look, it is about learning to love yourself. If you can learn to love your body as it is, that's amazing, but if you can't, then you need to take action.
If, for example, your body confidence issues are caused by weight gain, for instance, then do something about it. Being confident is about loving your body, and if it takes losing a few pounds to that, so be it.
However, if your body confidence issues are caused by something else, like a scar, consider your options. It might be a scary thought, but if there is something about your body which you dislike, getting it fixed is what you need to do. Take the first step and consult a triple board-certified plastic surgeon to discuss your options. It might be a big step, but if it will boost your confidence, it's worth it.
Look your best
By making an effort to dress well and look good, you will instantly feel better about yourself. When you know that you look good, you will instantly feel more confident, so always make an effort to look good.
Treat yourself to new clothes, get a new hairdo, go out and get your nails done. Do whatever it takes to make you feel good about your appearance.
Boosting your body confidence isn't easy, you won't instantly become body confident overnight. It will take time, perseverance and lots of body love, the more you learn to love your body, the more confident you will become.