Moving to a new home doesn't have to be an arduous and stressful event, entailing disaster and broken plates. There's so much that can be done to avoid manic moves, especially with the plethora of informative advice out there to assist you with moving from your old house to your new house. We'll give you some helpful pointers that will ensure that your move will be accomplished with a peace of mind and a reasonable budget that will get you started on designing your new home after the move.
The Move
Avoid duct tape and cardboard boxes: There's no logic in trying to pack everything away yourself. It takes time and effort, out of your schedule, that can and should be used in other areas. We want you to budget  your finances wisely, so that you can spend most of your budget money on your new home and its design.
Using a packing and removal service has quickly become the most popular way to move in London. They can give you a free quotation, and they offer things like basic or tailored insurance for your items. You should research, and find a packing and removal company, that offers a specific team leader who will visit your place to assess the job. A good packing and removal service will be able to transport your possessions anywhere in the UK, and if needed, further afield.
When using a packing and removal service, it's a good idea to use technology to assist your move. Mobile phone apps are quickly becoming the gadgets that run our lives. There are numerous Apps out there that can do a range of essential functions. Here's a list of the top apps found on different phones, with examples of what each provides to take the chaos out of packing:
Apps:
• Moving List – iPhone and iPad
• Moving Van – iPhone and iPad
• My Move – iPhone, Android and Kindle Fire
• Moving Day – iPhone
• Moving Guru – iPhone and Blackberry
What They Provide:
• Printable email reports
• Barcode scanner and label maker
• FAQs about packing, shipping and moving tips
• Checklists to organise the moving process
• Allows you to keep track of your boxes and what's inside each one.
• Take pictures of the contents of the box and assign it a number or a name, you have the option to allocate a room for each item when unpacking.
The Design

Now that we've covered how you will plan, pack and move your things, we can move on to the best part of your move: the designing.
First thing's first; start off your new home by creating a blank canvas for each room. This means you'll have to remove any furniture and repaint the walls. It's best to finish before unpacking, so create a timeline for your move.  However, unless you are a time-served tradesman, don't attempt to do any of the actual remodelling yourself; not even the paintwork. Although most people have done their fair share of painting, it's often done haphazardly; it's then evident, once the job is finished.
Each room should be distinct in its own might, but they can also be an extension of the adjoining rooms. If you decide to do the latter, remember to include and bridge these rooms with the design and style you're planning for the adjoining room. If the two rooms are separated by a wall, then go with a more individual style for each; you can give a common theme through the paintwork or wallpaper. If you live in a more open floor plan, then ensure that these schemes work well together, complimenting each other.
It might be tempting to hire a professional designer, but with so many online tutorials and articles, be your own designer. You know what you want better than anyone else, so why incur any extra strain on your budget?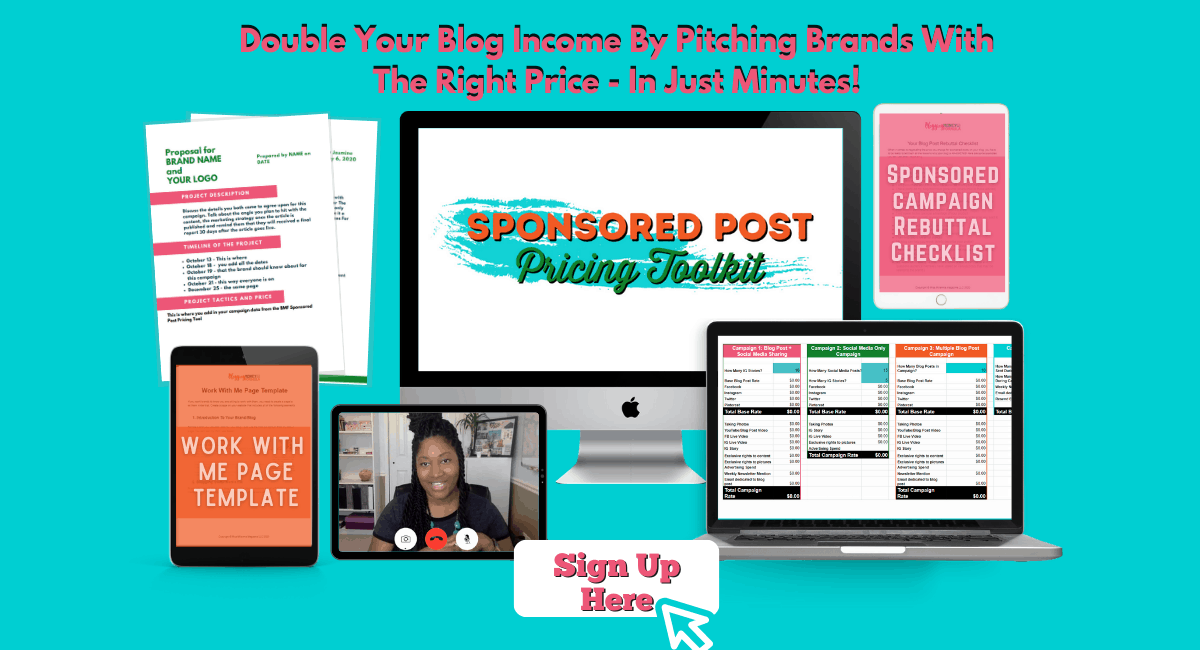 The design plan can also be done during the planning stage. After you've contacted the best packing and Removal Company, and downloaded your preferred mobile phone app, visit your local DIY store for colour schemes and design ideas. Search the internet, and check YouTube for tutorials. The more time you spend on planning, the better and less stressful your move will be.