Life is difficult. Your life will be further complicated if you happen to run into financial problems. When this h     appens, there is a good chance that you're going to miss some of those bill payments. Then, you'll be hit with penalties. It is pertinent to avoid debt, but this isn't always possible. You may discover that you're going to be forced to deal with a debt collector at some point or another. Do you know how to handle those annoying debt collectors? If not, you should use the guide below to your advantage.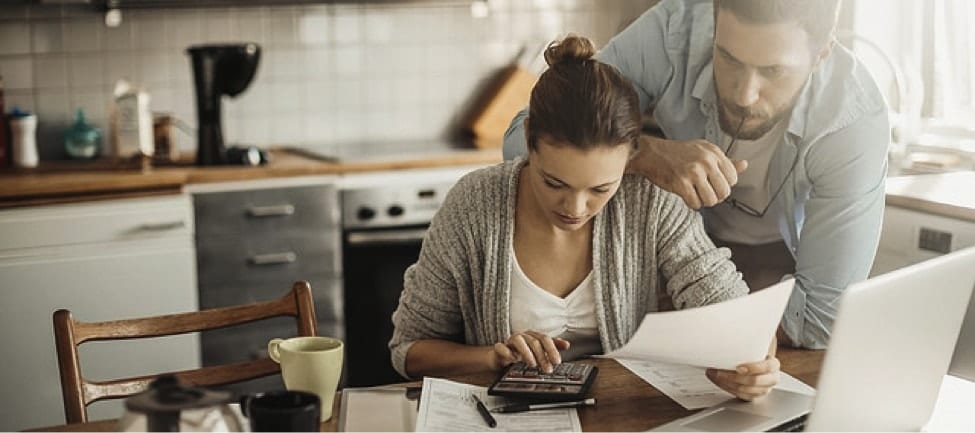 Avoid Emotions
When you receive a call from a debt collector, they'll attempt to analyze your situation. They'll try to figure out whether or not you can or are willing to pay your debts. They'll also do their best to see whether they can force you into something that you simply do not want. This is why it is pertinent to keep emotions out of the equation. If you get upset, your chances of doing something stupid will increase tenfold. Instead, you should keep the conversation short and to the point. Remain stoic and do not let the debt collector pull the wool over your eyes!
Consider Its Accuracy
While you're at it, you'll want to make sure that the debt is indeed yours. Believe it or not, debt collectors often rely on erroneous or bogus information. If you believe that the debt might be suspicious, you should investigate it a little more. Obtain a credit report from the three reporting agencies. Then, scan that information for errors. A recent study carried out by the Federal Trade Commission concluded that at least one in twenty consumers have errors on their credit reports. Therefore, there is a good chance that you're dealing with a mistake as well.
Demand Proof
Whether you're dealing with My Kohls or another similar company, you should know your rights. Debt collectors are not allowed to trample all over the consumer. In some cases, the debt in question might not be yours at all. It might be the result of an identity theft. If this is the case, you'll want to fight back. Get in touch with the debt collector and send them notification that you will not pay. Let them know why you have made your decision. Also, be sure to get in touch with the three credit reporting agencies. Be sure to provide all parties with documentation and proof. If you're able to confirm that the debt is the direct result of identity theft, you'll like be able to get it removed from your credit report.
Ignore The Scare Tactics
Debt collectors make money when they manage to convince the consumer to pay their debt. They're willing to do pretty much everything to seal the deal. This is something that you'll need to be cautious about. Remember that you are protected under the Fair Debt Collection Practices Act. If you have a debt collector hassling you, they can only go so far. They cannot repeatedly call and harass you. They cannot use abusive language either. If these individuals call before 8 in the morning or 9 at night, you should tell them to stop. Also, debt collectors should not be calling you at work!
Do not fall prey to their scare tactics. Know your rights and be willing to fight back. If the debt collector violates your rights, you should get in touch with an attorney or law enforcement. Also, be sure to file a complaint with the Federal Trade Commission! You do not have to take abuse from these individuals. Stand up for yourself and fight back.
Always Negotiate
A lot of people just want to get rid of their debt as quickly as possible. They'll want to return to their normal life right away. This will often cause them to pay the full total immediately. This is a terrible mistake. Do not feel obligated to pay the full debt immediately. This might not even be an option for you. Be willing to negotiate with the debt collector to find out what works best for you! There is a good chance that you'll be able to set up a payment plan. Negotiate with the agency, until you have a plan that is suitable for your current budget and lifestyle! The agency will be happy to work with you, as long as they know that you're going to pay.
Don't agree to pay the full amount upfront, unless you can realistically afford to do so. Instead, negotiate with the agency and set up a payment plan that best suits your budget.
Conclusion
At the end of the day, dealing with a debt collector can be one of the most frustrating experiences in the world. Remember that these individuals cannot abuse or threaten you! You have rights, and you can defend yourself. If a debt collector has threatened you, you should take action and get in touch with a lawyer. Also, it is wise to begin rectifying your debt problems immediately. Try negotiating and set up a payment plan that suits your budget. Get the debt paid off as quickly as possible, so these individuals cannot bother you at any point in the future.