One thing that I truly hope falls completely by the wayside in 2012 is the odd and antiquated stigma that some still attach to online dating.  With all the television commercials, movies, and paperback novels that celebrate online dating, there should be no reason to be ashamed to have a profile on one of the many websites out there.  Free sites like Okcupid (which I use) make it extremely easy to thrust yourself into the world of online dating. Whatever your reason for having a profile on a dating site is, it's important to put your best self forward.  There are a few simple and easy dos and don'ts to follow that will ensure you'll get the best responses from the best potential mates.
Do be honest
Your profile is the reader's first impression of you.  If you plan on really finding a relationship, or at the very least find a cutie who's interested in you, it is hugely important to be as honest as possible.  This isn't your resumé, and a first date isn't an interview, so there is no need to embellish.   No healthy relationship (or hookup) can begin based on a lie, even a little white one.  So, be sure to list your actual age, whether or not you have children, what type of relationship you're looking for, and (if you feel comfortable) what you do for a living.
Don't overdo it
The main thing to remember is that your profile is a part of a website.  So just like Facebook, Huffington Post, or your favorite blog, brevity is key.  If you love Wes Anderson movies, say so, instead of listing each individual film's title.  That being said, use lists instead of long paragraphs.   People are more likely to click away from a page that contains huge blocks of text. Lists are much easier on the eyes, and easier for readers to skim through. It's important to be brief because one shouldn't reveal everything about themselves too soon.  Save some info for the first date!
Do take your profile seriously
There is a huge difference between making your wit shine through and just being annoying.If you have too many jokey lines in your profile, or if you find yourself wanting to add an "lol" at the end of each sentence (a 'don't' in and of itself), take the time to rephrase and say what you really mean. If you don't take your profile seriously, no one else will, and you could find yourself with no dates at all.
Don't take your profile too seriously
Those being said, take the time to be more easy-going in your profile.  It's ok to crack a joke (just not too many), as it is important to show that you can be open-minded. Don't try to flaunt your knowledge on any certain topic too much. If you lay on the stats too quick, too thick, or declare yourself the authority on something (like those Wes Anderson movies we talked about), you'll come off as holier-than-thou, which isn't a good look for anyone. Find balances between being knowledgeable and know-it-all, and between being funny and immature and you'll have a stellar profile.
Do have an open mind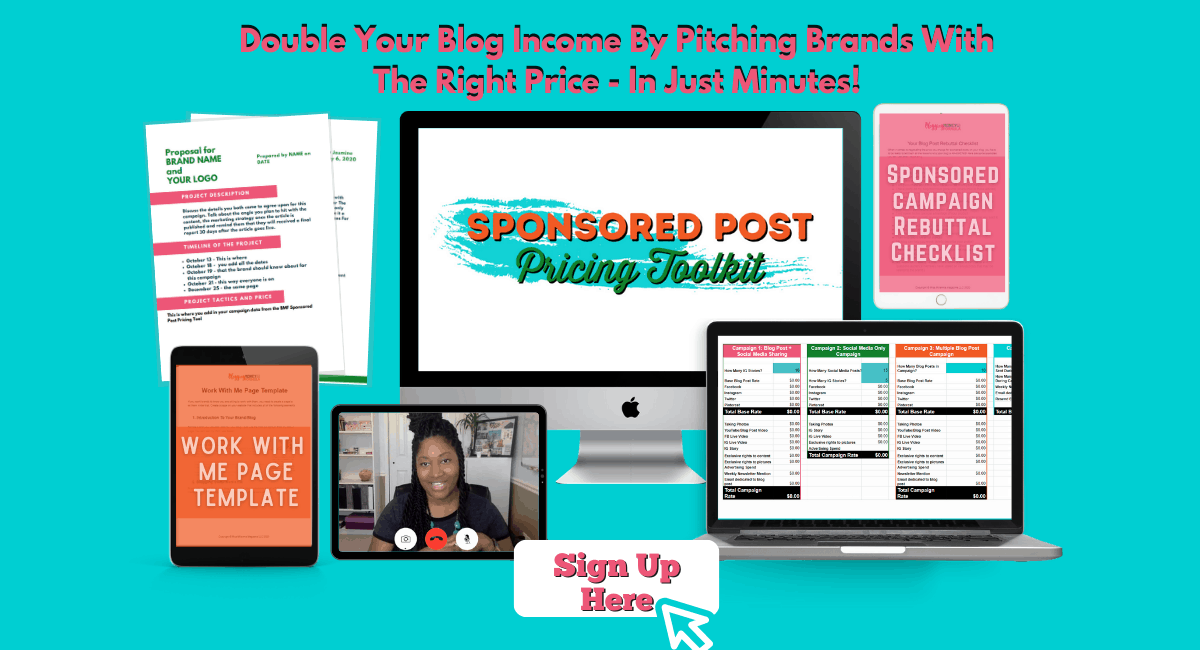 There is no need to have a long list of what you want or don't want in a mate in your profile. Not only does this give a poor impression to readers, but it limits the type of responses you'll get. If you know you typically date blonde, athletic, jocks, why not be open to the dark-haired computer geek that might send you a message?  It's ok to step out of the box. If you get a message from someone you're not into, simply don't respond.  That's the beauty of online dating, you don't have to meet with someone you know isn't right for you, but every once in a while, it's ok to take a chance.
Don't hide who you are
Take your time in choosing the right profile pictures.  Six self-shots taken with your computer's webcam will do little to show potential mates who you really are.  Think about uploading shots of you smiling and having a good time.  Better yet, add a picture of you doing something fun and active, or simply doing something you love.  Pictures like these give better insight into the type of person you are, and will give people something to message you about. A pure win-win.
As you can see, it's not hard to have a great online dating profile.  The most important thing to do should really be the easiest thing to do, and that's just be exactly who you are.  Keep it concise, keep it real, and keep it fun, and you will have no trouble attracting great potential matches.
Happy hunting!