Because most of us lead extremely busy lives, it can be easy to forget the importance of pausing to take care of ourselves. However, self-care and wellness are crucial to stopping small problems before they turn into large ones. Moreover, we must remember that our bodies won't run at full steam unless they're well-taken-care of. This means adequate attention paid to the emotional and spiritual, as well as physical, aspects of ourselves. How can we get through the winter while maintaining an optimal level of health, then?
Source: Spirit-Fire
Types of Preventive Care
There are numerous small lifestyle changes that can help prevent common but devastating conditions like cardiovascular disease, diabetes, and osteoporosis. For example, maintaining a healthy diet and regular exercise. In addition, there are three types of preventive care that can help 'treat' disease before it is contracted. Primary prevention involves the spread of knowledge. For example, quitting smoking to avoid the development of respiratory disease. Secondary prevention is more patient-focused. This involves medical analysis of a patient's risk factors, so as to determine which screenings are appropriate. Lastly, tertiary prevention involves preventing the worsening of a disease that has already been diagnosed.
Online access to personal health information and timely alert reminders about recommended preventive medical checkups, makes it more likely people will receive preventative tests and screenings—compared to those who aren't connected to updates, online. However, 20-80 percent of adults do not obtain recommended health care services like chronic disease management tasks and vaccinations, which they need to stay healthy. Therefore, we should remember to encourage loved ones to visit the doctor. Even if they feel fine, just to get checked out. It can't hurt, after all: the Affordable Care Act offers a free annual wellness visit as a part of its comprehensive health coverage.
Wellness Practices
In addition to medical checkups and vaccinations, there are other more basic steps you can take to ensure basic wellness. Especially during the winter months when we are more susceptible to colds and flu viruses. The first, most basic habit to get into is drinking more water than what you think is necessary. You might be surprised by the numerous health benefits of water. They include the minimization of muscle cramps, bad breath, and sugar cravings. They also help to keep you fuller, in general, so as to prevent unnecessary calorie consumption. That is certainly a temptation during winter weather!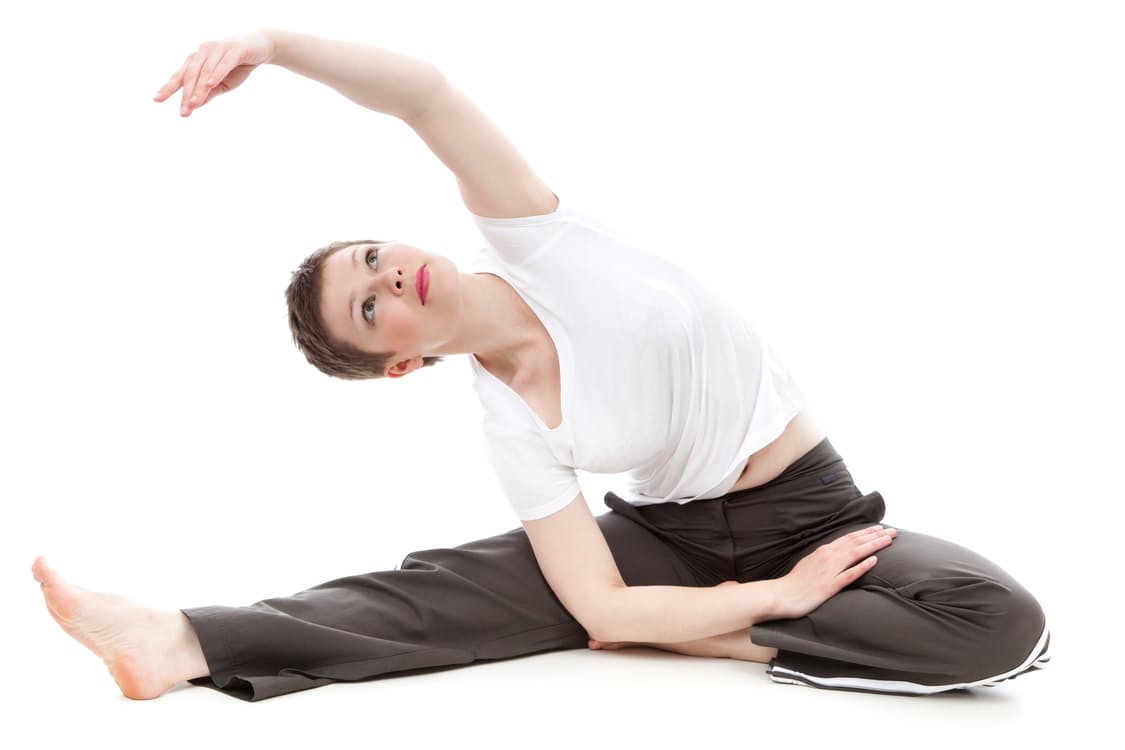 Another good habit to establish is to get plenty of sleep. In fact, try going to bed an hour earlier than usual. You may be surprised at the results. In addition to decreasing the risk of heart disease, it also reduces inflammation and helps increase your energy level. With all that extra sleep, you could also try waking up a bit early to meditate. The positive statistics are impressive. Meditation has actually been shown to reduce the likelihood of being hospitalized for coronary disease by 87 percent. Also, the likelihood of getting cancer is reduced by 55 percent!
Diet & Nutrition
The food we eat can also make an extraordinary amount of difference in how we feel. This includes our meal schedule, which should be as regular as possible. Don't skip out on breakfast, for example. It can help jump-start your metabolism and improve your mood, to boot! Also, make sure to bring healthy snacks to work. This will help to avoid giving in to temptations like donuts in the break room or chips from a vending machine. Avoid simple starches like white bread and potatoes,. Replace them with healthier alternatives like quinoa and brown rice. Moreover, you don't have to be scared of all chocolate—which may come as a surprise. Specifically, dark chocolate contains a number of vitamins, minerals, and antioxidants.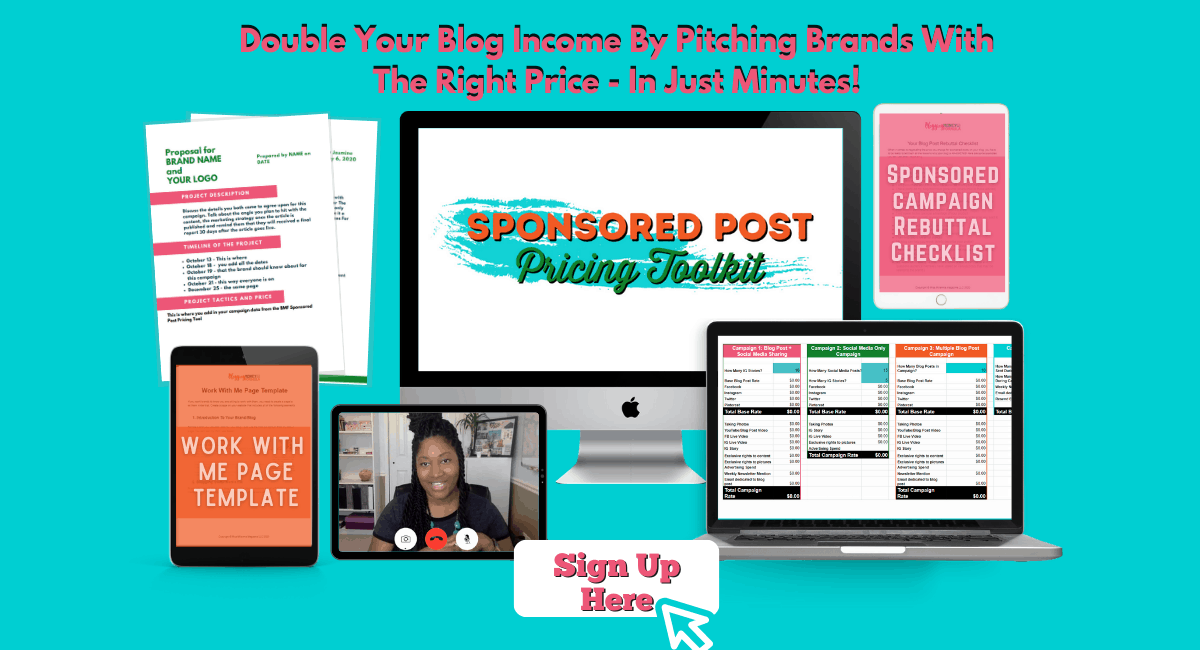 When it comes to food quality, organic food is really the best option, since it is, as a rule, grown in soil farmed without the use of pesticides and fertilizers. According to Report Linker, the U.S. organic market expanded by almost 8% in 2010, reaching close to $29 billion. Moreover, sales from the organic food industry grew at a faster rate than revenue from total food sales, which remained under 1%. Researchers at Newcastle University discovered that organic crops are up to 60% higher in a number of key antioxidants than conventionally-grown produce. Moreover, a study published in the British Journal of Nutrition found that organic milk and meat contain approximately 50% more omega-3 fatty acids than conventionally produced meat and dairy.
*   *   *
In order to avoid unnecessary visits to the doctor's office, we can adopt a number of habits that will keep us from ever needing to call the hospital or clinic, in the first place. Good sleep, exercise, stress reduction, and sound nutrition are all among the best practices that can help keep us functioning at our best. It couldn't hurt to give ourselves all possible advantages to face the coming of winter and 2017 with all our health arsenals well-supplied.