Going on a date can be a little bit nerve wracking and intimidating, especially if it has been a while since your last experiences in the dating scene. However, there are many things that you can do before your date that can help you to prepare for the experience. Here are 10 ways that you can prepare for your next date, whether you met them on an Over Forty Dating Website or through a friend. 
1. Choose Your Very Best Outfit
Select an outfit that will be appropriate for the circumstances and that makes you feel confident and attractive. When you are wearing something you feel good in, you will feel better about yourself and you will feel more flirtatious and outgoing on your date. Also, choosing your outfit in advance will allow you to make sure that everything is clean and pressed before the special night.
2. Have a Long Hot Shower or Bath
Of course, you don't want to go on a date when you are smelly – but having a shower or a bath also has other benefits. The soothing water ritual will relax you and will put you in a better mood for your date. Also, the hot water will give your skin a lovely glow, which is always more attractive.
3. Read the News
Before you go, take a look at the current news headlines and spend a while reading some of the top news stories. When you are sitting at the dinner table with your date, you will have an interesting topic of conversation to bring up. Or, if they bring up a current news issue you won't find yourself confused as to what they are talking about.
4. Exercise
Another great way to prepare for your date is to get some exercise, whether it is going for a hike, hitting the gym or doing some yoga. It will help to keep you slim and toned and it will also energize you, improve your mood and much more. When you break a sweat it is cleansing for your skin and it gives you a healthy and attractive glow. Of course, make sure that you shower or bathe before your date!
5. Do Something You Are Good At
Take some time to enjoy your favourite hobby or something that you are quite skilled at – it doesn't really matter what it is as long as you are good at it and you enjoy it. Why? Because doing things that you are good at builds your confidence – and that confidence will shine when you are on your date.
6. Talk To A Friend
What if you are a ball of nerves before your date and you just need a little bit of help to calm down? Talking to a good friend can be a great way to relax yourself. Your best friend will give you a great pep talk and get you in a fun mood for the rest of the evening.
7. Clean the House
Even if you are meeting up with your date somewhere else, you never know what might happen and you might end up inviting them over to your house. Make sure that your home looks clean and welcoming, so that you are not embarrassed by the mess. You might even want to light some incense or candles for a while, so that your home has a lovely smell.
8. Get Plenty of Sleep
The night before your date, make sure that you get a good rest. You should have at least 7-8 hours of sleep in order to be well rested. If you are tired and sleep deprived on your date, you won't enjoy it that much. No one wants to spend the evening with someone who is yawning and just wishes that they were in bed.
9. Have a Snack
By the time your date meets you and you get to the restaurant, you might find yourself really hungry and suffering from a grumbly stomach and low blood sugar. This can make it difficult to concentrate on the conversation and might make you irritable and grumpy. Make sure that you have a small snack, such as some fruit or nuts, before you head out on your date.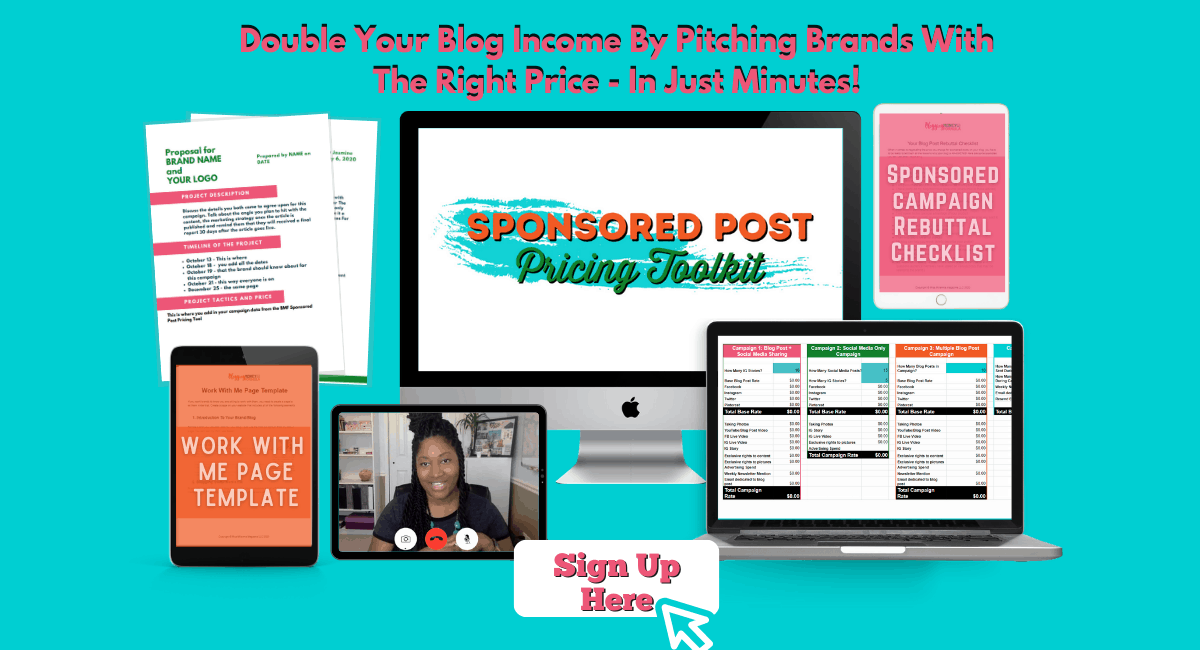 10. Dance To a Pre-Date Playlist
Put together a playlist of your favourite songs – the tunes that really make you feel pumped up and happy. Before your date, put on these tunes and sing along. This will put you in a great mood, so that you are guaranteed to have a smile on your face before your date.
These are just a few things that you can do to prepare for your date, so that you will be happy, confident and prepared to have a great time. Of course, one of the most important things to do before your date is to make sure that you have the right attitude. Even if you may have been let down in love before, keep your heart open and your mind optimistic. You never know when you might meet that person who changes your life and this date might just be the beginning of something very special.