The finance department is amongst the most important part of a working organization. The finance department includes some well groomed and highly important finance officers. A finance officer is hired to manage all financial matters including accounting, reporting and budgeting of a company. He supervises payments made by the company and may even be in charge of disbursing funds. Numerous graduates choose to become financial officers every year globally. Individuals interested in finance find this career as one of the best in the industry where there are ample chances of appraisals and promotions. Below are a few benefits of working as a finance officer in a small company or a big organization:
Become an asset to the company
Initially many financial officers do not fully comprehend their seat's worth when they join a company; however, once they are provided with the company's financial records and reports, it becomes very obvious that their role in the company is a very vital one. A company relies on financial officers as the way they rely on capital funds. Every financial matter is handed over to the finance officer who manages and resolves any financial dispute created for a company. With insight on the company's financial records, a financial officer becomes a very important employee for the company. They are usually hired for a permanent or long-term basis where they sign a non-disclosure contract with a few additional terms and conditions when joining a firm. At times when financial matters are at stake in the company, it relies on its financial officers to find a solution to them. Moreover, they are responsible for any payments and receipts related to the accounts of the company which also puts them in a very sensitive position for the company. Financial officers are responsible to carry out financial tasks without which a company cannot function or expand hence; the role of a financial officer is incomparable.
Expansion of a company by bringing business
Various companies hire finance officers to offer their clientele financial services. The role of a finance officer is highly significant in this scenario as well where the financial officers are the employees bringing business into the company and dealing with the company's clientele. With finance officers taking care of the clients budgets, ROI or returns on investments and financial risks, they are likely to lead the company to success hence, proving to the company that their position in the company is highly important. With hard work and an increment in the number of clients, finance officers are able to open doors to promotions in the company and other benefits.
Chances of growth within the company
Since this particular field of finance is a unique one, only financial background candidates are eligible for the post of a finance officer. Similarly, when there is an open seat for finance managers or financial executive, only finance officers are considered for the position. This allows the chances of promotion from a finance officer to finance manager very realistic in a short amount of time as compared to other positions. There are examples in companies where finance officers have been promoted all the way till the CFO – Chief Financial Officer.
Job opportunities easily available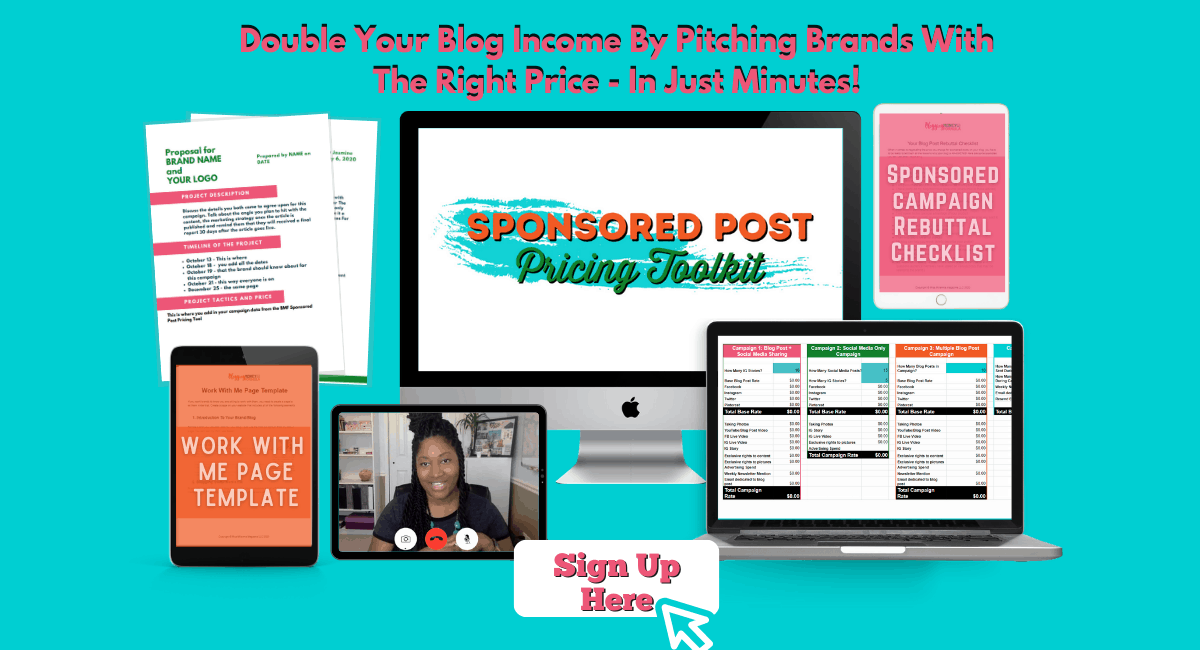 Since finance officers are considered as one of the most fundamental personalities of building a company, job opportunities are easily available for fresh graduates in the market especially every time a company is formed. Some companies require more than one finance officer allowing ample candidates to apply and get selected for positions. They may also be offered a finance internship position for young graduates, which allow them to learn and experience the role of a finance officer.