Runners have a hate-love relationship with running. Running is tough and it is hard to keep going after only 5 minutes of doing it. But the benefits of running far outweigh the temporary discomfort while doing it. Running is a great way to lose weight, clear your mind, and of course, feel great about yourself once you finish. While my relationship with running has been on and off over the years, I can say that I have some of the best days when my day starts with a run first. Today I'd like to share some of my best tips that I have learned when it comes to running that will not only help get you up and running, but will make running a little easier on you.
Have a Can-Do Mindset
Before you even put on your running shoes, you have to have the right attitude. If you believe you will not go far or do good, you won't. If you go with a positive attitude and tell yourself that you are going to give it your best shot, you will do much better. As soon as you psych yourself out in regards to it being too hard, I promise it will be the most difficult run for you. So be positive and do your thing!
Use the Right Breathing Technique
So when I was running in High school my coach would always tell us to get our breath under control. In other words, you should not be huffing and puffing because this just makes it harder for you. The right way to breath when running is in through your nose and out through your mouth. The best way that works for me is to sync my breath with my music. I also try to sync my steps with my music and then running becomes just as enjoyable as dancing. Syncing all 3 can take some time, and the perfect music playlist, so just start with your breathing and it will make the run much easier overall.
Be Sure to Pace Yourself
When you are running alone keep in mind that it is not a race and you do not have a certain standard to keep up with when you are just beginning. It is easier to take it slow and keep running than it is to sprint and walk continuously. Take your time no matter how slow you go, and try to continue running.
Lift Your Knees on Hills
This is one I learned later in life since I was so used to running on a smooth track that when I encountered hills I was shocked at how hard it was. When it comes to hills I tend to lift my knees a little higher than usual and it makes it easier to get up the hill. The hill will still suck, but this way you can still keep your same pace when you run.
I recently discovered a new free app that I just LOVE and I think it is the perfect tool for any new runner out there. It is called the Heat Running App and it's awesome. So you choose how far you want to run in the app, and then you run. It lets you know your place you fall into compared to other who ran that same distance with you. There are a couple things that I find very encouraging regarding this for beginners.
1. You get to unlock your animal which is a really cool feature. It already feels good to accomplish a run. But to be told that you are great and here is your animal based on your running skills feels even better.
2. You have someone encouraging you the entire way during your run. He tells you when you are almost done and when you are killing it. For me this personally one of the best features for any workout to be told I am doing well. It makes me push harder during my workout! And that is exactly what you need when you run. Heat Running – The Fitness Games LLC
As I mentioned earlier, running is no easy gig, but it is worth it! With the right tools and tips, anyone can do it.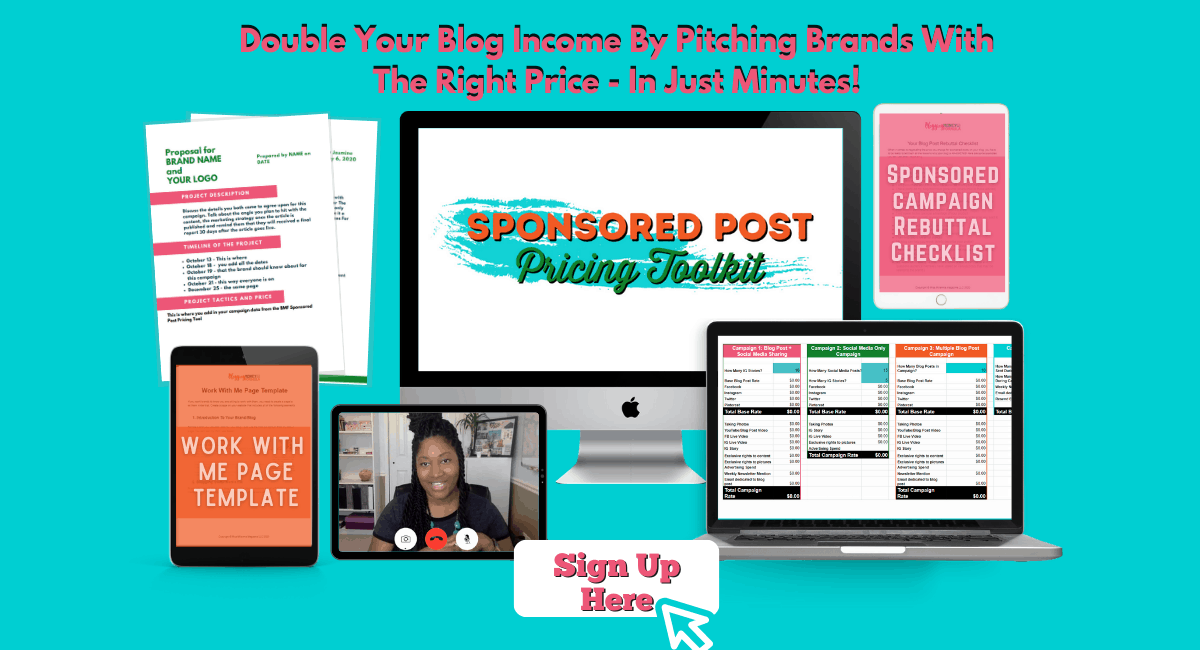 *This article includes some affiliate links.