Men run the world because women spend too much time and money on beauty rituals. I'm as guilty as the rest of you, and I'm also tired of feeling guilty. A think piece?
Women put a lot more hours, money, emotional and mental energy into rituals and routines that do not necessarily (or at all) make them better people, lovers or employees. So, of course men have run the world for the past 2,000 years. This is why I don't blow dry my hair or shave my legs.
I am not judging fellow women-folk for their beauty ambitions since I, myself, am a willing victim. I paid rent late last month because I just decided, "this is ridiculous. The Clarisonic Mia is a 'need,' not a 'want,' and it shall be mine. Cash flow be damned." It has extended my bedtime and morning routines five-fold, even though it only takes a minute, because I wasn't going to ONLY add the Clarisonic thinking it would magically fix my skin. I paid a lot of money, so I'm dutiful.
At night, I first let Ponds Cold Cream soak up all my BB Cream, liquid eyeliner and dirt. Then, I rinse off with a washcloth. I choose a face wash based on the conditions of my skin on that particular day, spend 60 seconds with the Clarisonic and rinse 30 times as suggested by the Enzo, of Marilyn Monroe worship and Annie Hall fame (20 times with warm water, 10 times with ice cold is my particular twist on it). I then follow with "Proactiv toner and Repairing Lotion," (adding Daily Oil Control and SPF 15 for my morning routine). I spread Lush's Lovely Jubblies around my eyes and neck, and I use a vitamin C enhanced lotion to keep my skin looking like a toddler's.
I then gently or rudely, depending on the season, read and watch my morning news, stock check, and remind my New York Magazine reading boyfriend to brush his teeth.
"Oh yeah," he'll say jumping up, and then he'll spend about 30 seconds transforming into the male version of socially acceptable.
Then, I'll cry while I paint on the perfect cat eye with Maybelline liquid liner, even though they are terrible for testing on animals. The pure evil that goes into that liner really allows you to cry as much as you want, impromptu skinny dip or run through a fire hydrant on the Brooklyn streets without smudging, which is, as this article highlights, where my priorities stand.
"How is this a successful use of our time and talents?" I scream both silently and daily. I may forgo a hair straightener because I have "better things to do," but that doesn't stop me from guzzling down make-up contouring tutorials. Let's break it down:
Shower products marketed to men:
a 5 in 1 shower product: wash hair, face, body, shave, and smell good!
After shower products: a hair product, deodorant, cologne and/or body spray
Shower products marketed to women: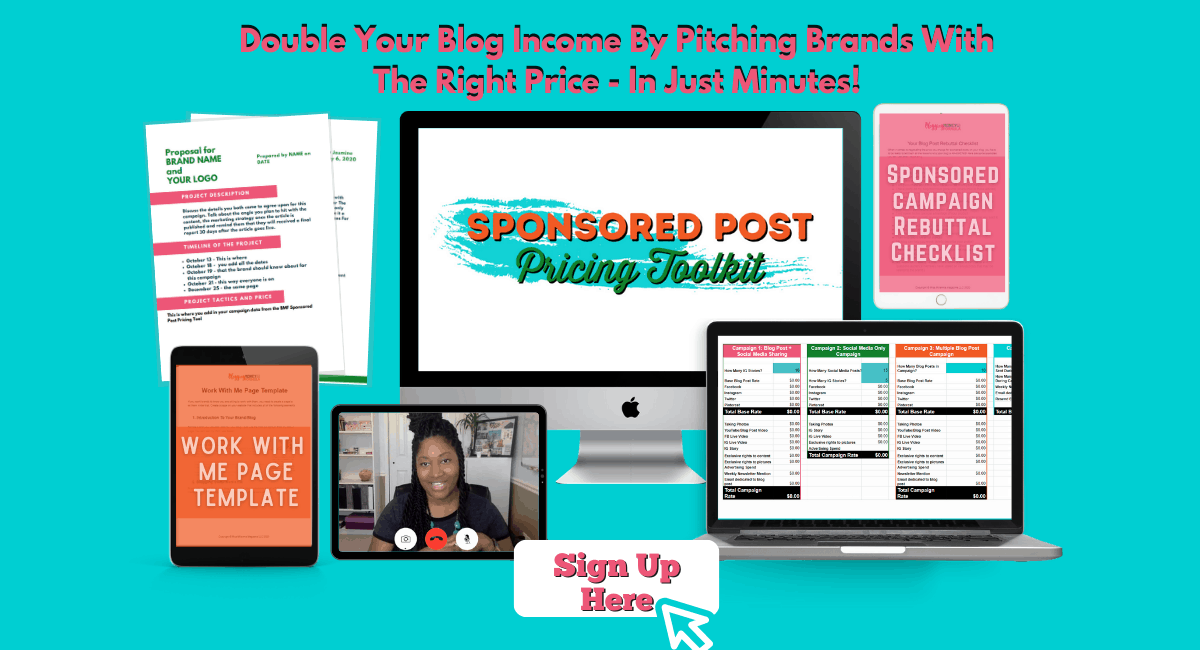 Shower products: shampoo, conditioner, leave in conditioner, DEEP conditioner, body wash, face wash, body exfoliant and face exfoliant.
After shower products: body lotion, face lotion, eye lotion, foot lotion, hand lotion, deodorant, heat protectant, styling product (for smoother, more textured, bigger, or flatter hair), blow dryer, round brush, hair straightener, curling iron (any combination of these) and setting spray. Mind you, we haven't even done our makeup.
Yes, men also shave, but we have to shave our armpits, legs, bikini lines and possibly arms if you're really ambitious. So no, it's not the same.
I'm pretty sure men created all these rules for us to live by. They probably also published magazines and books highlighting potential flaws in our skin, hair and bodies so that we would feel compelled to spend hours, equaling days or totaling YEARS of our lives, eliminating these flaws. Which by the way, meet two important criteria: it keeps women busily implementing change, that might actually affect our upward mobility, while also keeping us looking the way men like. Everybody wins! Oh, except us.
This is not new information. It's not a radical school of thought; I don't even have an answer to this, really-kind-of-old, question. When it comes down to it though, I like wearing glitter on my face sometimes, I love the feeling of layering on oils, botanicals and scents and I love transforming a simple shower (which I hate) into a marvelously otherworldly experience. However, I feel it is also unfair. It's designed to be that way.
Take hobbies perceived as masculine. Say, watching football, trying different beers or looking at cars. These are encouraged and valued as something necessary for men to blow off all their man steam while maintaining their manliness. Then you've got our beauty rituals – my "hobbies." I feel guilty about the time and money spent blowing off MY steam, because why? It's frivolous? It doesn't help anybody but myself? I'm not advancing feminism? Maybe even because, conversely, women who do not subscribe to these beauty ideals or count "sparkly baths" among their hobbies are pigeonholed as shrews or dykes or just having "let themselves go."
I think the best definition of "women having it all," would be to participate in the nail art trend and be thrilled about a Marc Jacobs Beauty launch without feeling as though we're wasting time. At least not any more time than Monday Night Football.