They say the home is a reflection of its owner; if it's cluttered and unpleasant, that would give the impression that the owner is either too busy for spring cleaning or just isn't particular about his surroundings so long as he has a place to lay his head on at night.
Enhancing the beauty of the outdoors
If you are one who is meticulous about the arrangement and design of the house, then the last area you would overlook is the outdoors. The facade of the house gives outsiders a glimpse of what they would most likely be seeing inside, so make sure that you carefully look into every detail as the overall effect will speak volumes about your taste and preferences as the owner.
There are a number of elements that you can include in creating a look for your patio and for the rest of your outdoor space. You may opt to grow a lovely flower garden or install a soothing water fountain. Anything can work as long as you see to it that they are well-coordinated and that they don't come off as confused and mixed up. You also have to remember one of the most important things that constitutes design is lighting.
Outdoor lighting
Lighting the exteriors of your home should not only be aimed at beautification, but it should, more importantly, hit the spot where security and safety are concerned. Here are some tips on outdoor lighting that may come in handy for you:
1. Add accent lighting to your exteriors by installing wall sconces and ceiling lights.
This will direct attention to the key features of your home's architecture and at the same time create a warm and welcoming effect to guests who are about to enter. If you want to follow a modernistic theme, you can choose from a variety of styles of modern outdoor lighting in lighting55.com.
2. Trust flood lights for safety and security.
Flood lights are best installed at a distance of 9 feet above ground level in order for them to create a vast conical light which should keep intruders at bay. This is also a safe distance to hamper accessibility. Flood lights are ideal for dark stairways, entry paths, and the garage area.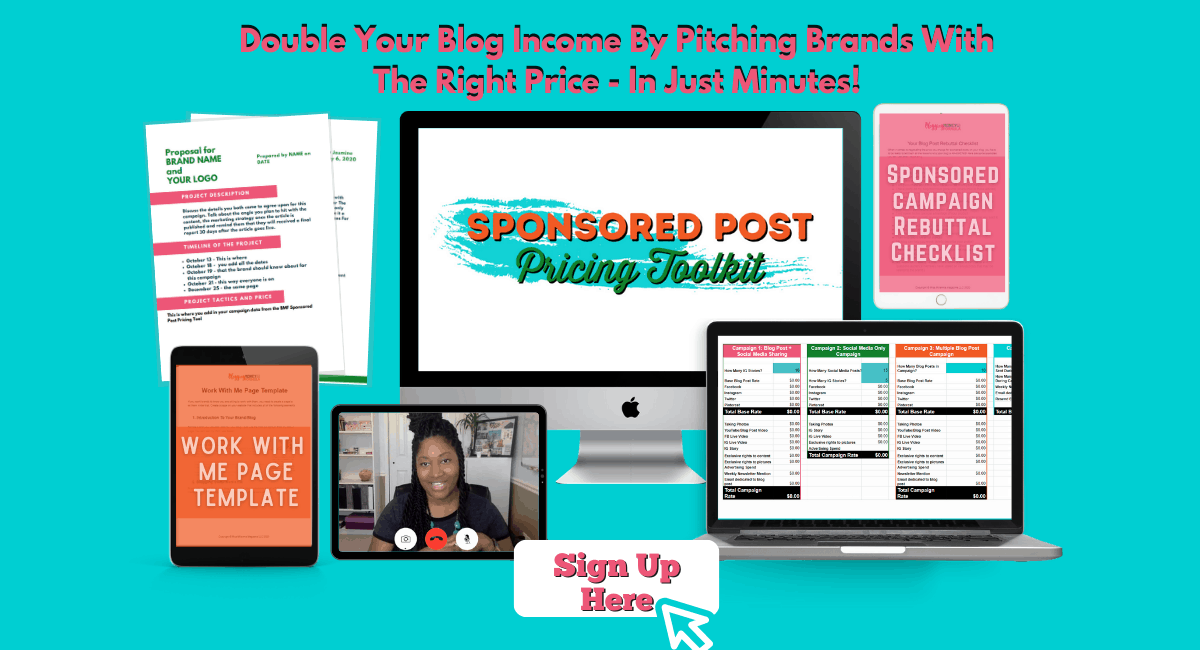 3. Illuminate your porch with deck lights for safer and more pleasant gatherings at night.
Deck lights are quite easy to install and are ideal for decks, stairs, and railings. If you are fond of holding al fresco dinners or barbecue parties at night, then you will benefit greatly from this type of outdoor lighting.
4. Enhance the beauty of your garden with well and spot lighting.
This type of lighting highlights the beauty of your well-tended shrubs and flowers and also gives them added volume and life at night. If you are particular about the visibility of your garden during evening fellowships, then investing on this type of lighting will definitely be worth it. Choose weather-proof lights as they last longer, giving a better value for your money.