Apartments are expensive enough as it is, especially if they're in major metropolitan areas (a.k.a. some of the most desirable places to live, work, and go to school). I'm in the process of finding ways to decorate my first apartment, but new furniture is too costly in addition to the expenses of school and rent. Still, it's important to feel comfortable when you arrive back at your place after a long day. Here are some ways I've found to reduce cost and still keep your place feeling like home:
1. Visit your nearest Goodwill or Salvation Army
It's easy to find almost anything you'd need here. Depending on the store, there are often tables, chairs, and other furnishing staples. From couches to artwork, you can find unique and inexpensive ways to personalize your new place. Check out this Game of Thrones style crest I found at Goodwill! I'm planning to hang it on my door like a queen.
2. Search the sales at stores with home goods sections
Stores like T.J. Maxx and Kohl's always have housewares on sale, though they may not necessarily be in season. Ask yourself: how much does this matter? Just because snowman-shaped picture frames aren't selling now doesn't mean you won't need them come December! Many items in the sale bins are still season-neutral and just unsold.
3. Instead of wallpaper, use wall decals!
No need to spend money on decorative paper when you can buy decal stickers! These sophisticated silhouette stickers are made without a normal sticker adhesive, so you won't rip off any paint if you decide to move out! Decals come in tons of different shapes and sizes, and you can stick them right on your wall for artwork that you can rip right off if you're moving! Amazon has a great selection for low prices, so check out some out here (they're in my cart as we speak).
4. Repurpose Kitchenware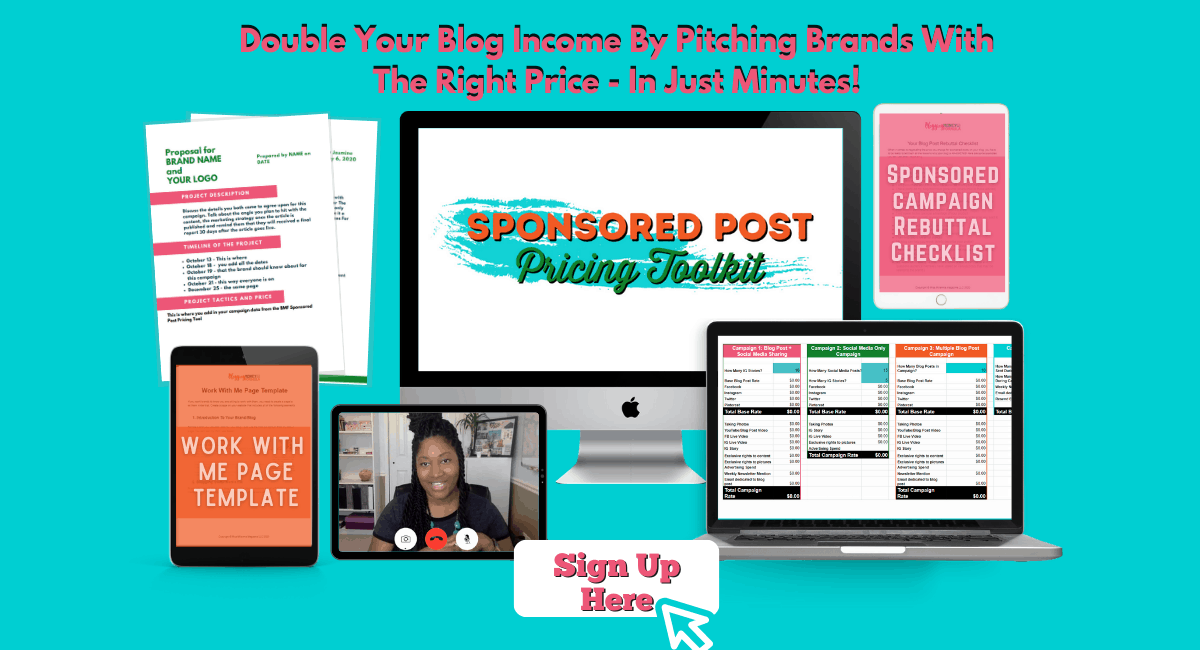 Does your mom or grandma have old china lying around that they don't want? Try standing ornamental plates up on a simple dish rack as elegant décor. Hang large, wooden utensils (like spoons used for cooking sauce) on the kitchen walls for a rustic feel!
5. Keep it real fake
As opposed to splurging for a new bouquet of roses every time you have company, invest in a few bunches of (nice-looking) fake flowers! They're bright, will never die, and you can rotate a couple different ones out every so often. I must reiterate: make sure that they are good quality flowers, lest they look like a bunch of pincushions instead of decorations.
6. DIY
For a hipster-chic approach, fill clear or tinted mason jars with different colored rice or beans, or layers of dried flowers (for potpourri). A cool idea is to layer the items by color for a rainbow effect. Even fill the jars with tea lights for a soft candle glow. For a safe and stunning radiance that will last you even longer, use colored battery-powered tea lights!
What are your favorite ways to decorate on a budget? We'd love to know!
Check out our suggested wall decals:
1. http://amzn.to/1l8iYQI
2. http://amzn.to/SWOJ3F
This article is sponsored by diptyque brand