This post is sponsored by BabbleBoxx.com on behalf of Single Edition Media. The opinions and text are all mine.
It's that time of year again. The summer is ending and the beginning of the school year fast approaches. That means it's time for my favorite part of every new school year: new school supplies. In college, however, that means more than just new notebooks and no. 2 pencils. You need supplies to help you get through every part of the day in college. Luckily, we've got a list of everything you need for your back to school "shevival" kit.
A Camera
Whether you're just starting your freshman year or are about to begin your last one, you're going to want something to capture all of your memories. That's where FUJIFILM's Instax Mini 70 camera comes in. It's an instant camera that will immediately print photographs for you. They come out in under 90 seconds! You won't have to worry about plugging it into anything to download your photos, or have to take it to a drugstore to print them. You can get beautiful, sharp photos instantly to show your friends and decorate your walls! What better way to decorate your new dorm room than with wall art made up of photos of all of your memories? The camera is easy and fun to use, and is even small enough to fit in your backpack. It's the perfect tool to share all of your original moments.
When I first went to college and was feeling homesick, the photographs I placed around the room of my friends and family from home most cheered me up. My sophomore year, I created wall art with a medley of photos of my friends from home and college. It's much more fun to have printed photos on your walls. Photos inside your phone or computer just aren't the same. That's why it's great that FUJIFILM's Instax Mini 70 camera prints on the spot. You can even take fun selfies with your friends with the camera's selfie mode. It automatically adjusts the settings for the perfect image. The camera will give you all of those printed photos you'll need for back to school, which is why it should be the first item in your "shevival" kit. That way you can reminisce on your favorite college moments and make plenty more!
A Cooking Pan
Going to college often means you'll have to cook for yourself for the very first time. And if you're anything like me, you have no idea where to start after making pasta and PB&J. You're also going to need to stock your apartment kitchen with the pots and pans you probably took for granted when you were living at home. The GreenPan mini square egg pan solves both of these issues. The pan is non-stick, which means you don't have to worry about cooking with oil. That's great because the fewer ingredients I have to buy the better! Plus, it means you can wash it more easily when you're done cooking. The handle is also coated with silicone, so you won't have to worry about it getting too hot or slipping from your hand.
The pan's heavy gauge construction allows it to heat your food quickly and evenly, so you won't have to spend too much time cooking. The GreenPan even comes with a cute miniature cookbook to help get you started! With this little pan, you can make everything from pancakes to omelets to burgers. The pan is also small enough that it'll fit in your suitcase without a problem. All of these features are why it's an essential in your back to school "shevival" kit. Plus, now is the perfect time to try it out: GreenPan is having a back to school discount! From August 14th to September 4th, you can get 20% off your pan and get free shipping with the code SCHOOL20. Try it out for an awesome year of making fun new recipes in your first apartment.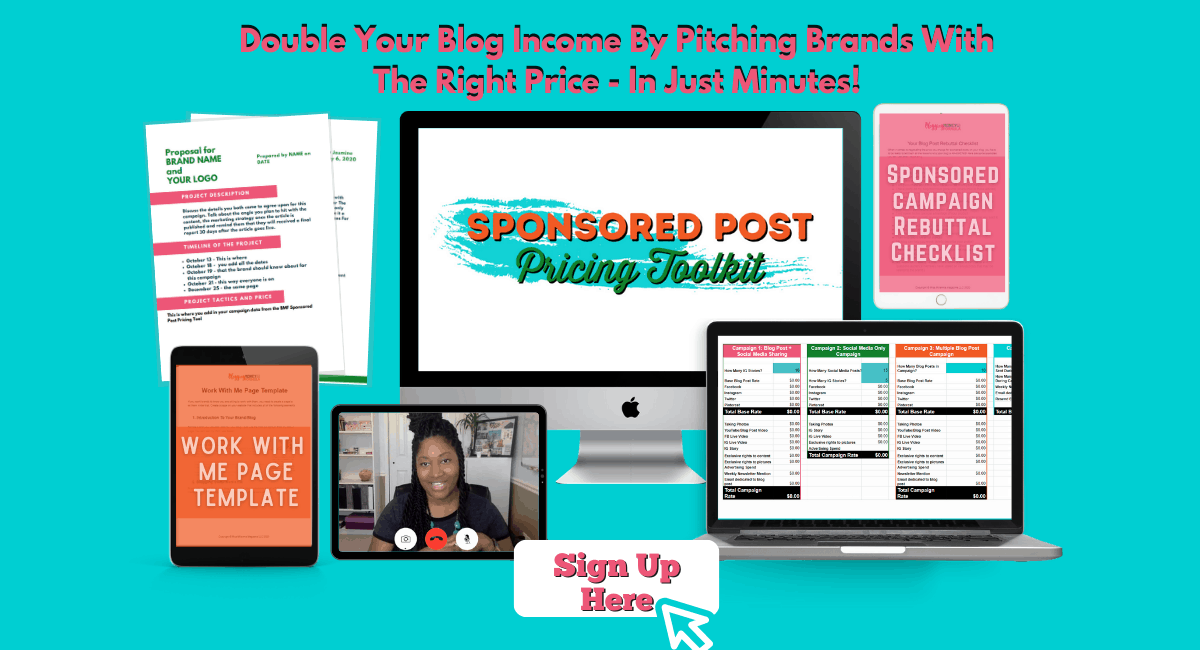 Lip Balm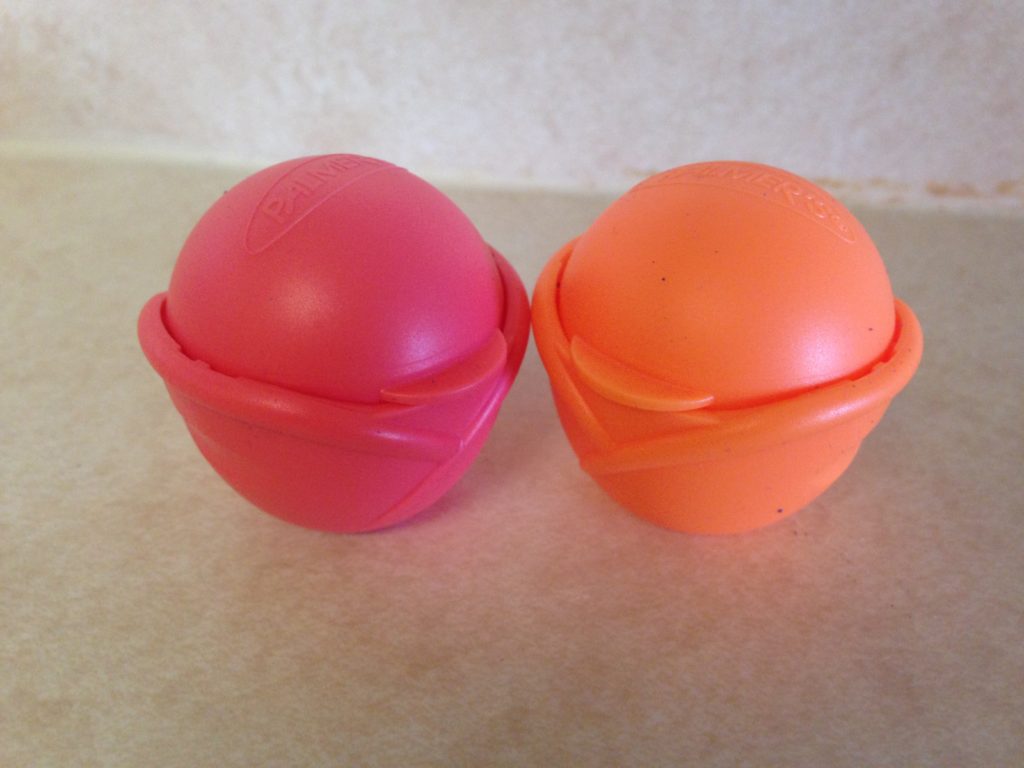 With a new school year comes the approach of cooler weather. With cooler weather unfortunately comes the pain of chapped lips. Don't you hate when you're stuck around campus without a lip balm to soothe your cracked lips? That's why you need one in your back to school "shevival" kit. Palmer's cocoa butter formula flipbalms are the perfect lip balms to keep in your backpack throughout the year. These lip balms are packed with natural ingredients like pure cocoa butter, raw shea butter, and vitamin E. Plus, they're free of parabens, phaletes, petrolatum, and gluten. At $3.50, they're available in three fruity flavors: juicy watermelon, creamy coconut, and ripe mango.
The flipbalm feature allows you to open it with one hand, which is perfect for the busy college girl who's constantly juggling multiple things at once. It also helps keep the application mess-free. That's a huge plus when you're wearing gloves and applying in cold weather. The lip balm is clinically proven to moisturize for over 8 hours, which means you won't have to constantly reapply. Plus all of the ingredients are ethically and sustainably sourced, so you can feel good about using the lip balm while your lips feel good about being moisturized!
Cleansing Cloths
Chances are, there are going to be moments this school year when you don't feel as fresh as you'd like to. We've all been caught in such moments—you're running late to class or a meeting, you just finished at the gym, or it's your time of the month. But Simply Sensitive's Summer's Eve Cleansing Cloths are the perfect solution to help you out! These lightly fragranced cloths quickly wipe away odor-causing bacteria and are perfect to toss in your backpack, purse, or gym bag. Their gentle formula is hypoallergenic and alcohol-free, so they won't irritate sensitive skin. And the scents like Island Splash and Sheer Floral will leave you feeling clean and fresh when you'd otherwise feel a bit icky. During the school year, you don't want to be caught off guard, so these cleansing cloths are the perfect addition to your back to school "shevival" kit.
Pens
Lastly, you're going to need something in your back to school "shevival" kit to help you get through your classes. Zebra pens are the perfect addition to satisfying all of your note-taking needs. I always enjoy taking notes much more when I have really nice pens to write with. It's just so satisfying when the ink smoothly glides onto the page. The Z-Grip Plus Ballpoint pens definitely have this smooth, low-viscosity, ballpoint ink that makes note taking that much more fulfilling. Plus, they come in fun colors, so you can color code your notes for ease in studying!
In addition to the ballpoint pens, you can also get Sarasa gel pens, with rapid-dry ink and more fun colors to add to your note organization (and fun!). There's also the H-301 steel highlighter so you can highlight key parts of your readings, and the F-301 BCA pen, which has a breast cancer awareness pink barrel. These pens aren't just fun to use—they're also helping great causes! That's why they're the crucial final addition for your back to school "shevival" kit.
Back to school doesn't have to be stressful. With our "shevival" kit, you'll have all of the tools you need to have a great and worry-free year!