While your bedroom is the place to decorate in ways that truly reflect your sense of style, it's a place no one sees other than yourself. Your decor can't truly be considered expression until others get to see it too. Therefore, your living room can be the perfect place to showcase your decorating style. If your personal taste leans toward unbridled liveliness, here are a few ideas to help you express it through your living room decor.
Personalize your living room with an important family heirloom
You can bring one of the most meaningful designer touches to a living room by showcasing an object that symbolizes where you come from. It doesn't have to be anything large or imposing. A tattered old pair of shoes that your father used to work in can bring powerful character to your space. When you set it up beautifully, in its own glass box on the corner table, it's bound to bring up questions. You can explain how seeing the old pair of shoes, reminds you of your childhood and your father's work ethic.
The possibilities in family heirlooms are limitless: a costume that you wore to a play as a child, a set of earrings that belonged to your sister – you just have to think something that's special to you.
You don't want a gray or beige sofa like everyone else
These days, everyone seems to prefer gray or white for their sofas. If they want to liven up their living rooms with color, they choose other places for it – the walls or curtains, for instance. They want their sofas to seem calm and detached.
The rules of fashion and interior decoration, though, are meant to be creatively broken by people who know what they're doing.
A brightly-colored sofa can make a dramatic interior design statement. As long as you choose a shade that doesn't show dirt and stains, you can count on its power to draw the eye. You can play around with the exact size of the sofas you pick, too. For instance, instead of the usual settee and the pair of single-seaters that most people use in their living rooms, you can look up 2 seater sofas on furniture websites like the London based Made.com. You can use three of them around your coffee table.
A brightly-colored sofa can look fitting in most types of living rooms. If your living room is decorated in the contemporary style, you should choose less dramatic colors on the rugs and curtains to help the sofa find a place. It can be difficult to make your brightly-colored sofa stand out, if you use color liberally throughout your living room.
If your living room is a traditional space, making your brightly-colored sofa work can be slightly more challenging. A bright sofa can strongly work against the traditional effect you wish to achieve. To make it work, you need to get a large, traditional carpet of neutral colors, that also features the same basic color as your sofa. This will help pull both the modern sofa and the traditional carpet together. Your walls can be one of the neutral colors in the carpet. To round out the effect, you can place a few traditionally upholstered chairs around the carpet, too.
Bring in new textures with adventurous wall art
While the clean and simple style of modern interior decoration is beautiful, it can leave you feeling as if there's something missing. If you feel this way, you could be right – the smooth, perfect surfaces of modern rooms lack texture. People often don't feel comfortable in a space where they don't see and feel multiple textures all around them – instead of just slick smoothness everywhere.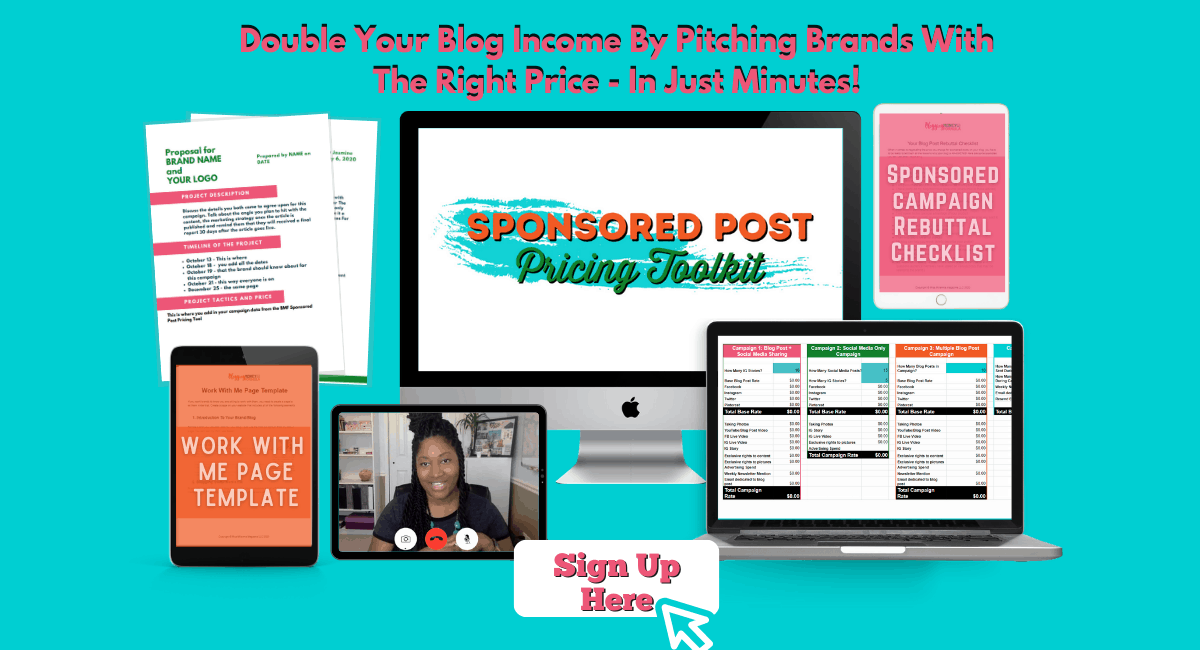 Your children's chalkboard art: Black chalkboards have powerful memories for many people – they remind them of their childhood, the squeak of chalk on a board, chalk dust and so on. With your children's drawings on them, chalkboards can be adorable, too. You can hang a few of these around your living room.
Tapestries can be beautiful additions: You can find tapestries with exotic Oriental, medieval or Native American patterns in a number of home decor stores. Quilted wall hangings are another idea. The fabric and the patterns on them can put great textures within arm's reach.
Hanging exotic handicrafts: You can mount practically anything with artistic value on your walls – a traditional wicker basket, relief sculpture and papier-mâché are good choices.
References
This is a sponsored post on behalf of The European Leather Gallery. All opinions are 100% my own.