As life becomes increasingly busy for Millennials–finishing school, a new career, children, a house–keeping our lives organized becomes complicated. Sure we have calendars, reminders and virtual assistants on our phones, but what about everything that can't be technologically arranged? My eyes find few things less appealing than a random stack of mail or a vanity with make-up containers strewn about haphazardly. The art of organization is important to learn, of course, but there are also several products on sale to help you do it.
Organize your mail, and never lose your keys again!
Have you ever thought to yourself , "If only I had a key caller to find my keys. Yeah right, I'd lose that too." What about "Where did I put that darn water bill?" I'd like to think that I'm not the only one in this situation, almost constantly. I have found that the best way to remedy this problem is to keep them in the same spot, ALWAYS! What could be more convenient than a three-tiered mail and key holder? Each mail tier can represent a different kind of mail, and unless you own a car garage, there are plenty of hooks for your keys. Imagine the time and frustration you would save by not spending 15 minutes every morning searching for your keys. Imagine all the late charges you'd be spared by actually paying your bills when they're due.
Never fumble around for your lipstick again!
I find it outrageously annoying digging through a bottomless make-up bag which yields every item except the one I'm looking for. Just like purses, make-up bags are black holes. Unless they are being used for travel, they really should become a thing of the past. When ditching your make-up bag, don't let your vanity or bathroom sink become your make-up dump. Try a vanity organizer like this one. It has divided compartments for convenient organization.
It doesn't have to be a junk drawer.
Everyone has that drawer compiling all the little things which really have no place. It may contain some tacks and screws, a few small tools, a pair of scissors, a small replacement part to some appliance and even some spools of thread. Everything deserves a place, and you deserve the ease of easily finding your belongings. Disorganized, this may seem like the drawer from hell, but with a junk drawerhandy helper.
Take the work out of accessories.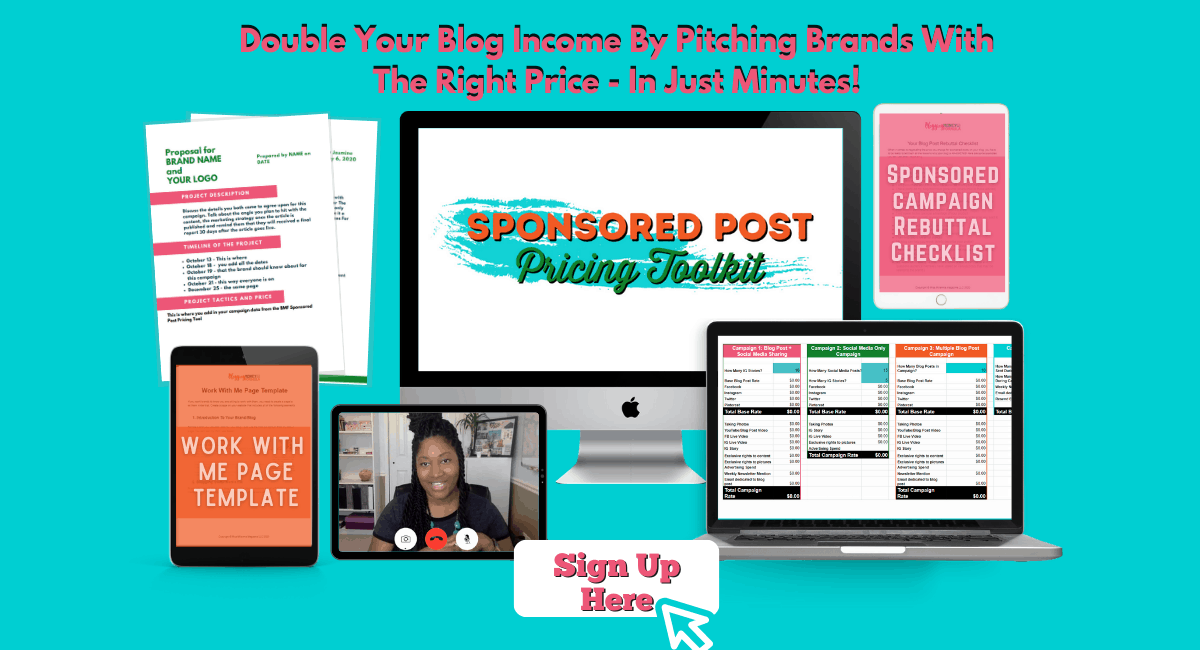 We've all dealt with those cute bracelets which seem to be attracted to every other piece of jewelry. It would make your outfit perfect but lo' and behold, it's gone from cute to unbearable. Life's too short to untangle masses of beaded threads. While jewelry boxes help with necklaces, they have limited hooks and the drawers inevitably become a tangled mess of bracelets, earrings and charms. So what can we do? We have to separate and organize these wardrobe staples. Consider a hanging jewelry and accessories organizer with separated compartments for each piece or type of jewelry.
Toy boxes are a thing of the past.
What's the grossest thing you've ever found at the bottom of a toy box? If you're a parent, I'm sure you have a couple of horror stories. Do yourself and your children a favor, and get a kid storage collection to teach them the importance of organizing and to spare yourself an extra cleaning task. Kids will learn how to group like toys, and you can keep an eye out for rogue food in the organizer drawers. Everyone is happy!
Resources: Amazon.com, HGtv, Organizedhome.com
**I will be compensated for any purchases made after clicking this article's links.