It's a simple fact of working life: sometimes you have to work overtime.  Different organizations handle overtime differently.  If you're salaried, you may or may not be entitled to get overtime pay.  If you're hourly, you should almost always get paid overtime at 1.5 times your normal hourly rate. Colorado has certain laws and requirements around overtime pay.  Read on to find out if you're eligible and what you can do to get your overtime pay.
Qualifying for Overtime
In Colorado, workers get time and a half according to state law as long as you meet certain work requirements.  If you work more than 40 hours a week or more than 12 hours in a day, you could very well be eligible for overtime pay. Typical hourly, "blue collar" workers qualify for overtime pay, oilfield workers, construction workers, office clerical staff, restaurant workers, and others along those lines will qualify for overtime.
There are some jobs that are exempt from overtime pay, so it's not guaranteed you'll get it.  If your weekly "salary" exceeds $455 a week and you have managerial and/or supervisory duties, you might not be able to get overtime.  Other exemptions include executives, independent contractors, and some salespeople.
Recourse for Getting Paid
There are a few things you can do to facilitate getting paid for overtime in Colorado.  Sometimes you could find yourself in the unfortunate situation of being owed overtime but not getting it.  The Colorado Department of Labor is one place to go in order to get the help you need to get your much-deserved, and legally-owed, overtime pay.
You can submit an official complaint to the Department of Labor and let them try to sort it out.  They'll know all the laws pertaining to your case and will be able to work with your employer to get you what you're owed.  If you're concerned about your boss finding out and firing you, don't worry.  There are laws to protect you in that case too.
If the Department of Labor can't help or can't help quickly enough, you can go the route of filing an unpaid overtime lawsuit in a civil court.  A good lawyer should be able to help you immensely to get the overtime pay you're owed now as well as the pay you should have been getting up until this point.
Don't Wonder – Find Out for Sure
If you think overtime wages have been wrongly withheld from you, speak up!  Talk to your boss if you're unsure, but if you feel like they're holding back, contact the right people to help you solve this problem.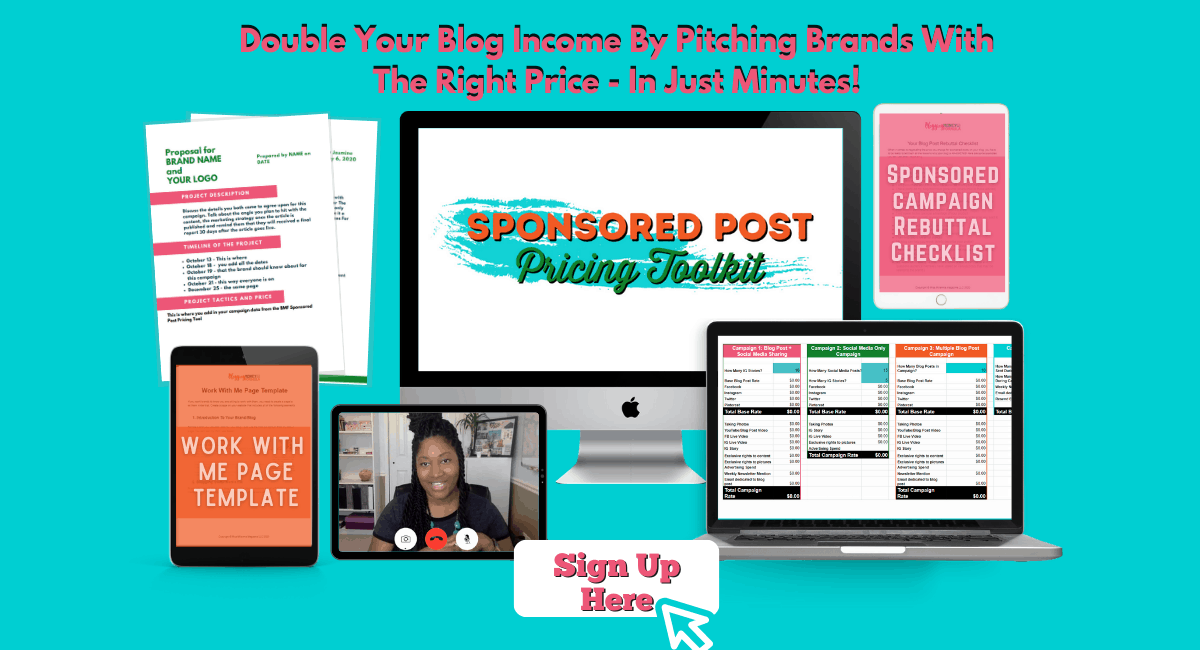 You have two years to file a claim, three if your boss withheld your pay willfully.  So if you're a worker in Colorado who might qualify for overtime, be sure you're getting everything you deserve.  Whatever you do, don't stay quiet.  Get paid what you're worth!