Traveling opens up a whole new world of opportunity. New places, new people, new food–lots and lots of new food! Each new place you visit has its own unique eateries, delicatessens, and restaurants; thus, you would be selling yourself short on the travel experience if you settled for something safe (i.e. just another chain restaurant). Live a little! Try the local cuisine, and immerse yourself in local culture in the most delicious, delectable way.
But which restaurant to try? How do you know which eatery is THE best? With so much to consider, it can get overwhelming simply finding a place to eat lunch. Thus, I have compiled a travel guide to good food: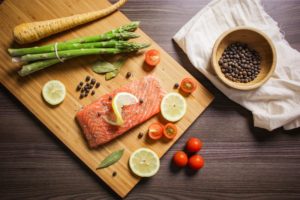 Do some research
Before you even set foot out the door, utilize your resources. Read up on the local history and traditions of your destination to give you an idea of what to expect from the cultural landscape. Investigate the traditional dishes of the city/state/region/country and why these dishes are specifically unique to that place. If you have some cultural context with which to frame your culinary adventures, you are more likely to have fun experimenting with new cuisines and dishes; context can provide meaning. There are also some great apps out there dedicated to helping you find the perfect food destination, such as Urbanspoon, UrbanDaddy, Tastemade, Yelp,  and Chefs Feed.
Read the reviews
Further expanding on your research, it can be helpful to check out some reviews of various restaurants and eateries. There are plenty of websites that post reviews of local foods. Many restaurants also have websites on which you can peruse their menus or reviews written about their cuisine. Just remember: not all reviews are accurate and one bad review doesn't cancel out all the good ones.
Know your tastes
You know what you like and what you don't like. We all have those foods we will detest for the eternity, no matter how hard we try to like them (for me, it's bananas and olives; always hated them, always will). The point here is not to play it safe, but rather to be smart. It would be unwise of me to visit a restaurant that has a knack for concocting olive and banana courses because that would be, simply put, my culinary nightmare. Try new things, but also be aware of your palate's limits.
Ask the locals
Who knows the local restaurants and eateries better than the locals themselves? When you are out exploring your latest travel destination, just ask some of the inhabitants about their favorite places to dine and which dishes are the local masterpieces. Most of the time, people are flattered that you want and trust their opinion; they will gladly fill you in on all things food in the area, not forgetting the cream of the crop–the places where they have had both the best dining experiences and the best food. I find that asking around is essential to finding the best restaurants because you get to hear firsthand tales of people's personal experiences and their opinions on the restaurant in question. Not to mention it's just another opportunity to meet new and interesting people!
Do a walk-by
If you are curious about a certain restaurant and aren't quite sure it's going to be everything you dreamed of, just walk (or drive) by at the peak of prime dining time and see how busy it is. If the restaurant is busy, chances are the food is good.
When in doubt… If you really have no idea where to begin or where to go, simply do as my dear old dad suggests and always try the fried chicken. Apparently you can never go wrong and there are countless ways to make fried chicken unique and interesting.
So get out there, be bold and adventurous, and try new things! Here are some great resources to help you find great food when you are traveling: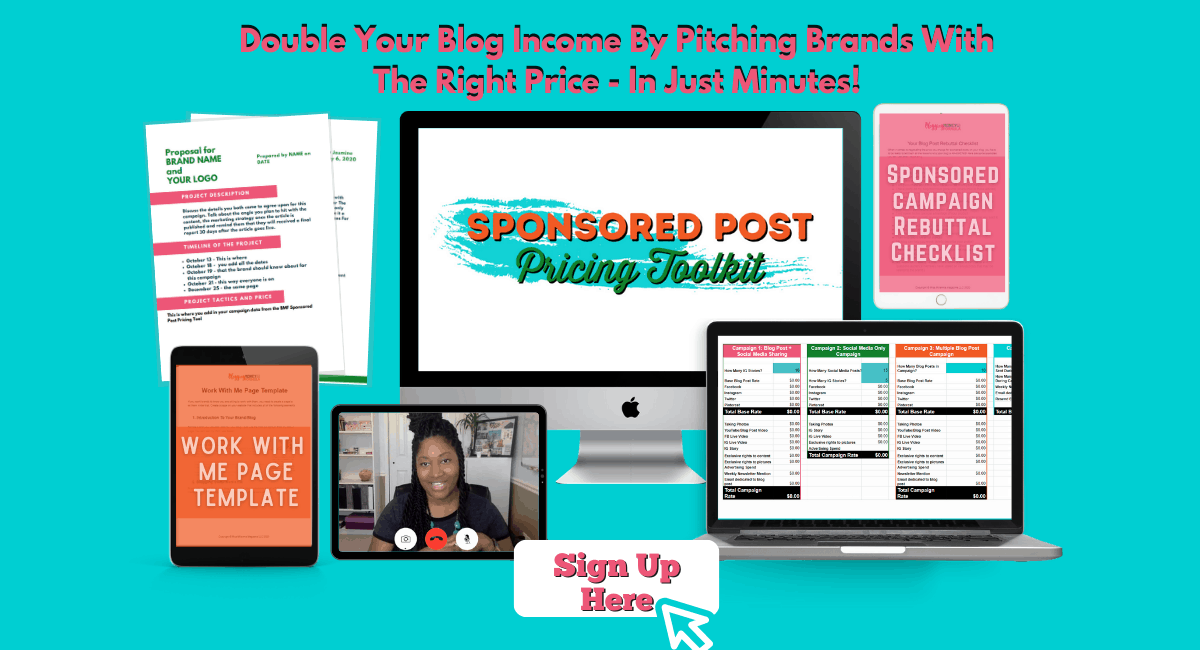 http://www.epicurious.com/articlesguides/diningtravel