Have you ever scoffed at your boyfriend for not knowing the meaning of "semi-formal"? Have you ever realized immediately after that you too are unsure of what semi-formal attire entails? When is it okay to wear your tiara (hint: never)? While you are never truly confined by the rules of fashion, it's helpful to keep them in mind when you're worried about the nature of an event.
Traditional Women's Attire
Black Tie
Formal evening gown
Fancy cocktail dress or little black dress
Semi-Formal
Short afternoon or cocktail dress
Long skirt and nice top
Little Black dress
Casual/Outdoors (Wedding casual is different than bar casual)
Sundress
dressy top and skirt
dress/nice pants and nice shirt
~*~Secret Option: White Tie~*~
Ball gown
White gloves (optional)
Tiara  (Just kidding, still not okay)
As for those confusing guidelines for your date, a team of style experts at Paul Fredrick have put together a helpful infographic to keep things in perspective: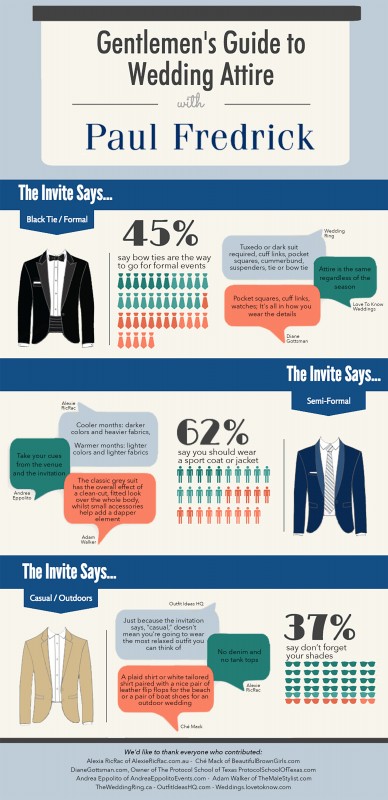 Next time you receive an invite to another college friend's wedding, you'll know what you and your date should be wearing to look fly while hitting the open bar. Cheers!
For more styles by Paul Fredrick, click here!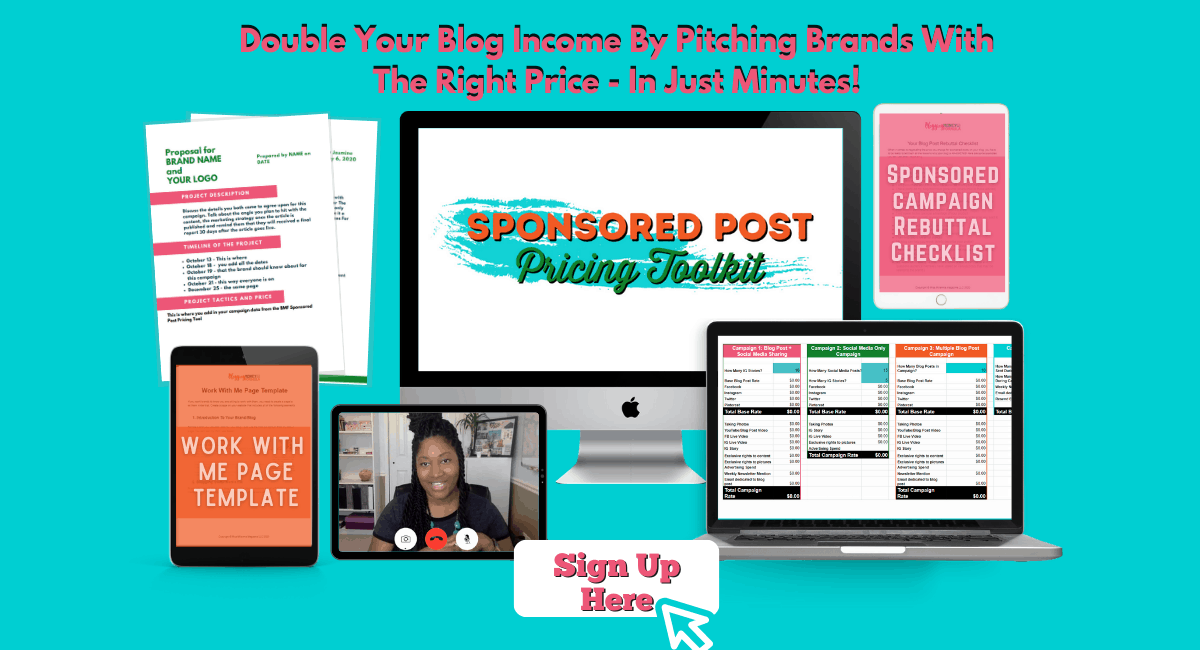 Additional Resource: Emily Post