8 Practical Wedding Gifts You Probably Didn't Think Of
This post may contain affiliate links. Which means if you make a purchase using these links I may recieve a commission at no extra charge to you. Thanks for support Miss Millennia Magazine! Read my full disclosure.
We are at that age now where all of our friends are getting married. And that means, weddings, weddings, weddings! I do love a good wedding, but the gift-giving part can be tough. It's hard to choose great wedding gifts that will not cost you an arm and a leg.
And when you are late to pick something on the registry, the options can be quite limited. If you are close to the bride and groom and would rather not buy the last two spoons that are left on the registry, here is a great list of practical wedding gifts you could buy instead.
1. Luggage
Whether they plan on going on the honeymoon shortly after the wedding or are a couple of jet setters. Luggage, in my opinion, is always a great gift, and it does not have to be too expensive either.
For example, the luggage set pictured here is only $200. Give the gift of travel! If you want to skip the luggage, a southwest.com gift card works too. I have given this to travel lovers before as well!
Springfield III 5 Piece Luggage Set $200
2. Small Kitchen Appliances
When it comes to those little kitchen gadgets, many people don't ask for what they don't know exists. As an example, a Nutribullet is cool even if you already have a blender, since it's convenient enough to be used when you are only making something for one or two people (ahem, newlyweds).
NUTRIBULLET® PRO NB90901 900-WATT PROFESSIONAL SERIES BY MAGIC BULLET $149.99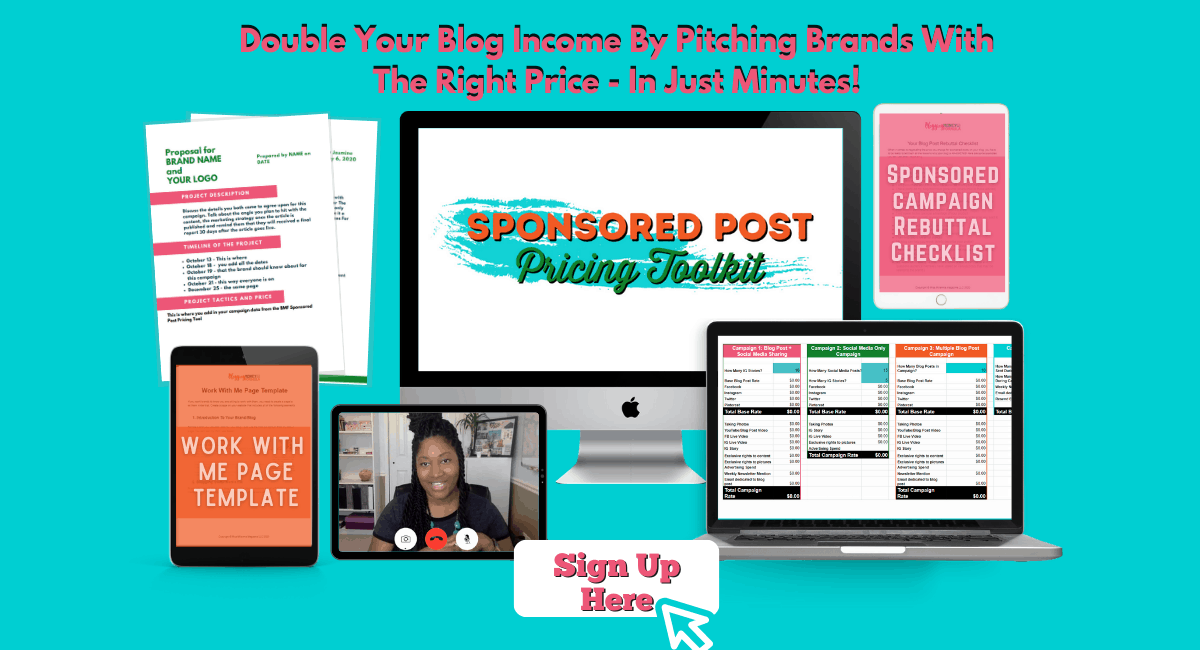 A hand mixer is just as cool since it means you are using the mixer in whatever bowl you are already using as opposed to transferring it to a full kitchen mixer.
KITCHENAID 2-SPEED ICE BLUE HAND BLENDER $39.97
The best part is that these items are not that expensive compared to other full-size appliances!
3. Porcelain Vase
A vase may seem a little boring, but they do come in handy. I like giving a vase as a wedding gift because it is great decoration and is also practical. Proceed with caution buying a vase, however, since you do not want to buy something that does not fit their home decor taste. If you have an idea of what colors they have in their home, even better.
4. Art
Good art is so hard to come by, which is why it makes for a great gift. Choose something that goes well with their decor tastes or get a picture of them painted. Anyone would enjoy a gift like this. Giving someone art as a  gift can lift the responsibility off of them.
The best place to find art online is Etsy. I'm sure you've already heard of Etsy, so I'll simply remind you that you can find any kind of art there for very reasonable prices!  Plus, when you shop on Etsy, you're directly supporting individual artists instead of giant corporations. Shop on Etsy today!
5. A Molcajete
If you know, the bride and groom are homemade salsa lover, this is a great gift. In some cultures, a molcajete is passed down for generations. It is used to grind spices. Not to mention they look pretty good on a kitchen counter! These can get pricey, but compared to other possible gifts, this one is pretty affordable. Like I said, a good one can last generations!
IMUSA® Lava Rock Molcajete Mortar and Pestle $64.99
6. Monogrammed Bathrobes
Nothing makes a marriage official like monogrammed anything. Get them matching bathrobes with their initials monogrammed. Don't forget to ask if either of them plans on changing their last name before ordering the robes.
This practical gift will help them relax, which they will especially appreciate after pulling off a wedding.
7. A Terrarium
Gifts that double as a practical and decorative gift always earn bonus points, in my opinion. If you get them a set of terrariums that allow them to add plants, their home will look beautiful instantly! I think the ones below are gorgeous and come with the little wooden stand as well.
Planetarium Terrarium $39.95 – $89.95
8. A Wine tray
You can never go wrong with a practical gift! This wine tray is perfect for watching a movie in bed at home or going on a picnic for two. It's a great gift for a newlywed couple. I love that it can hold two glasses which is just perfect!
Picnic Time® Mesavino Wine Serving Tray With Legs $30.99
The more weddings you attend, the better you'll get at the whole gift-giving thing. What matters is that you give something that is thoughtful. It does not have to be very expensive to be a great gift. Good luck finding the perfect gift. And enjoy the wedding!
Resources
Picnic Time® Mesavino Wine Serving Tray With Legs $30.99
Planetarium Terrarium $39.95 – $89.95
Langdon Embroidered Bathrobe $87.50
IMUSA® Lava Rock Molcajete Mortar and Pestle $64.99
JAMES DEAN NYC (FRAMED CANVAS) $35-$199
KITCHENAID 2-SPEED ICE BLUE HAND BLENDER $39.99
Hand Painted Blue and White Porcelain Vase $99
KITCHENAID 2-SPEED ICE BLUE HAND BLENDER $39.97
NUTRIBULLET® PRO NB90901 900-WATT PROFESSIONAL SERIES BY MAGIC BULLET $149.99
Springfield III 5 Piece Luggage Set, Only at Macy's $200