It's June, which means it's summer time! Not all of you live in Florida like me, but if you're in a humid or dry summer climate, these helpful makeup tips will help your skin staying vibrant and beautiful through the upcoming months.
First Things First: Moisturize. Moisturize daily, preferably with a tinted product that has some SPF to protect your skin from the sun. It should be applied every morning before other facial makeups and does not need to be reapplied during the day. Apply a dime-sized amount in your palm and smooth it over your face. Some moisturizers, like laura mercier tinted spf 20 moisturizer, act as a reliable primer.
Use primer!
For some women, primer seems like an unnecessary addition to their make-up collection. On the other hand, when you're approaching warm summer months, you'll want a layer of primer after moisturizer before foundation to protect your pores. Primer acts in two important ways: protecting your pores from oil and making your foundation, cover-up, powder, etc. last longer.
Go easy on the eye makeup.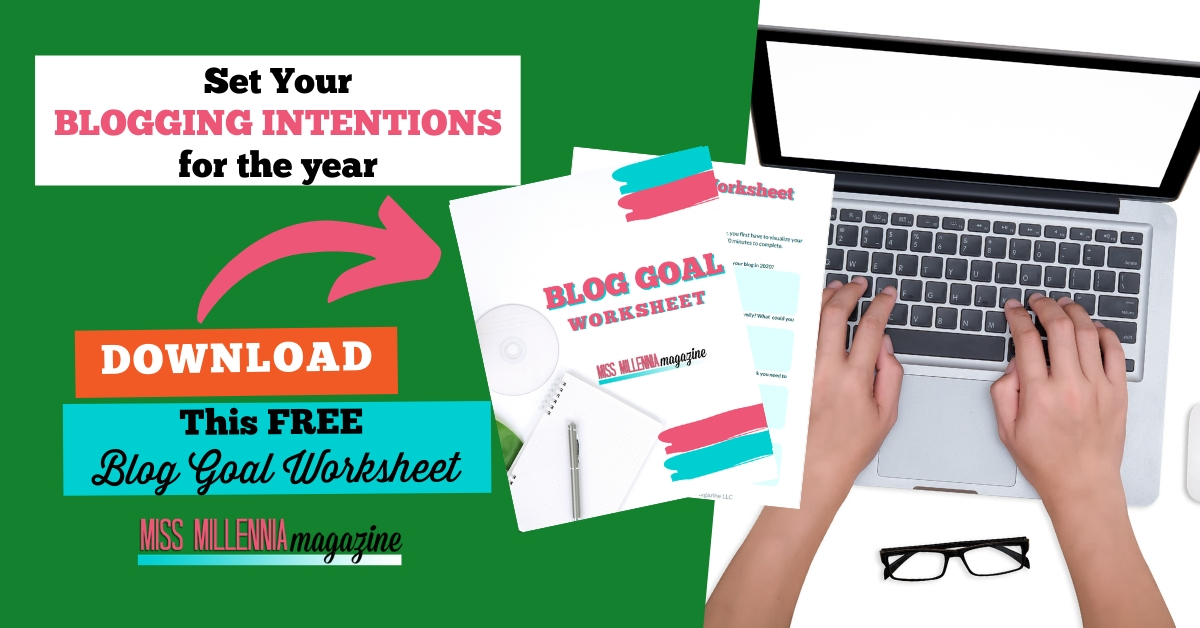 If you're like me, eyeliner is a must in my daily makeup routine. I'm not saying avoid eyeliner altogether, but I would say: Invest in some cheap eye shadow primer. You really don't need anything fancy. I got my primer from e.l.f. (eyes lips face), inexpensive but still great quality. Eye shadow primer significantly helps your eye makeup last longer. Who has time to reapply eyeliner several times a day?
Use a same shade powder over your foundation.
This has definitely helped me prevent shininess when spending a lot of time in the sun. Applying a small amount of powder over my coat of foundation helps keep my face looking fresh and clear. E.l.f. also offers powder for under $5, and I usually keep it on me in case my face does begin to get shiny. You can find e.l.f.'s clarifying pressed powder here.
Also, a great way to make your foundation and powder last longer is by using a foundation brush to apply your makeup. Again, you don't need to spend a lot of money on an extravagant foundation/powder tool. Any tool under $5 will probably get the job done just as well as a $15 one. Using a brush conserves much more of your makeup rather than the sponge-like material that many powders come with.
Subtle Colors on the Lips
If you love bold lipstick and lip gloss colors like me (can't resist those reds and purples!), you may find these are more difficult colors for summertime. Lighter colors definitely help in summer. A light pink isn't as noticeable when it wears off compared to a bright red. Natural colored nudes, beige, and pinks are definitely my go-to's, at least during day time, for this reason. NYX, my absolute favorite product for lipstick, offers several inexpensive, but great quality lipsticks under $6 for our ladies on a budget.
Go waterproof!
Ladies, it's definitely worth the investment. Especially if you're participating in outside activities, waterproof makeup is the way to go. You may have to spend an extra few dollars for waterproof versions of products and it's more of a pain at the end of the day with makeup remover. However, you're actually saving more by spending less time reapplying non-waterproof products.
Use makeup remover at the end of the day!
If you spend a long day outside with makeup on, your pores have not had time to breathe since the last time you didn't have makeup on. This applies to non-summer days too. Your skin needs time to breathe at night! Avoiding taking off your makeup with remover denies your skin its precious time between night and morning to breathe, which can cause irritation and breakouts. No one has time for that! Makeup remover often does a better job then soap and water because you can't always remove the deeper traces of makeup in your pores like makeup remover can.
Wash your face one to two times a day!
This, like makeup remover and moisturizing, is simply a must. Not taking the time to wash your face can be just as bad as not removing your makeup at the end of the day. After removing your makeup before bed, take a minute to lather your face with a simple salicylic acid treatment. I know the term salicylic acid sounds scary, but it's actually an ingredient used in several popular acne treatment brands!It can take some time to find a product that suits your skin well and that you'll continually use, but once you do your face and vibrant skin will be shining brighter and happier!
Many of these tips can be applied to non-summer days too, but I've found these particularly useful for summertime weather.