Sometimes, for married couples, being married means the loss of excitement. Then, children come into the picture, and the bedroom is only being used for sleep. There's no reason why it should be that way! (And if it isn't, then good for you!)
Sometimes we have to think outside of the box to find ways of keeping the energy and excitement alive. One way of doing this is through bedroom roleplay! However, finding quality costumes for this can be a little more than just difficult. I've chosen eight of the fiercest role-playing costumes that will bring a spark back to the bedroom, and can also double as a Halloween costume.
1. Gladiator

First on my list is this beautiful gladiator costume! If you and your honey love TV shows like Spartacus or movies like 300, then you'll both love this one.  These costumes will make you feel majestic and like a true warrior.
Check out more gladiator costumes here!
2. Military Sergeant
Maybe you're the type that likes to dominate, and he's the type that likes to be dominated. If that's the case, this military sergeant costume is more than perfect. You'll certainly have him at your feet. Just make sure not to forget the accessories!
Check out more military costumes here!
3. Native American Indian
Want to play Pocahontas and John? No costume will make you feel like a sexier Pocahontas than these. One is a two-piece costume with a bared midriff and the other one piece with plenty of fringes. Whichever one you decide to wear, they will make you look hot!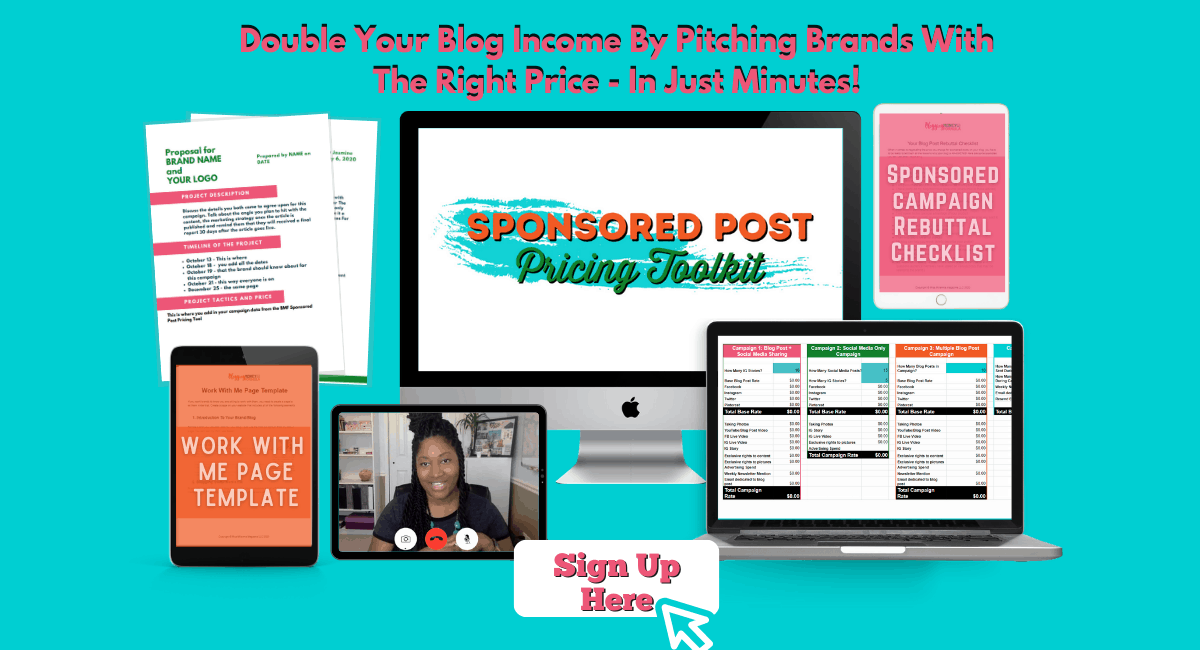 Find more amazing Native American costumes here!
4. Poison Ivy
Is he a Batman fan like so many men out there? If he's a true fan, you'll leave him with his jaw dropped the minute you step into his view with this Poison Ivy costume. Just add some red lipstick, and the costume will work wonders for you and your hubby. You'll make him forget about saving the world (or maybe just work)!
Check out some more Poison Ivy costumes here!
5. FBI Officer
If he's been naughty, then maybe it's time to straighten him up with help from these FBI officer roleplaying costumes. You'll have him straightened up in no time when he sees you dressed like this! This costume will help you say "I'm in charge." So what role will you be playing: good or bad cop?
6. Cleopatra
Want to feel like a true queen? Maybe an Egyptian queen like Cleopatra? This two-piece dress will bring the royalty out of you.  The skirt brings a train attached to it which will give you height with some sexy heels. Don't forget to be dramatic with your eye makeup either. It'll add to the character, and he'll be a slave to you! The one-piece will slay too!
Find some more Cleopatra costumes here!
7. Bollywood Queen
If your hips don't lie and you can move them like Shakira, you'll absolutely love to do so in these outfits. It'll make you feel like a Bollywood princess, and you know you'll have your guy staring without being able to look away. The orange is such a vibrant color, and the gold sequins and embroidery on the other add a  lovely combination. You'll look absolutely stunning!
Check out other Bollywood Queen costumes here!
8. 1920's Flapper
If you're anything like me, then you love fashions from decades past such as the 20's flapper trend. However, finding a flapper dress that fits and looks well on your body is difficult. Believe me, I know! These flapper roleplaying costumes are a little different than most flapper costumes. Instead of a straight line dress or dropped waist, this flapper costume gives a little extra sex appeal with the low cut necklines and an empire waistline that's fitting for many body shapes.  Time to play the role of lovebirds Jay Gatsby and Daisy Buchanan and let the party begin.
Find more flapper costumes here!
Interested in learning more about other fierce roleplaying costumes? Be sure to read Spice up your Sex Life: 15 Sexy Roleplaying Ideas to Quickly Improve your Sex Life.