Wouldn't it be great to go back to prehistoric times when "dating" and "romance" were more straightforward? Unfortunately, technology has revolutionized the dating scene. And the era when you just had to look beautiful at a ball to get a spouse seems like a million years back.
Even with the plethora of potential dates available on dating sites, millennials are probably in the most complicated dating era ever. There is plenty of fish, yet our nets come back empty most of the time. Singles are finding more effective ways to meet and date people. Here are a few of the more popular dating trends.
1. Meeting and dating people through Friends and Family
According to a new survey by ReportLinker, 58% of singles are meeting people through their friends, and 24% are finding lovers with the help of family. This is an unsurprising statistic. In real life, however, there's always someone in our inner-circle who gives cringe-worthy advice (thanks Grandma!).
Since your friends and family know your likes and deal breakers, give those closest to you a chance to set you up. Yes, it can be cringing worthy. But who better to sing your praises than Grandma? No one.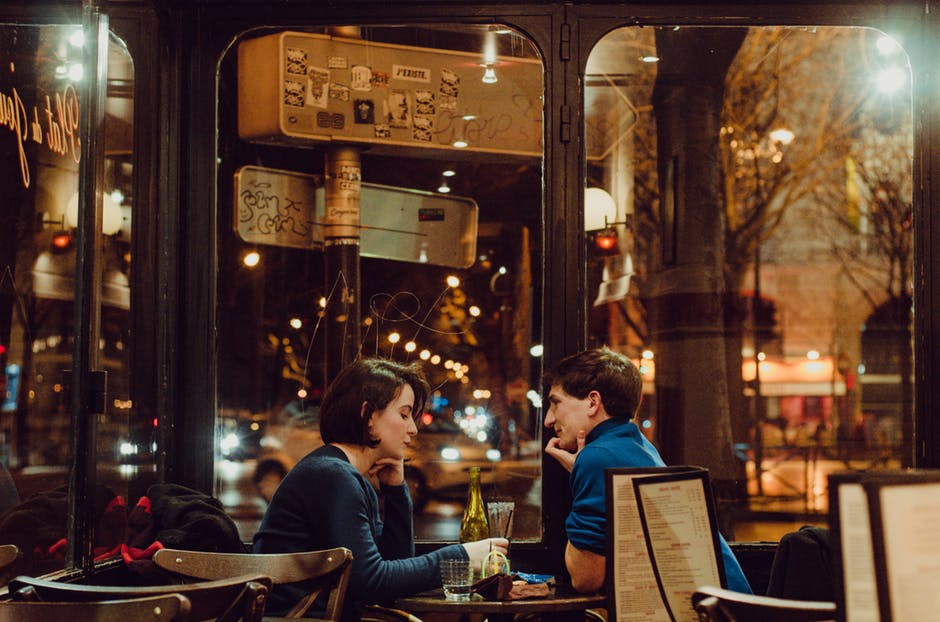 2. Dating co-workers
While the backlash of breaking up with a co-worker is likely to be a disaster, singles shouldn't necessarily play things safe. In 2018, Todd steals glances from Jenny the HR personnel while planning a lunch date with Claire, the receptionist. Who can blame him? After all, nothing great is achieved without taking risks. And there likely is no greater one than dating a co-worker. But with great risk comes great reward. Courtship will make going to work more exciting. Yes, they say don't mix work and play. But why not? If it's right, it's right.
3. Public places: Bars, parks, beaches
People are shutting off their apps and becoming more social. As internet dating continues to stunt social skills, singles are making conscious efforts to go out and meet people. You should know too! Approaching men and women in the real world is much better than chatting with that beautiful lady who's probably an obese guy living in his mom's basement at the other end of the screen. Apart from the fact that there's a pleasant and convivial atmosphere in parks, beaches, and other public places, people's guards are generally down, and they're more open to meeting people and having fun.
4. At Events, sport, recreational centers, and religious institutions
Singles now pick and meet up with potential dates at the gym, sporting events and while doing community services. Rumor has it that volunteering has cupid related incentives *winks*. Religious institutions are growing more popular as social clubs to meet other like-minded people. Sharing the same faith is a fantastic conversation started and eliminated a lot of obstacles to forming a long-term relationship.
Come to think of it, didn't God say we should be fruitful and multiply? Heed the words.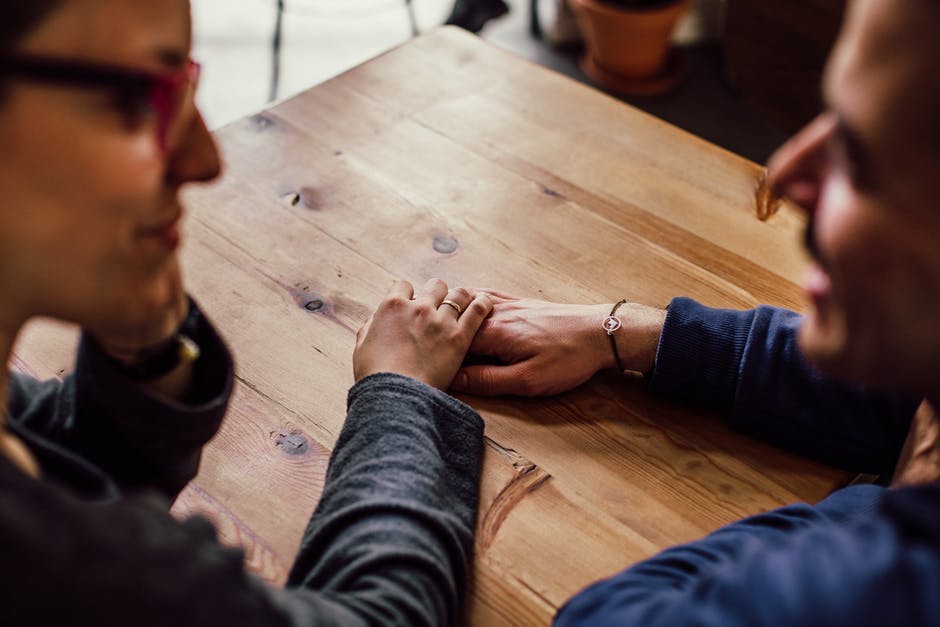 5. Dating in school
Going to school together immediately means you have something in common. Dating in school is probably the most comfortable and most convenient way to meet people. When you're broke, it's fine because you're a student. What an incredible advantage, huh?. Schools have a way of fostering bonds that stand the test of time. Who knows – that person you meet in the cafeteria could be your husband or wife someday. Do we hear bells? (Not school ones.)
6. Dating via Internet and dating apps
This comes as no surprise. The multibillion-dollar industry is here to stay. With lots to choose from, and the advantage of accessibility and convenience, dating via the Internet or social media apps will continue to be a trend. Even the social media apps are more like dating apps, and this is made evident by the popular slang of 'sliding into the DM.' While you might have been unlucky with dating via the Internet or apps, you can't deny their effectiveness and the possibilities they present people with.
7. Chat lines
Surprisingly, people are turning to classic chat lines to meet people. They're somewhat "old-school," but to a new generation, is a fresh way to meet people. You call a number and are connected with someone almost immediately based on stated preferences. There are tons of chat line numbers out there to call – some are "vanilla," others are raunchier. There are plenty of options depending on what you're looking for. Give one a call and try it out yourself.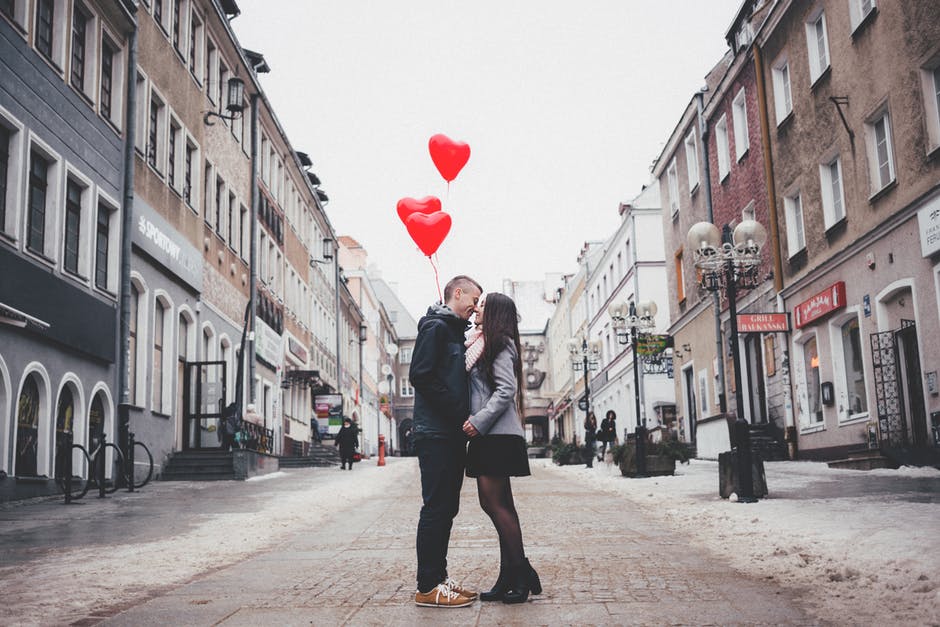 8. Matchmaking services and dating coaches
When it comes to finding a date, there's a way out for everyone. With a busy schedule and online dating fatigue, singles are employing the services of a professional matchmaker agency to connect them with people that match their status and check their boxes. Dating coaches are also growing in popularity, though they come with a hefty price tag.
If you're struggling to meet someone, know that you're not alone. People hate dating. One reason is that they struggle to figure out where and how to meet someone. We hope this list of 8 dating trends will jog your imagination and give you the inspiration to meet someone.