This post is sponsored by BabbleBoxx.com on behalf of Single Edition Media. The opinions and text are all mine.
It's back to school season! One of my favorite parts of starting a new school year is buying all of my new school supplies. In grade school, I used to love opening up my fresh notebooks and sharpening my new pencils for the first time. But now that I'm in college, I have a whole slew of other supplies I need. Sure, the pencils and paper are still important, but you need so much more to get through a year of college. Here are the 8 college essentials you need to have a great new year!
A Reliable Watch
When your schedule is jam-packed with classes, work, and extracurriculars, you can't afford to be late to anything. That makes a reliable watch one of the college essentials you'll need this year. And the Casio Vintage Collection watch is a cute and classic choice. Its digital format is easy to read, and its gold design will keep any outfit looking classy. The look is vintage and classic. With cool features like a 1/100th-second stopwatch, water resistance, an alarm, and an EL backlight, this watch is one of the college essentials you'll be using all year. Buy it now on the Casio website, or at Macy's.
Some Tasty Snacks
Some days in college, you're gonna crave something sweet. Sour Punch Share Me Mini Bites are the perfect quick snack for the busy college student. Their releasable packaging and bite size pieces make them great for sharing with friends or for snacking on while you're on the run. The candy is both sour and sweet—enough to satisfy your sweet tooth and sour tooth. Enjoy the candy no matter where you are or what you're doing. Sour Punch candy is definitely one of the college essentials you'll want to have around all year.
A Cozy Blanket
Until you decorate your new room, dorm rooms can feel pretty drab. That's where a cozy blanket like Viv & Lou's throw blanket comes in. Their blankets are so soft and come in cheery, bright colors. They're the perfect addition to brighten up your dorm room. Dorm life can feel cold and impersonal at times—trust me, you're going to want a warm blanket to keep you cozy. Viv & Lou's blankets come in two adorable patterns. Plus, you can personalize your blanket for free with your name or a monogram. Check out their site and get 25% off sitewide until September 30th, 2017 with the code: MissMillMag25. Their blankets are college essentials you're not going to want to miss out on.
Some Quick, Yummy Meals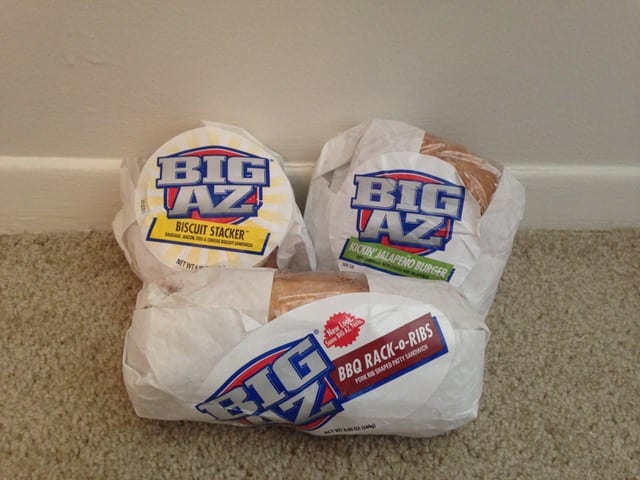 As much as you might tell yourself you're going to cook every night or make yourself lunch, on some days, it's just not going to happen. On days when you're just too busy to make yourself a meal—or too exhausted, stop by your local convenience store to check out a BIG AZ sandwich. These tasty sandwiches come in a variety of flavors, from Jalapeno Cheeseburger to Country Fried Chicken to Rack-o-Ribs. There's even a breakfast sandwich for those extra busy mornings.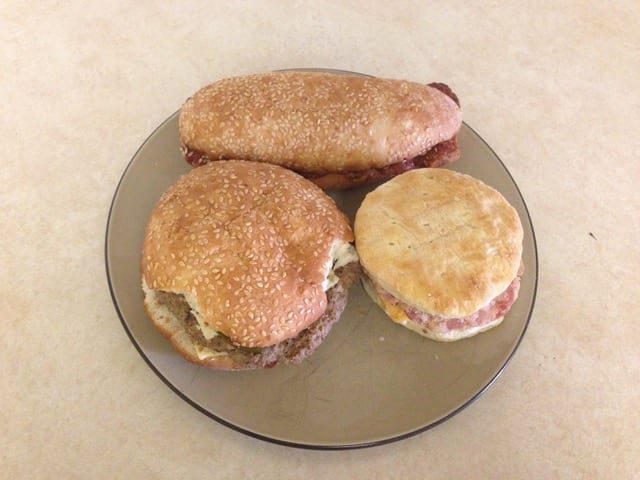 You can find BIG AZ sandwiches in the refrigerator, cooler, or warmed area of your local convenience store. And now is the perfect time to try one—we've got a coupon for a dollar off of a sandwich of your choice. With their big and satisfying taste, they're the perfect on-the-go meal for the busy college student. Get ready to get hooked on them; these sandwiches are certainly one of the college essentials you'll need for the new year.
An Affordable Online Shopping Site for Every Day Needs
When you feel overwhelmed by tons of classes and extracurriculars, that last thing you want to do is make a trip out to the store. Wouldn't it be nice if you could have all of the things you need delivered to your door? Well, with EZneeds, you can! EZneeds is an e-commerce platform that lets you order a variety of college essentials right to your door. They've got no membership or service fees, and offer lower prices than most stores on name-brand products. Plus, you can get free 1-3 day shipping on all orders over $50. Once you start EZneeds, you're never going to want to go back to a real store again. It's one of the college essentials you're not going to want to live without.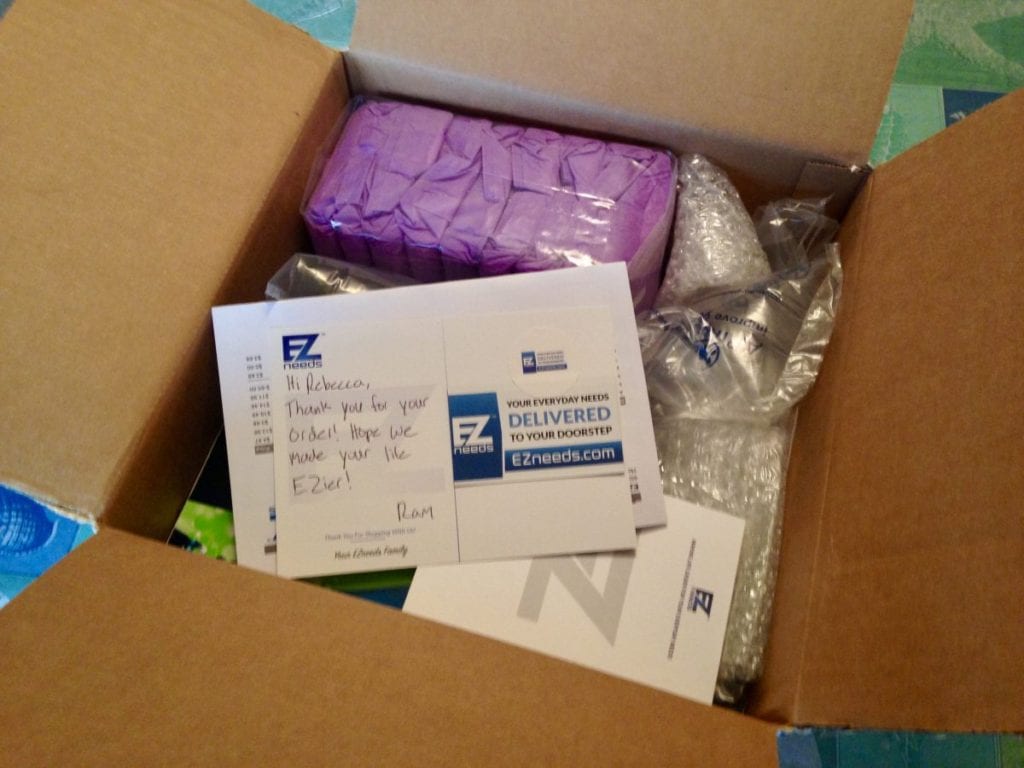 Soothing Throat Drops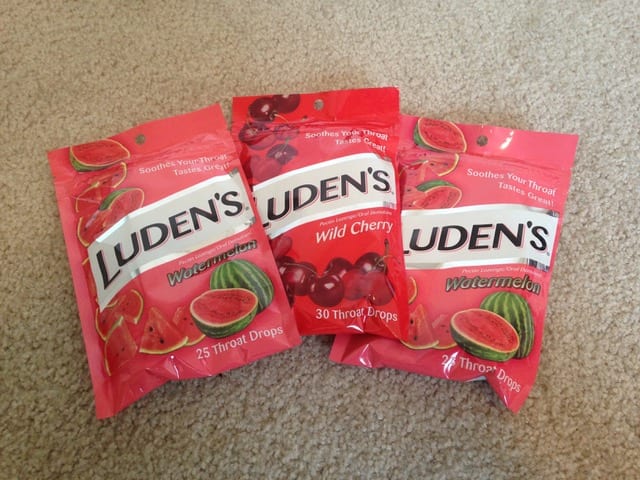 As much as you might try to stay healthy, some days during college will just leave you feeling under the weather. And throat irritations are one of the most common college inconveniences. Whether you wore out your voice screaming at a party or concert or you're coming down with a cold, Luden's throat drops are the perfect solution to ease that sore throat. Coming in two yummy flavors—Ludens Cherry and Ludens Watermelon—these throat drops are the best tasting ones you'll find. And we've even got you a coupon for $1 off 2 bags of Ludens so you can try some the next time your throat needs some extra soothing. These college essentials will help you get through the new year no matter how bad you feel.
An Adorable Planner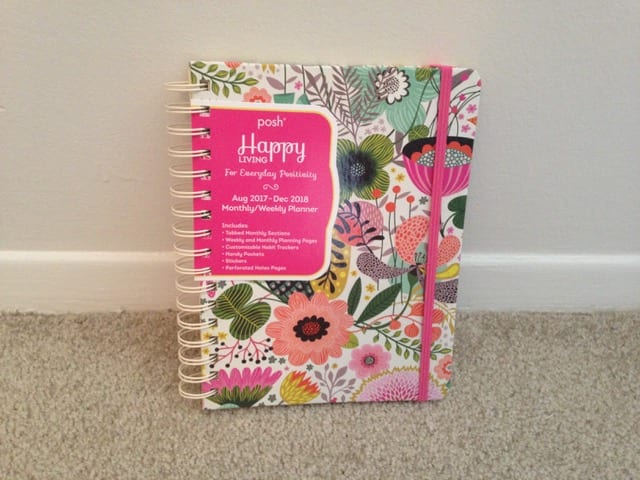 With all of the assignments and other responsibilities that come with a new school year, you're going to need a reliable planner. The Posh: Happy Living 2017/2018 Monthly/Weekly Planner is the perfect cute and functional planner to get you through the year. It's got monthly tabs and planning pages, a calendar to help you stick to new habits, and upbeat quotes. When you start to feel overwhelmed by responsibilities, you can turn to the positive quotes to provide some much-needed perspective. And the planning pages will help to keep all of your assignments and events in order. The Happy Living Planner 2017-2018 is one of the college essentials you'll be using all year.
Some Motivational Reading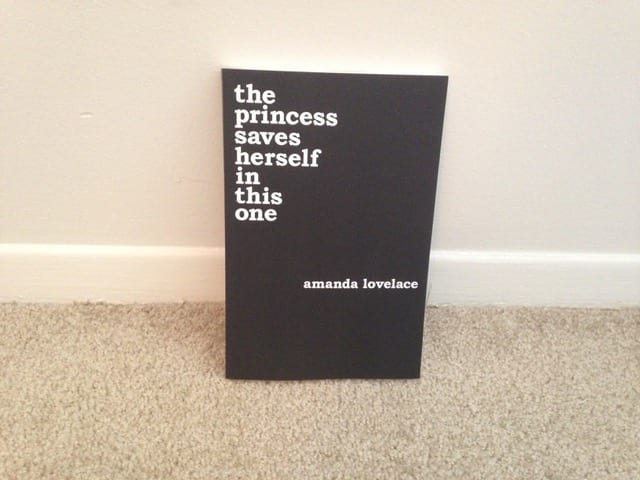 Last but not least, you're going to want to have something to read for fun. Reading for fun is a needed escape from all of your textbook reading. The princess saves herself in this one, by Amanda Lovelace, is a perfect choice. The book of poetry is the winner of the 2016 Goodreads Choice Award for Poetry. It is a collection of poetry in four parts, about the princess, the damsel, the queen, and you. It is about resilience and about making your own happy ending. The poems will break your heart, speak to you, and give you strength. The book is the perfect piece of motivational reading to keep you going throughout the year.
Going back to school is exciting and daunting. But these 8 college essentials will help to prepare you for your best year yet! Good luck!
This post is sponsored by BabbleBoxx.com on behalf of Single Edition Media. The opinions and text are all mine.