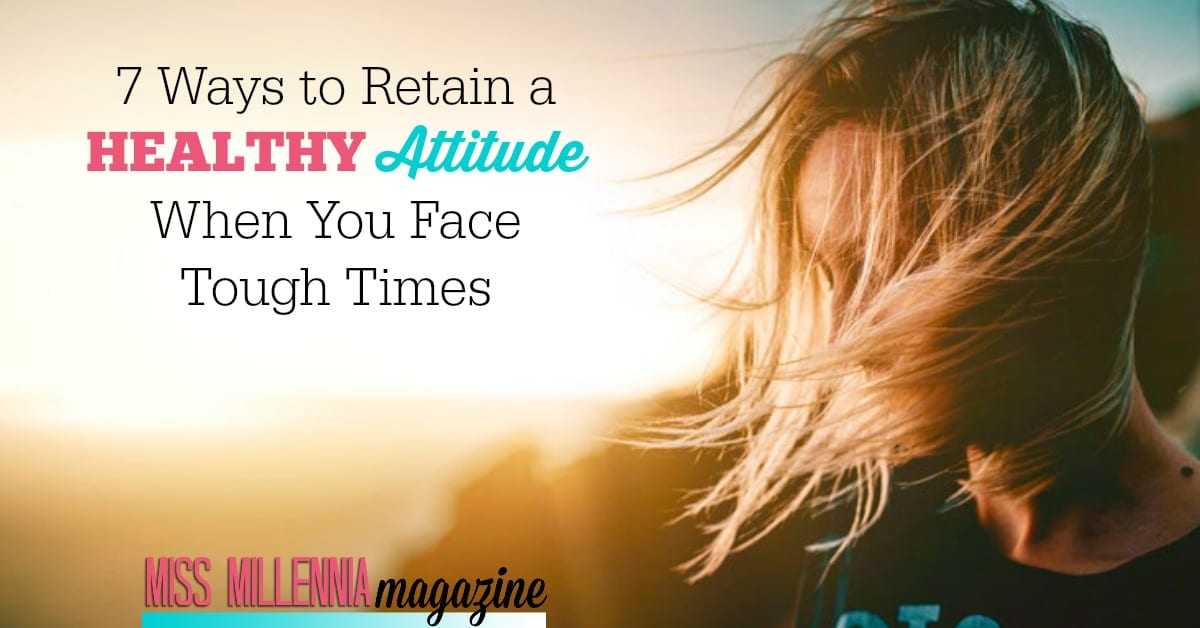 You can't take it away; there are always tough times that could come your way. And there is nothing pleasant about it. The strength you have is in your mind and how you can deal with it. No matter how negative things may seem all around you, there is always a way out. There is always a way to thrive and rise above the waters. I have been there, so I know what I am talking about.
For some, it seems difficult to be on top of a situation when they are faced with negativity. However, you may not always be able to control those things that happen to you, yet you can respond appropriately to them. And trust me you don't have to be saturated with negativity in the process.
It is time to get motivated and push for happiness. Here are seven ways to retain a healthy attitude when you are faced with tough times.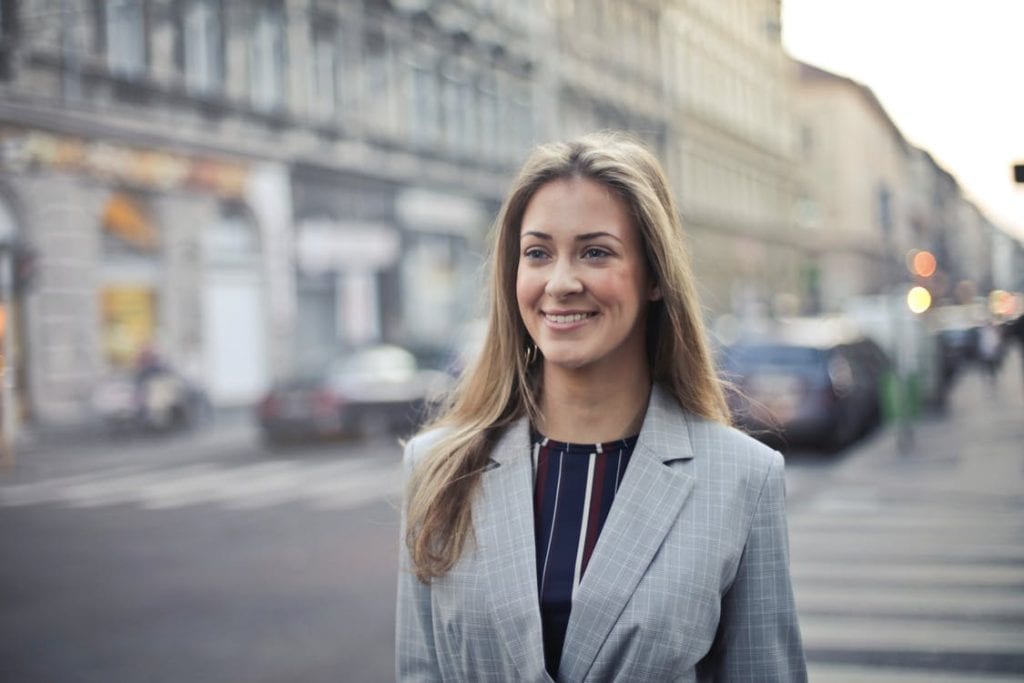 1. Read and listen to positive information
What you read and digest could be what improves your outlook on life. You should fill your mind with inspiring and uplifting information that will get you refreshed and propelled to get those things you desire. Perhaps you need to visit the bookstore, or go to a library or visit an online retailer of books, finding a book that contains positive and heartwarming messages could lift your spirit and stir you to achieving more rewarding goals in life after all.
2. Surround yourself with positive people
Of course, there is a lot positive people can do for you when you are going through tough times. They certainly would keep you focused on the right things that would push you towards your goals. When you are around positive people be sure to be affirmative about those decisions you want to take. Say things like, "I have a project I need to get done." "I am sure things would work out for the best." Certainly, confident people are there to help you grow and attain new heights.
3. Have a plan
Nothing beats a plan and proper execution. The thing is that when you plan you are willing to think them through the process for success and attain more productivity. So identify your strengths and look at how you can use this to an effective outcome. Write down your plan and make it a to-do list. This will re-energize you and help you see possibilities rather than shortcomings.
4. Learn from your mistakes
You would make mistakes. But you have to learn to keep on moving. Of course, you should evaluate your actions and know what you would have done right or wrong. The future will always give you a chance to take action once again and see if you have learned from those mistakes made. Would you be able to handle better? Scrutinize your actions and know how differently you could have handled a situation. There is no way you are going to retain a healthy attitude during tough times when you keep repeating mistakes.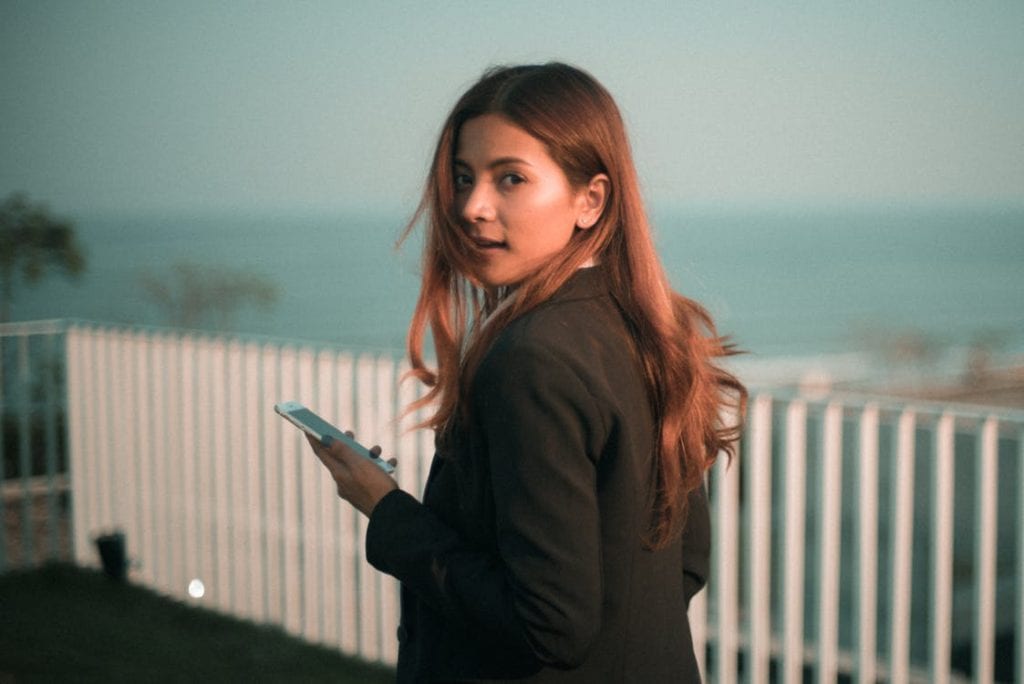 5. Celebrate your wins
Having a healthy attitude means you can appreciate those accomplishments that you make down the road. It is not about how big or small they are. It is time to show gratitude and reward yourself with the effort you have made. You don't have to do something big. The essence is about rewarding yourself and feeling motivated from it. So go out there get some hair extensions or get a good haircut. Make yourself feel good. You should focus on your recent accomplishments even amidst the tough times and show gratitude by celebrating it as soon as possible.
6. Speak positively to yourself
Let yourself know about the accomplishments you are going to make! Words have a positive force. And whatever is going on around you shouldn't be an obstacle. Be positive. And write an affirmation that you can say daily or remind yourself of. Put those words somewhere, it could be in the refrigerator, your bedside table or on your bathroom mirror.
7. Take control and be in charge
There are things within your control. It could be your attitude or character; it could be your demeanor or personality. Not everything is. But you have to be in control of those things that matter and be in charge of who you are. You don't have to be emotionally entangled in any drama that may paralyze your progress. Be in charge, and refuse to be a victim of those circumstances that are beyond your control.
Even when things are not working out the way you want, you can realize your shortcomings and get over them. Your failures do not define you but you are willing to move on to your next victory instead. Learn to control your reactions and how you respond to your shortcomings.