With the weather changing and Fashion Week making its way across international borders, stores across the nation are stocking up on fall pieces. As exciting as the change of season is, shopping for new clothes can be overwhelming. Every new season I walk into a store piled with all kinds of trends that were hot on the runways, and every season I find myself asking the same question: what's a fashion fad and what's a fashion staple? In case you've ever wondered the same thing, I've compiled a list of items, ranging from clothing to accessories, that I consider fall staples worthy of going back to every fall.
1.) A Good Coat/Jacket: A staple for any fall/winter season is a good coat. Now, many colors and silhouettes go in and out of style, but there are a few that remain constant; not just on the catwalk, but on the sidewalk as well. If you want a coat in a statement color, a solid color such as black, navy, or red, will  never go out of season. As for the style of coat, keeping to a simple, structured coat in a medium-length is always complimentary. Don't choose a coat with too many embellishments or in too loud or abstract of a print, as that could go out of style fairly easily. I also put "jacket" in this category because I live in Texas, and when it starts to get "cold" I only need a black leather jacket to keep me warm. I like my leather jackets the same way I like my coats though – solid in color, simple in built, with no extra buckles or embellishments. A good coat and leather jacket look best when you let the simple style and fitted structure do the talking.
2.) A Good Sweater: Whether it's a turtleneck, cable-knit, or cashmere, a good sweater goes a long way in the winter. Now, this magical article of clothing should look and feel just as good thrown together with a pair of sweats as it does thrown over some jeans and a pair of heeled boots. The perfect sweater, at least for me, was found at a Target. It's grey, cotton, and a little on the thin side with a loose fit and a crew neck. I could easily wear it on its own, layer it over tank-tops or even a button-down; it's one of the most versatile pieces I own. Choose a good color that you know is versatile, perhaps a solid, and as always, no print too loud or abstract that will put it in the Christmas-sweater category.
3.) Black Jeans: Nothing looks better on a woman than a pair of black jeans. You can dress them up with a sequin top and heels or down with a white t-shirt (my personal favorite article of clothing) and flats. Jeans come in many styles, as we women know, so finding the perfect fit for you is something you'll have to determine through trying them on. Personally, I wear skinny jeans more than anything, so I own a pair of high-waisted black jeans because I'm curvier and a regular mid-rise fitted black jeans. Both get more use than I care to say, and both have been well-worth the price tag, so don't be afraid to spend the money on a good pair of black jeans – it's a definite investment.
4.) A Versatile Skirt: A good skirt is hard to find, especially for me, because I'm not a skirt wearing type of girl. However, I picked up a navy skirt with a flower print from Forever 21 one shopping trip, and I have worn it more than some of the shorts I own. The floral pattern has made it one of my favorite staple pieces for both Spring and Fall, given that nothing is more fun than florals in fall weather, especially with a pair of tights and ankle boots. Other good skirts that can be versatile are little flared skirts and fitted pencil skirts (Zara has a beautiful floral one) in solid colors like dark green, navy or black. Skirts are one of those pieces you can definitely play with in terms of color or print, as long as the rest of the outfit is muted, allowing the skirt to be the star of the show.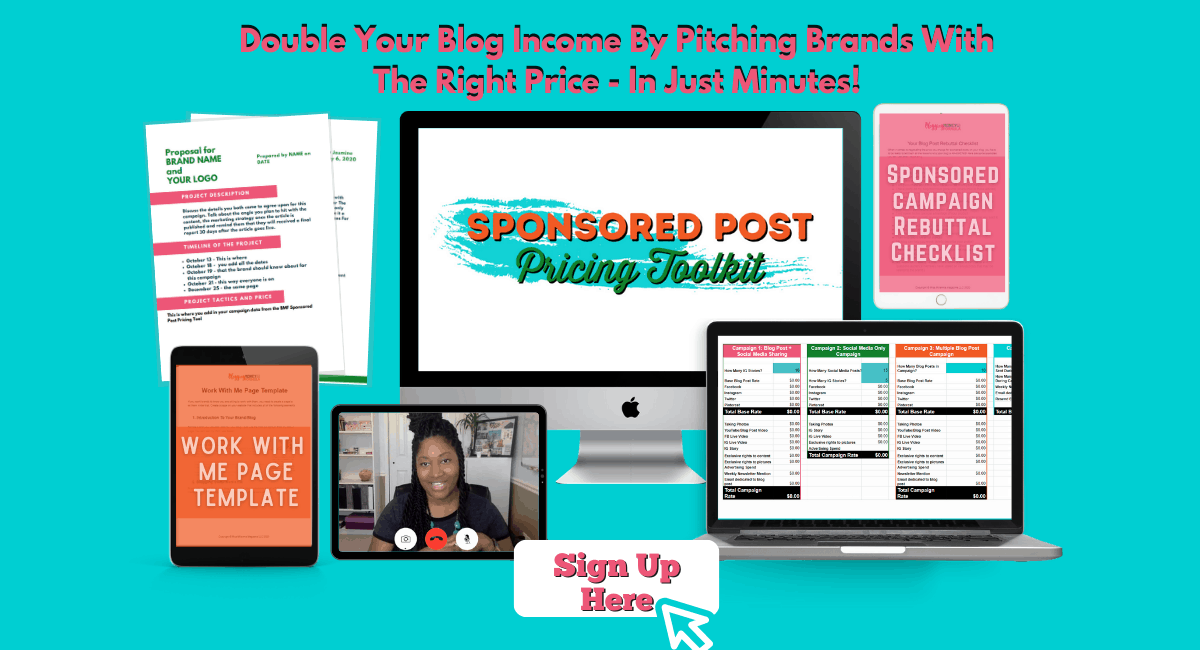 5.) Boots: I know fall and winter are coming when the boots start to come out onto the sales floor of department stores. Given that boots are one of the trendiest articles of clothing, I find this to be one of the most challenging items to shop for, because you don't know if the style you buy will be applicable to following seasons. However, I find that lace-up boots, whether tall, riding boots or the more boyish boots that stop mid-calf, have been coming back again and again each fall. My personal favorite boot that has been in style since I bought them three years ago are the Steve Madden "Troopa," which is a laced-up, mid-calf boot that I've worn with jeans and skirts through Fall, Winter and early spring (I own both a brown and black pair). Now, I know the mid-calf boot is a little tough for us shorter girls because it can make the leg look chunky, however, I find that folding the tongue over and allowing the top part to flare out a bit opens the mouth of the boot so that it doesn't cut off the leg. As for taller boots, find one that's easy to get in and out of, that doesn't constrict the leg or rub the back of the knee, in case you decide to wear it with skirts. Also, I've stayed away from boots that have too much embellishment, like buckles or spikes, because not only do they go out of season but, if the spikes starts to fall off, it can look tacky.
6.) A Good Black Bag: Ladies, we all love our bags. I have everything from a backpack to a sequin clutch, and I can never pass-up looking over the bags when there's a big sale. However, no matter how many cute little handbags I own, I always go back to one: a black, medium-sized, slouchy, leather cross-body bag I bought on sale at H&M. It was worth every penny. I take it to work, I take it to the store – I take it everywhere and it still looks like I just bought it yesterday. Now, while I may have to switch out my favorite bag for something a little more special sometimes, I can't help but love my little black bag, because as much as I love my bags, I can be pretty tough on them, but this one can definitely take a little tough love. A beautifully made and sturdy black bag is something that will last forever and always remain in season.
7.) Scarves and Beanies: My favorite fall accessories – the scarf and beanie. Scarves are a lot of fun because of their versatility; they can be worn around the neck, through belt loops, around bag handles or on the head. Not only that, but they come in a plethora of colors and materials, and they are the most inexpensive way to spice up an outfit. I own many scarves myself, and I find that, for fall, I enjoy wearing either scarves in a bright color over a simple t-shirt or a chunky knit when it starts to get cold. Either way, they're a great addition to any wardrobe arsenal. Now, I didn't join the beanie bandwagon until last fall, but it is now an accessory I can't live without. My hair can get pretty unruly and the perfect fix for a bad hair-day, especially when a baseball cap just isn't going to cut it, is a beanie in a dark color, like maroon, green, or a mixed knit of blue and white (three of my favorites). My favorite beanie combination this fall? A beanie with a blazer – the perfect casual look to keep you warm while looking cool.
In case you couldn't tell from the ridiculously long post, Fall is my favorite season. I am constantly on the hunt for simple pieces that will last me all year and possibly into next season, mainly because I get overwhelmed when shopping for new clothes and will avoid it at all costs. However, I've also found that by purchasing these simple staple pieces, I have saved myself from splurging on trendy items that have not lasted through to the following seasons. With that said, if you find a super trendy item that you're in love with, get it, because if you love it enough to wear it, then it will never be out of style. I hope this has helped during this transition from Summer to Fall, and if you have your own favorite styling advice, feel free to share in the comments below. Happy style hunting.