The medical industry can be a thrilling field. The excitement and satisfaction that professionals in this industry receive is high. Not only is the personal satisfaction level of workers in the healthcare industry high, the work in this industry can be financially rewarding. Even in a down economy there are plenty of options and opportunities in this industry. For people that are interested in helping to provide quality healthcare to patients, but are not interested in practicing medicine, earning a MBA in healthcare management can be a great step into the medical industry.
There are many different options and paths for people with a masters in healthcare management. Some of the ways that this degree can be used are surprising. Here is a list of six different ways to use your MBA:
Become a hospital executive
Hospital executives are in charge of the operations of public and private hospitals around the country. Hospital executives are critical in ensuring proper and timely patient care. In some hospitals, the hospital executives are even responsible for handling the hiring of hospital staff.
Manage a home healthcare company
As the US population continues to grow older, the opportunities for home healthcare companies continue to increase. Someone needs to be in charge of the administration of home healthcare providers and holders of high level degrees in healthcare management are prepared to lead these companies.
Work for the Emergency Medical Services in your local area
Healthcare management is an important part of the local EMS. Holders of MBAs in the healthcare field can put their experience to good use by helping to run these important services.
Start your own healthcare consultancy for private medical practices
These practices need someone who is able to remove the stress of business to let the doctors focus on helping their patients. Holders of healthcare related MBAs can open their own consultancy to help small-sized private practice become more efficient and profitable, while maintaining stellar patient care.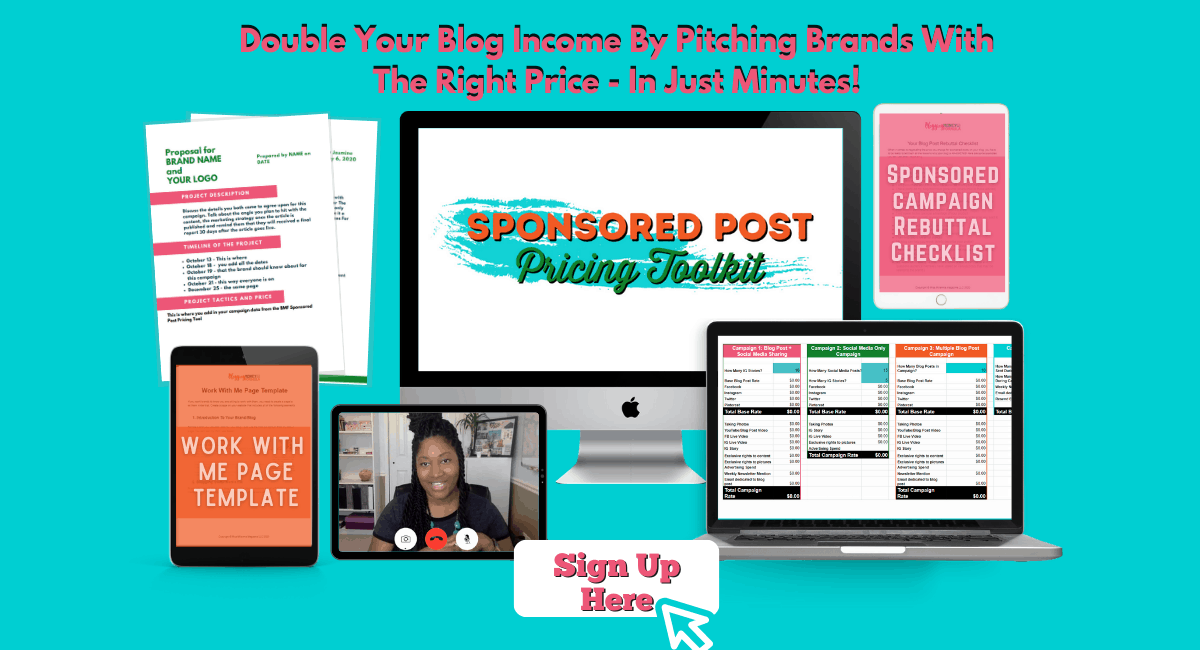 Work for major pharmaceutical companies
Pharmaceutical and other companies that produce medical equipment and products need the help of experts in healthcare management to assist in their operations. These companies need someone to create profitable and helpful products for patients.
Work with the government
There are many government jobs that require graduates of MBA programs concentrating on healthcare management. Healthcare administration and planning positions are part of many major cities HR departments. MBAs with this background can deal with new and current healthcare laws and practices and help shape the future of their hometowns.
There are many opportunities for people with healthcare related MBAs. If you are interested in learning about some of the current issues and opportunities that are related to a career in healthcare management, the National Institute of Healthcare Management is a great resource for you to explore.