The American education system doesn't seem to make teaching second languages a priority. Why should it, when English is spoken around the world? But being bilingual gives you a variety of advantages over those who only speak one language. I've taken French for three years at the university level and my studies have been hugely rewarding.  Here's why it is definitely worth putting in the effort to learn a second language.
1. It makes you smarter.
Being bilingual ups your intelligence in a variety of ways. Memorizing vocabulary exercises your brain and improves your memory. Studies have shown that bilingual people make better decisions than monolinguals, as thinking in a second language forces you to slow down your thinking and deliberate decisions instead of going by instinct. Studies have also shown that learning a second language helps your listening skills. Bilingual people are better at picking out voices when there's background noise, and at noticing different pitches and tones. Improved memory, listening, and decision-making are just some of the ways the brain is enhanced by a second language.
2. You'll become a better multitasker.
Learning a second language forces your brain to be better at multitasking. You're juggling two languages at once, and with time, your brain becomes better at juggling other things too. Studies show that when you speak two languages, your ability to prioritize expands. Having to mentally switch between two languages makes you better at mentally switching between other things. Your brain has become more flexible, so you can handle multiple tasks at once.
3. Your English improves.
Once you learn a whole new set of grammar rules for another language, you'll look more carefully at the rules of English grammar. If your high school education was anything like mine, you may not even know what a gerund or conjunction are, but when you learn a second language for the first time, you have to learn these grammar terms. You have to think more when speaking in a second language; it doesn't come naturally like English. You'll become a better communicator, thinking critically about sentence structure and word choice.
4. It's a résumé booster.
This one may be obvious, but it's important. We millennials are entering an increasingly competitive job market. Knowing a second language is just one more way to make your résumé stand out. If you're unemployed, or working only part-time, use your free time to learn a language and improve your chances of finding a job. Businesses are trying to become as global as possible, so knowing a second language can make you more attractive to employers in any field. Even if you know just a bit of Spanish, you can add it to your résumé and look better than the next job candidate who can't list any language skills.

5. You'll gain a sense of accomplishment.
It's hard to look at yourself and see how much you've grown as a person. You may be a better friend than you were a year ago, but it's sometimes difficult to recognize. However, it's easy to see the concrete ways you've improved when studying a new language. Learning a language can give you the same feeling of accomplishment as losing weight, just in a different sense. You can easily see how much you've progressed. Every time you learn a new word, you can be proud of yourself. If you ever feel you're not moving forward in life, it could be time to start a new project, and a new language is the perfect one.
6. It's easier than you think.  
If you're still in school, sign up for a language class as soon as possible. Even if your university doesn't have a language requirement, it's worth your time to add an introductory language course to your schedule. These classes are usually not too hard, and create a great base. If you're not in school, there are plenty of other cheap resources. Head to your local library and check out their language section. Research community college courses. Once you're beyond the basics, look for local meet-ups for people looking to practice speaking a specific language. Most cities have groups of people who meet once a month to speak French or Spanish. There's plenty of language information online, so start Googling! Dulingo is one free online program that helps you learn a language by charting your progress and sending you daily emails of encouragement. And make sure to read Miss Millennia! 
If you've been saying for years you want to learn Italian, now's the time! I promise learning a language will not be the same boring experience as your high school Spanish class. Don't make excuses; you're not too old or busy to learn a language. Yes, it's easier to learn languages as a child, but learning them later in life is just as possible. Yes, you're busy, but you can learn a little every day. It will take time and effort, but it's worth it if you want to improve yourself and get a better chance at success.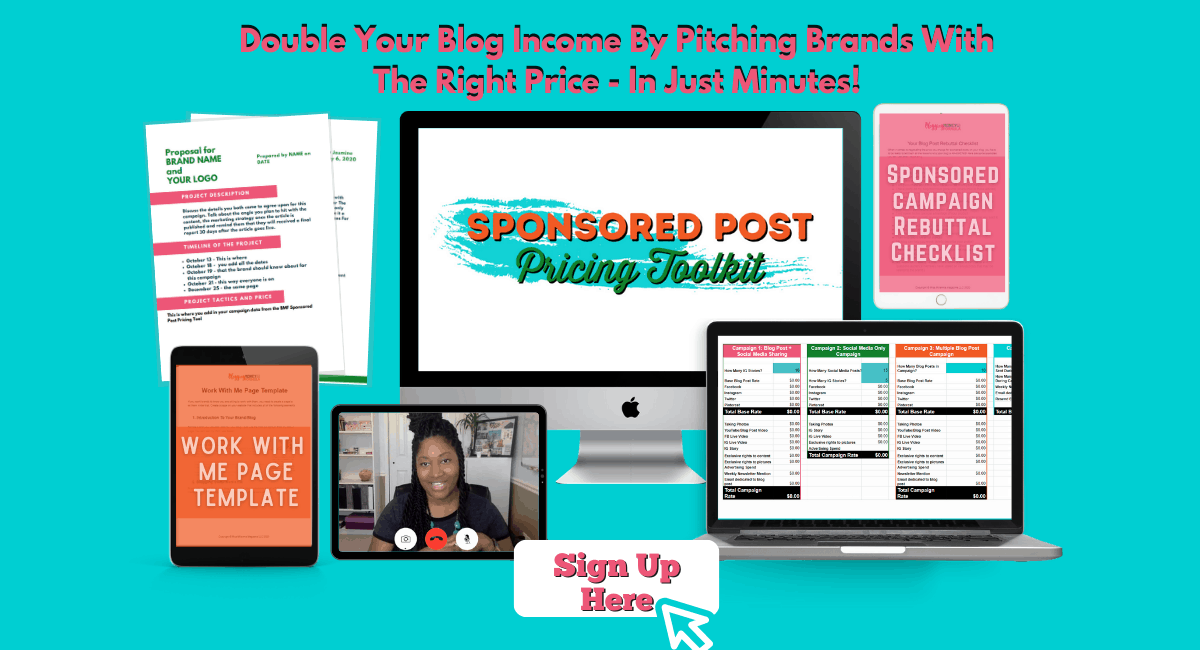 Sources: wired.com; northwestern.edu; Penn State News; personal experience

**This post contains affiliate links and I will be compensated for purchases made after clicking on these links.