Every author has heard the phrase "kill the baby." All know after writing their story, they need to rip it apart, removing entire characters, changing the plot, deleting scenes, and, perhaps, rewriting half the story. So, how do you kill someone else's baby? It's easy – Hollywood does every time they adapt a book to a movie. No matter how faithful the book adaptations are, they remove characters and condense the plot so it fits into an hour (or two) and thirty-minute story.
Maybe you saw the movie and you hated it. Well, don't write the book off because the movie sucked. And if you loved the movie you know they always say the book is better. You will always hear people complaining about how different a movie was from the book. Then those pesky spoilers show up online of book fans talking about the next book and future movie. Don't let that happen to you. Read the book before the movie and judge for yourself how much they murdered the baby. Here are six of the most promising upcoming adaptations for 2014.
Vampire Academy by Richelle Mead
Release Date: February 7th
Not another Twilight! Well, no worries there. Vampire Academy is far from the sparkling vampires of ??? (name of town). Rose Hathaway, the sassy vampire, brings these sexy, dangerous creatures to life. Her unique voice makes for a fantastic read. Don't get left behind and buy Vampire Academy.

Oh, and if you've already read the six book Vampire Academy series, don't forget author Richelle Mead check out the sister series, Bloodlines.
Winter's Tale by Mark Helprin
Release Date: February 7th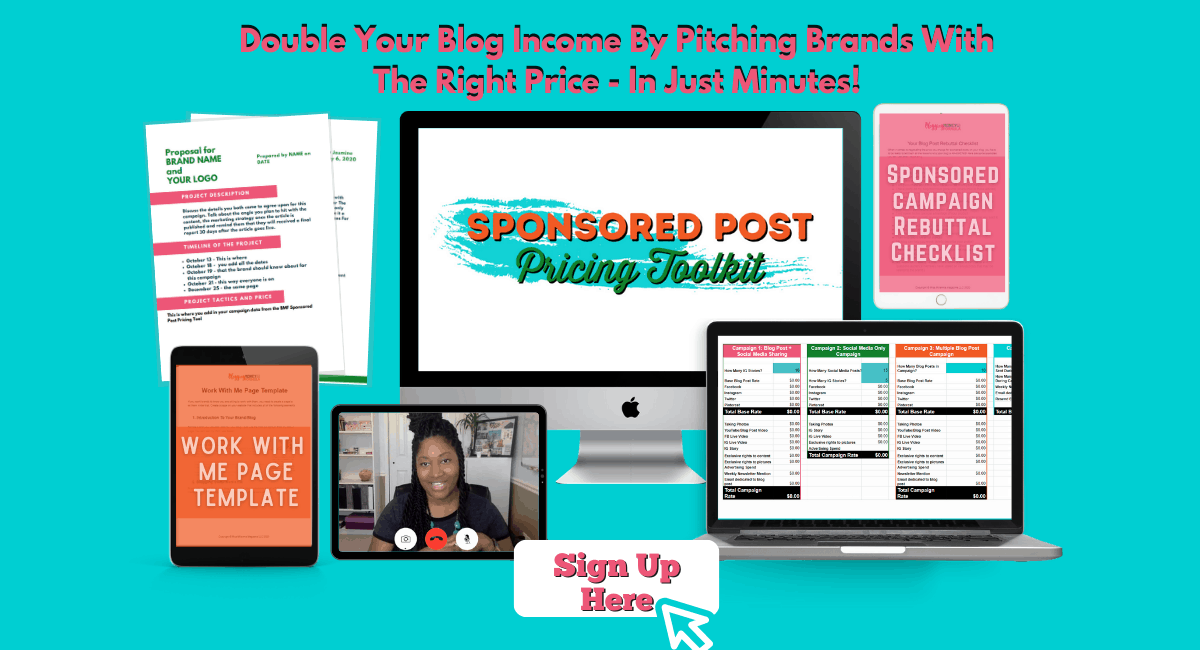 Love romance mixed with fantasy, 19th century New York, time travel, and a young girl doomed to die? Then the beautiful Winter's Tale is a must read. You know the movie will be a little confusing with the time travelling. Reading the book will clear up all those questions before you asked them, so get Winter's Tale here.
A Long Way Down by Nick Hornby
Release Date: March 7th
How can a book about people who are ready to end their lives be hilarious? The only way to find out is to read it. Pick up a copy of A Long Way Down and read from the distinct point of view of the characters as they struggle through this thing we call life. Checkout  A Long Way Down.
Divergent by Veronica Roth
Release Date: March 21st
Why are people jumping out of trains? Find out and read Divergent. This dystopian novel segregates the world into factions and everyone must choose. Everyone knows where they belong, expect Tris Prior. She's Divergent. What does that mean? As it happens, Tris would like to know that herself.
Don't forget Allegiant, which was just released. Read it now and nag all your friends about the spoilers you know.
Thérèse Raquin by Emile Zola
Release Date: February 21st
What's better than romance and murder? Read Thérèse Raquin and dive into a world of plot and affairs where Thérèse, and unhappy wife, tries to murder her dying husband. Read Therese Raquin (Penguin Classics)
now.
The Fault in Our Stars By John Green
Release date: June 6th
Okay, if you haven't heard of this book you've been living under a rock. If you have, why haven't you bought it? This novel tugs at your heart strings and will make you laugh while you cry. Follow Hazel and Augustus in a novel about two lovers with cancer. Yes, it really is as sad as it sounds and there is a reason everyone loves it too. Don't get left behind and buy The Fault in Our Stars.
Are there more adaptations coming? Yes, but in a more distant future including two highly anticipated conclusions in Suzanne Collins's Mockingjay
and J. R. R. Tolkien's The Hobbit
. Other exciting novels like The Maze Runner by James Dashner staring Dylan O'Brien (who is amazing!), and Cheryl Strayed's Wild
are also headed off to the big screen.
What you need to remember from this article is that amazon has free shipping with orders over $25! Right? I know I use that little fact all the time.
Alright, not really. Just remember the books are always better than the movies, though both can be enjoyable. If you liked the movie—or want to see the movie—you'll love the book.
Don't forget to check out these books whose movies hit the theater a long time ago.
Sources:
http://www.buzzfeed.com/ariellecalderon/books-to-read-before-they-hit-theaters-this-year
http://www.buzzsugar.com/photo-gallery/33260791/Thérèse-Raquin-Emile-Zola/