No one's perfect; everyone has their own figure flaws, but some people know how to accentuate them better than others. When you're shopping for a new dress many women forget about their shape, their favourite body parts, and their lumps and bumps that are in the wrong places. Instead, they look at the fabric, the color and the price. It's not until they get home that they realize that perhaps the dress doesn't look as good as it did in store or on the website. If you're itching to buy some new dresses for the spring, avoid making the same mistake. Use these tips, and ensure you accentuate the right parts of your body.
Full Hips and Thighs
If you have full hips and thighs with a smaller upper body than you're a pear. Pear shaped women tend to prefer attention drawn away from their upper legs and hips, which is easy if you know how to do so. The best dress for this body shape is an A-line skirt that goes no shorter than an inch or two above the knees. It's also a great idea to draw attention away from your lower body by showing off your stunning décolletage; pick a dress that has either a:
Plunging V-neck
Embellished neckline
Halter top neckline
You can also accessories with a stunning necklace that will draw the eye to your upper body and away from your hips.
Thick Waistline
The apple shaped women have a thicker middle and the best way to deal with this shape is to use your clothing to elongate your figure.  An empire line dress is perfect or you could choose a 1920's drop waist style dress that will redefine your waist line. Your torso will be lengthened, having an immediate slimming effect.
If you'd like to use accessories, your best option is to pick a chain belt (or some other small belt) that sits low on your hips. Larger belts will only draw the eye to the area you're trying to divert from.
Small Busts
Many women don't have ample bosoms, and therefore, they don't have much  cleavage to speak of either. If you have a small bust, you're best-off looking for bandeau neck lines or scoop neck lines and avoiding any plunging necklines. You can also pick dresses that have adornments on the top half to give a busier appearance. A great accessory tip for small busted women is to be bold with jewelry. Layer up many necklaces; it's a fantastic way to add some extra dimension to your chest.
Large Busts
If you want to show off your bust, pick halter tops dresses or dresses with a daring V-neck. Choose fabrics that skim over your skin rather than cling or hug your skin so that your bust looks smooth and not too large. Not every woman with a large bust wants to show it off. If you'd like to detract attention, pick an A-line skirt that will help balance out your shape. Avoid the plunging necklines and the use of necklaces too.
Extremely Thin
If you're a thin woman with little shape to speak of, consider using knit or sweater dresses as they will look fabulous. You can also layer your dress using fitted jackets or cardigans, the extra layer will add some much needed extra bulk. Consider adding an oversized belt to your waist as this will give you some extra definition, helping give the illusion of hips.
Heavy Arms
Not a fan of your upper arms? If you'd like to find a dress that makes you feel feminine without showing off your arms pick one that has either:
Full length arms
Three quarter arms
Mid length billowy sleeves
Steer clear of cap sleeves and sleeveless dresses unless you want to cover up with a shrug.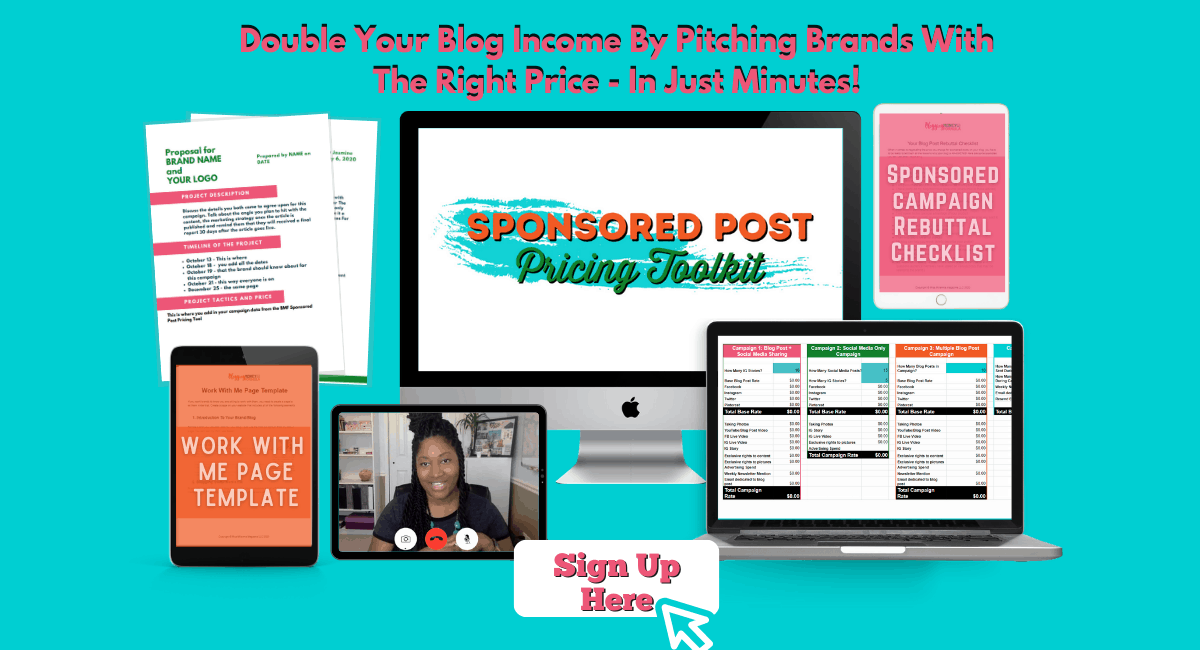 A Great Dress for Everyone
The shift dress, like John Lewis specializes in, flatters all body shapes. It hangs straight down from the shoulders, just skimming over your body without clinging where it shouldn't.  You can find simple shift dresses for all seasons too, so it's a good idea to have one or two in your wardrobe that you can always fall back on with confidence. In the spring and summer pick cool cottons, light knits and linens, during the autumn and winter pick a heavier knit to keep you nice and warm. Most shift dresses have straight skirts but you can find A-line skirts too, perfect for anyone trying to balance their shape.