Have you walked millions of steps darling? The general impression is that young millennial women are becoming self-dependent and coming up as a successful workforce. More and more females are showing extraordinary potential and holding better positions in the industry than ever before. They are coming a long way to pursue the career of their dreams.
Sadly, not every woman gets such opportunities to live a life of her dreams. Lacking the right guidance and resources keeps them away from living a successful life. Do you want to know how you can eliminate restrictions from your career? Take a look over the following tips to lead a successful career.
Ask yourself which is the right direction
Everyone has a different dream, but success comes to those who understand the importance of timing and taking the right step. To pursue your career dreams, ask a question to yourself: "Which direction is right for you?" Only after that, you should start working on your personal brand, and set your career and life goals. When you are sure of your career strategy, all your efforts will redirect you in the right direction. Additionally, you should ensure that your dreams would bring personal and professional level satisfaction, along with plans that will enable you to grow in more than just your career, but through personal goals as well. If you have a passion for going beyond borders consider a path that will help you achieve it, perhaps with a supply chain management degree. Ultimately, the decision is up to you.
Optimize your personality
People often judge you on how you act, on your personality, and your appearance (ie: like how you walk, look and talk). When you watch your personality, stress-level, think positively, and act confidently, others start enjoying your company and value your words. Mastering these attribute can help you accomplish your career dreams. When you start believing in yourself, your life becomes simple. So ladies, enhance your personality as much as you can!
Put yourself in charge
It's quite normal to criticize others or the situations when things don't go the way we want. When you put yourself in a situation, where you know you are the only one who is responsible for your career dreams, you start accepting your mistakes and accomplishments. By taking the responsibility of what you say or do, you start linking your hard work to success and learn something from every mistake. This way, others value your contribution and consider you as a dedicated, reliable and determined millennial woman.
Learn from everyone
Everyone is different; this is the only thing that makes us unique. You can learn something from everyone. To be successful, you need to pay attention to others' words and behavior. You will surely get benefits, when you listen carefully and work on feedback you have received from others. The benefit of paying attention to everyone includes everything starting from the correcting feedback to viewing multiple perspectives and a chance to develop a healthy understanding. Many opportunities will show up, when you are willing to learn from others.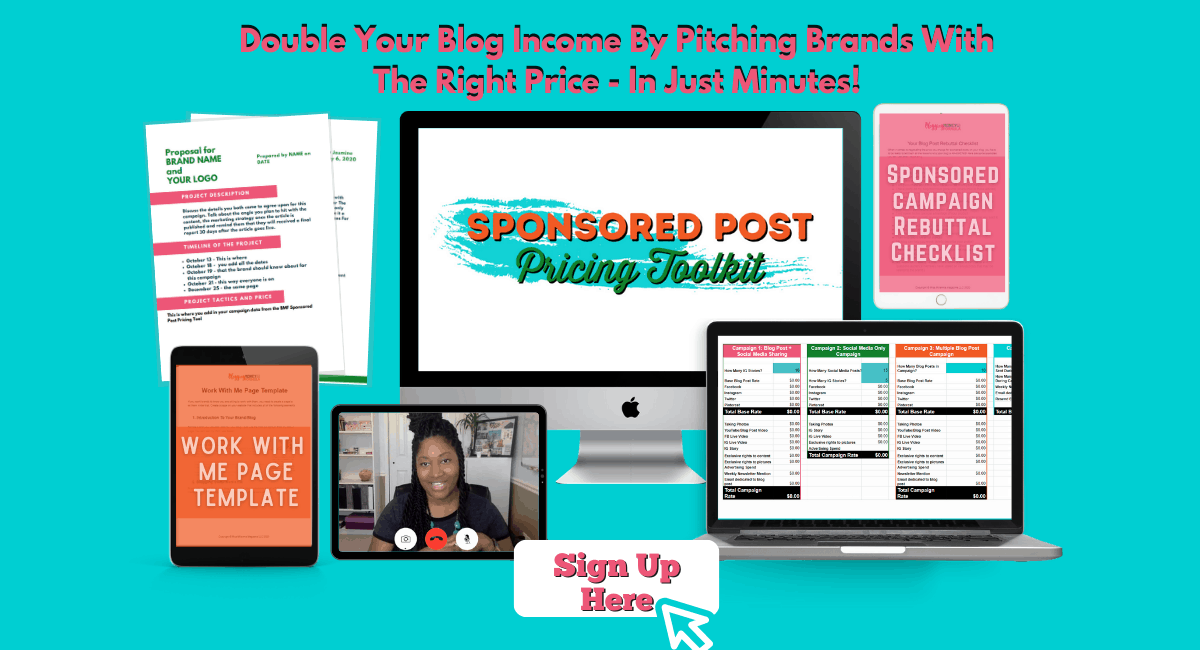 Talk about your progress
To stand like a winner, you need to share your goals and aspirations with others, so they can guide you properly. Besides sharing your career goals, you should talk about your brand by highlighting your interests, qualities, etc. Self-marketing opens numerous opportunities by showing your actual skills.
So, stop blaming the situation from now on! Look around my ladies, and gather the positive energy to rock your world.