It's expensive to be alive these days. It's even more expensive to have fun, buy the things you want, and still maintain a reasonable standard of living. Of course, there are those for whom money is no object, no issue, and certainly no restriction. But for the majority of us, it's something to be mindful of.
As the balance between salary levels and costs of living does indeed seem to grow continuosly lopsided, one would be forgiven for seeking methods of saving a bit of cash. Smartphones have changed our lives in many ways, not all of which involve wasted hours spent furisouly candy-crushing or flappy bird-ing. Used correctly, they can even help you save your pennies.
Here are a handful of apps out there that we consider excellent for cutting costs and saving you some of that precious cash.
OfferBook
Pushing your way through the endless clutter of Daily Deal websites flooding the internet these days can be an exhausting process. Gone are the days where limited choices made for easy decisions – in the current market it's almost impossible NOT to be overwhlemed by choice.
Offerbook puts the power back in the deal-seeker's hands, featuring a fantastically simple search function that lets you find deals of any nature you specify, from a number of providers across the US. Feel like Mexican for dinner? Search for it, and see all the live offers in your area. Car needs service? See what's out there. It's a bit of a shift in the way we find deals, and it's a welcome one in our eyes. OfferBook is currently available on the iOS marketplace for free and is a great little addition to your cost-cutting endeavours in a sleek and simple interface.
LearnVest
Budgeting can be a pretty scary term, eliciting images of your daily café- style espresso replaced with watery filter coffees from your workplace kitchen. Luckily the guys at LearnVest found a way to really simplify it by keeping your finances in order, tracking your saving and spending and free one-off guidance from real financial experts. Set your goals and watch as you work towards them. It's less hassle than keeping the budget under a magnet on the fridge and just as portable as the guilt you felt before you started budgeting.
LearnVest can be downloaded from the iOS marketplace.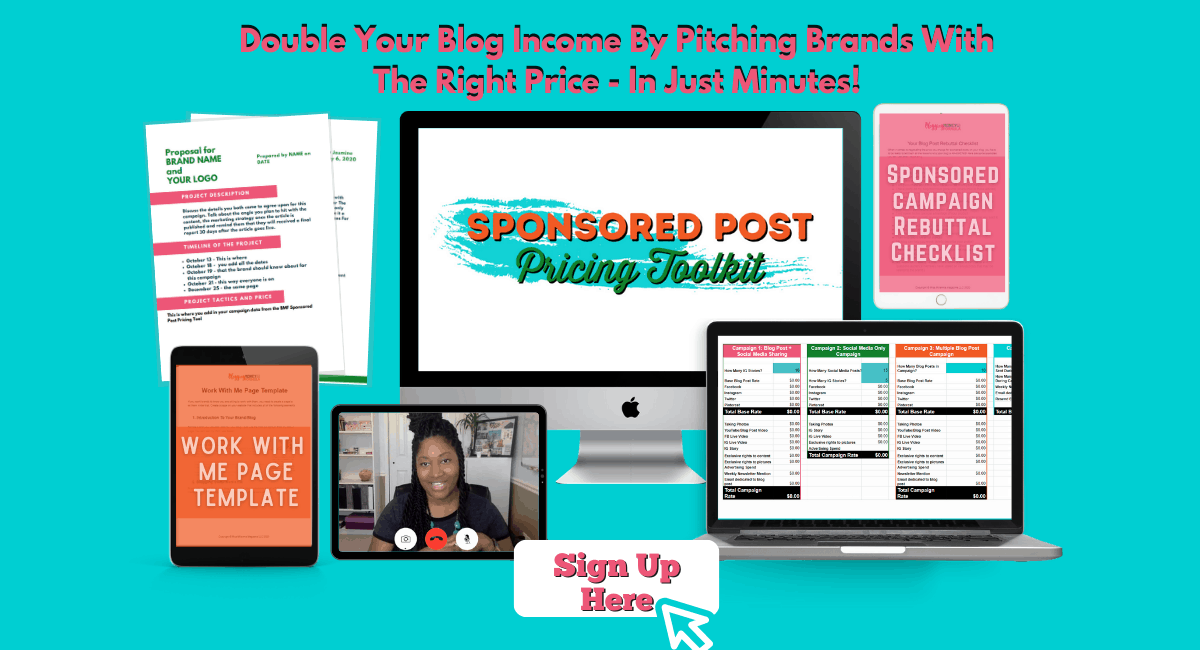 ShopSavvy
We all love shopping, and while we'd love to support all of our local retailers, the reality is, it's important to find the deal that suits us best and keeps our pockets as full as possible. ShopSavvy is an app that lets you compare prices simply by scanning barcodes or QR codes of that must-have item. It also provides all the details of it and it helps you spend your newly saved cash by suggesting cool products for you. There is also a list function where you can keep track of every product desire.
ShopSavvy is available on iOS, Android, and Windows phone marketplaces.
GasBuddy
In our working lives, an unreasonably large amount of time is spent behind the wheel of a car with your foot on the gas and your thoughts on why that driver is tailgating you so furiously. The GasBuddy app keeps your frustration focused on your fellow drivers not the gas prices by letting you find the cheapest gas prices in your area and tracking averages and historical data.
It works in the US and Canada and is supported on iOS, Android, Windows, and Blackberry marketplaces.
HotelTonight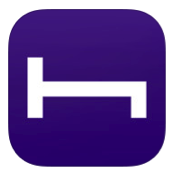 Another app that can solve a common dilemma is HotelTonight. On a whim, you booked those flight tickets out of state to avoid the miserable weather but forgot to plan where you were staying. HotelTonight is a cool app that supports all the last minute travellers by providing great room prices if you book very close to when you intend to be there. There are 12 countries supported in North America and Europe but the developers are continuously expanding their destinations.
Hotel Tonight is available on iOS and Android marketplaces; check it out during any accommodation dilemmas.