First impressions are essential to getting or receiving anything in life, but it's especially important when you are trying to land a great job during an interview. A weak hand shake, a crappy resume or a glazed over stare could bother a once potential employer into not handing you a job, let alone any raise you would seek out in the future. It's upsetting to think about, but you really only get one chance to wow your "judges" into thinking that your one awesome candidate. So here are five tips to have on hand for the next time you have an important interview.
Have A Solid Resume
A resume is often the first thing a potential employer sees when making his initial decisions during the hiring process. Handing over or emailing a clear, simple and easy to read resume listing your education, relative skills and experience for the job is important in leaving a great first impression in the interviewing process. There are plenty of sites that could help you such as e-resume.net
,and templates that you can use and download off of the web or in Word for examples to create the best resume possible.
Dress for Success
Your outward appearance is obviously a big part of the initial great first impression you are trying to make in an interview. Keep it classy and dress in business casual or business attire depending on the job you are applying for. You should be clean, neat and tidy when meeting your interviewer, and should look like you're a professional. Your interviewer should be able to glance over at your entire body, and see that you have serious potential and should be hired for the job.
Act Like A Professional
It's one thing to look like a professional, but you have to be sure to not slouch over in your chair or act like a bum. No one wants to hire a person who is too quiet or not even paying attention to what is going on in the room. That person looks like they don't even want to be here, and that they don't care about the job or the company. Go ahead and sit up straight and still, look confident (even if you are scared or nervous), focus on the interviewer (without staring them down), and try to speak clearly and loudly enough so that they can hear you.
Do Your Research
If you come in for an interview and have no idea what you are even interviewing for, chances are you will not be receiving the position. Look up the company's name online, go to their website if they have one, and find crucial information about the company. Reading their mission statement, learning what they do and how they rank among competitors will put you one step above the rest when you come in for the interview
End It All On A Good Note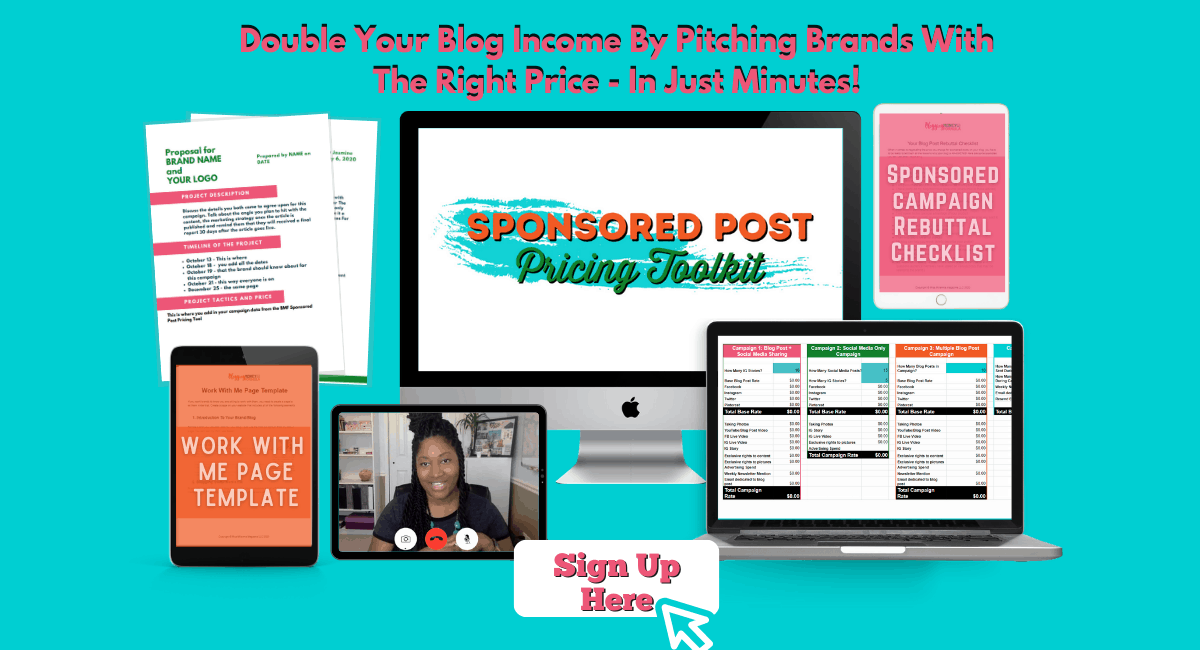 When the interview is over, having one or two solid questions unrelated to pay is great, since they will ask you if you have any questions for them. This not only shows that you did in fact do your research, and that you paid attention during the interview, but that you really are interested in the company and the position. Afterwards, giving a firm handshake and polite "thank you for your time" seals the deal and leaves the interviewer with a great taste in their mouth. When you get home, plan on sending a thank you note regardless of whether they told you right away that you have the job or not. This will leave a good impression for the interviewer to think about when they are making the final interviewing decisions, and if you didn't get the job you are giving them a reason to contact you in the future if something else opens up in the company.
Do remember that the purpose of an interview is to convince the interviewer that you are the right person for the position. It's your first and often only chance to sell yourself and put yourself above the competition. If you go in with great manners and confidence that you are the best person for the position, often times you will convince the interviewer of that as well.