As a homeowner you are probably fully aware that a septic tank is a very important part of your waste management system.
Regulations and inspections are in put in place by County Councils so managing and checking your septic tank regularly is a requirement. Remember septic tanks go through a lot so following a few simple tips for checking it could save you money in the future.
Become friends with your Septic Tank!
First things first, before you check anything on your septic tank you have to be aware of where everything is, or what the tank consists of. Although each septic tank is different, most consist of an inlet pipe, outlet pipe and a manhole lid. You will obviously not see the septic tank as it is buried, but knowing where it is located and what the components are will help you.
Is there a Blockage?
If you suspect you have a blockage in your system, it is always a good to check it out immediately. Blocked sinks and toilets can be a warning sign that there is a problem present that needs to be addressed. Another warning sign could be a foul smell throughout your home or outside. It could be a small or large blockage, so it is often a good idea to call in some professional help. A professional may use a camera to check what is going on in your system. You can buy a bacteria based substance to unblock your system, this works by breaking down organic waste and will come with the necessary instructions to use them.
Watch out for Leaks!
It is often good to check if there are any leaks around your septic tank area. The tank could leak through the inlet pipe, outlet pipe or the manhole lid. Leaks can be dangerous because the water and waste that seeps through can damage the garden/grounds around your house or contaminate your water. You can fix a small minority of leaks in the pipes by using a filler type substance. Though you may want to, fixing the problem yourself could cost more in the long run so it is better to call someone in. It is recommended to check the leaks in your home also. These can be from your taps or toilets. If you have any leaks you can end up flooding your tank causing excessive maintenance costs.
Check all Access Lids and Ports
More often than not water can penetrate through poorly sealed lids and ports causing your to have problems with your septic tank. With heavy rain leaking through, it can cause your system to flood. This will cause your pump to run constantly causing it to overwork. Overworking on the pump can cause it to stop working meaning it will need to be replaced or fixed.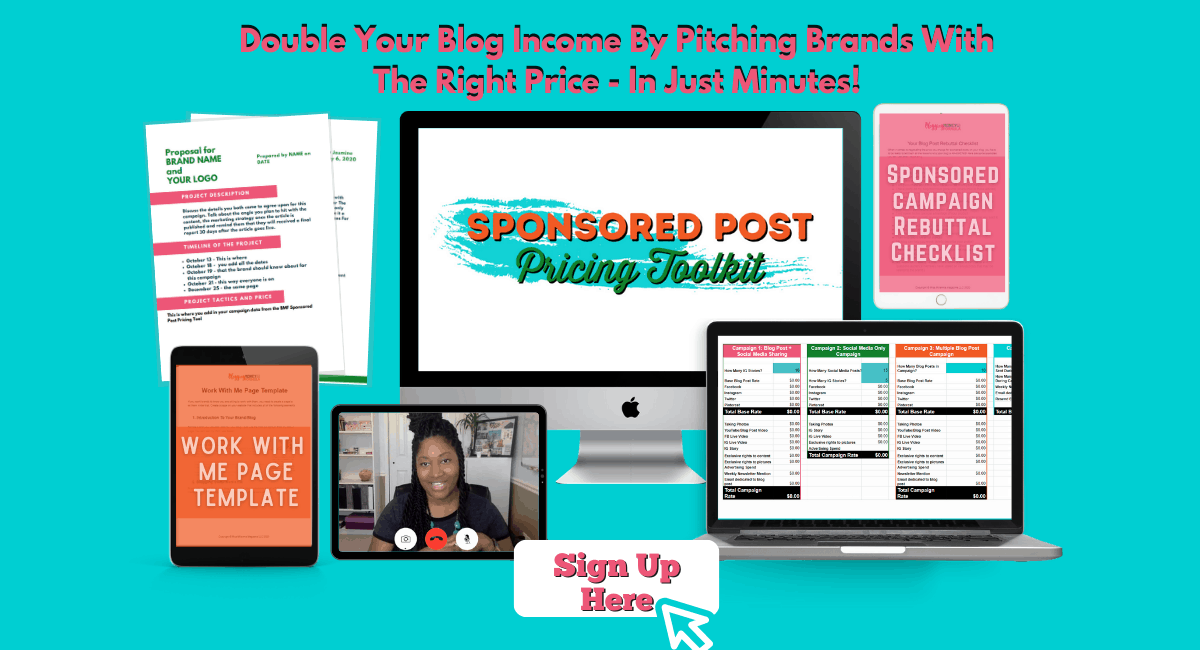 How full is your Septic Tank?
Checking to see if your septic tank is full is very important, as this will indicate if it needs to be pumped out. If the sludge area at the bottom of the tank becomes too much then it will have to be removed by pumping it out. If the tank is full there could be signs such as a foul smell, overflow of water, toilet backup etc.
There are plenty of areas you can check on your septic tank, these are just to name a few. If you do follow a few simple tips like the above then you will save yourself time, money and trouble in the long run.