The vegan lifestyle can be both exciting and terrifying, especially if you only consider adopting it. Too many rules, too many restrictions and prohibitions, right? Fortunately no, especially if you start with basics. Looking for cruelty-free and vegan hygienic and household products as well as clothing can be a little tricky and might need some research time. Eating vegan requires little to no effort and can be easily achieved. Organic greens, fruit, and vegetables will favorably impact your overall health and help you to reduce the possibility of acquiring a number of diseases.
Not to mention, the new vegan diet can significantly improve your physical appearance. Blemish free skin, slimmer physique, and easily toned muscles would be a great addition to the improved memory and higher energy levels. Always dreamed of shiny, luxurious hair? No need to make appointments at a fashion hair salon, improve your diet!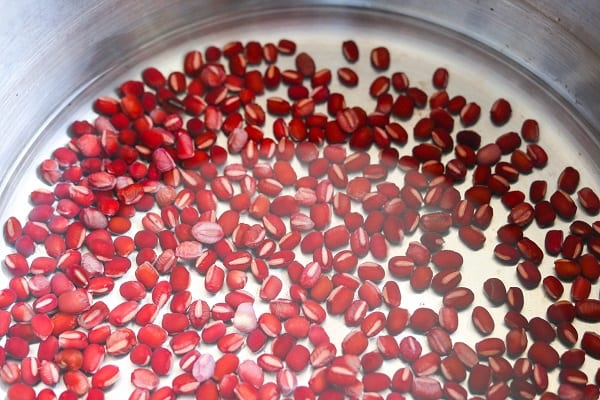 Here are five vegan recipes, which are both healthy and tasty!
1. Bean Pate
Treat yourself and your family to this savory Greek dish. You can use it either as a spread during breakfast or as garnish. In order to prepare this course you'll need:
1 cup of beans;
1 medium sized diced onion;
olive oil;
salt and pepper;
1 tbs of red pepper
Leave the beans to soak in water overnight to expand. Take the beans out and put them in a saucepan. Add cold water and let it boil. Leave on medium heat for 40 minutes afterward. Make sure not to add salt, since it will affect the texture of the bean leaving them hard and you'll have to cook them longer. Dice the onion and brown it in olive oil on the pan for five minutes. Combine boiled beans, onion, salt and pepper in a blender and mix until it acquires the texture of the pate.
2. Pilaf With Mushrooms
To prepare this dish, you are going to need a large metal pot or cauldron as well as the next items:
1 large onion;
1 cup of diced or grated carrots;
1 cup of rice;
1 cup of mushrooms of choice;
3 tbs olive oil;
salt, pepper, spices of choice (we suggest adding sweet pepper, coriander, garlic, turmeric, cumin, chili, and white mustard)
3 cups of boiling water
Dice the onion and carrots and brown them in olive oil for five minutes on high heat. Add diced mushrooms of choice and leave them for another five minutes. Rinse out the rice and add it to the pot, mix the ingredients thoroughly. Add salt, pepper, the chosen spices, and boiling water. Cover the pot with the lid and cook the pilaf on the medium heat for 20-30 minutes until it is completely ready.
3. Homemade Peanut Paste (Butter)
Treat your kids and yourself with this vegan peanut butter recipe!
You'll need: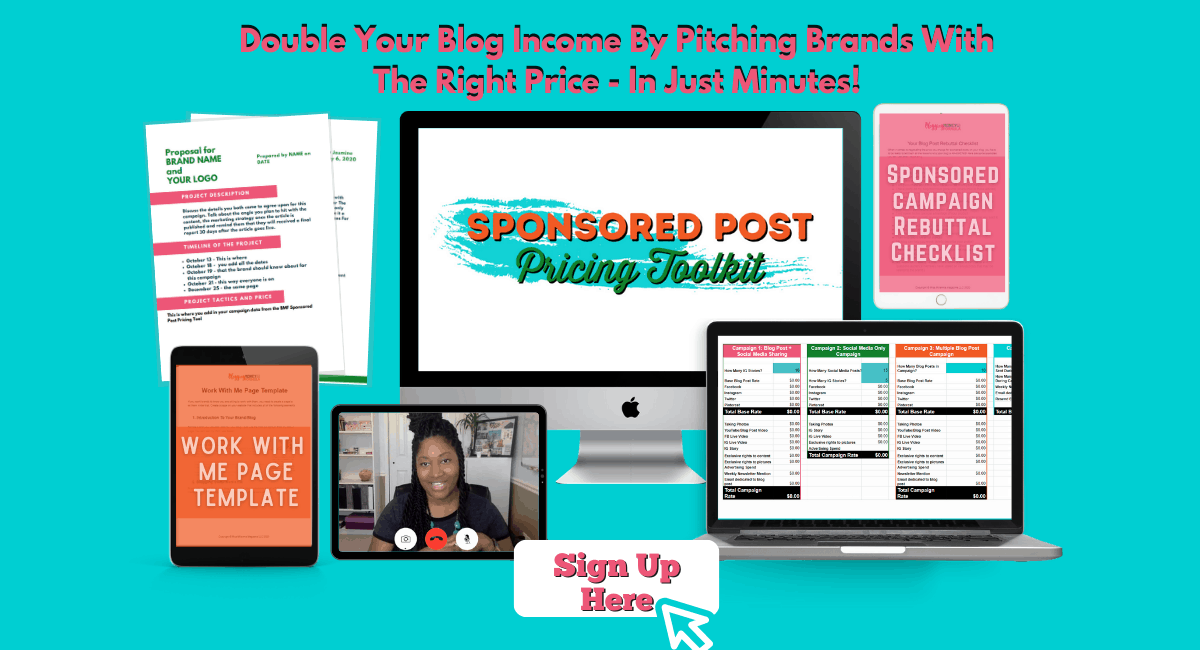 1 cup of peanuts;
1 tbs of powdered sugar;
3 tbs of vegetable, olive or coconut oil;
salt
Fry the peanuts on the hot pan without oil. Let them cool down and peel them before using your blender. Grind the nuts into the powder, add sugar, oil of choice and a pinch of salt and blend the mixture thoroughly once again. Store in a clean, air-tight jar or container for no more than a week.
4. Coconut-Banana Cookies
For this tasty and healthy snack you'll need the next items:
1 cup of cocoa flakes;
2 ripe bananas;
2 tbs of sugar;
3 tbs of olive or coconut oil;
3-4 tbs of flour
Mash your bananas using a fork and add sugar before blending them together. When you have a relatively smooth texture, add the oil of choice and gently and thoroughly fold them together. Add one cup of coconut flakes before mixing them in a bowl once again. Add flour and knead the dough. It should be sticky. Use a tablespoon to take some of the dough and make them into the balls. Put them on the baking tray covered with parchment paper and flatten each one a little bit. Bake the cookies in the oven at 180oC for 20 minutes before taking them out and letting them cool down.
5. Vegan Banana Ice Cream
This particular recipe does not require sugar and milk and consists only of fruit and berries. You will need a rather powerful blender, though.
The primary ingredient for this ice cream is of course bananas. Apart from them, you are going to need:
4 bananas;
2 1/5 cup of berries of choice;
sugar if needed
Peel the bananas, cut them into smaller pieces, and throw them in the blender. Add sugar and the chosen berries and blend everything together until smooth. You can add nuts or any syrup if you want to. If you want your ice cream to be cold, prepare it in advance and store it in the air-tight container in the freezer.
Try out these delicious vegan recipes for healthier body and more radiant appearance!