In today's job market, decisions about your employability are made quickly. In a few seconds with your resume and cover letter, and then a cursory glance of your online presence, you'll go into the "maybe" pile – or the trash can. So your application must go far beyond the basics. You must show social proof that you're a top-five candidate.
Social proof, in the form of objective comments from those you have worked with and for recently, must be on display. Or your dream job will go to someone else.
We now live in what we call the "Testimonial Economy." What we say about us, including in our resumes and our cover letters, has less influence than it ever has before. Because today it is the testimony of our former managers, colleagues, vendors and customers that carries the most weight. We can't rely on education, experience and keywords to impress.
Instead, we build social proof to show our skills, define our personal culture and demonstrate our work ethic. Before a potential employer judges our ability to contribute, we must let others tell a compelling story about us.
So how do you impress HR, the hiring manager or recruiter from that first few seconds? Here are four ways to effectively build social proof into your resume, cover letter and online presence:
1. Recommendations on LinkedIn
With 92 percent of employers using LinkedIn, the world's largest professional networking site is the place to display personal recommendations. Not just one or two, though. The general rule: two to three compelling recommendations for each position listed on LinkedIn.
And not just any recommendation. Make sure the recommendations are not generic ("Mark is such a nice guy"). Instead, post those recommendations that talk specifically about the work your next employer might value. To ensure the most powerful message possible, don't be afraid to suggest keywords or points of emphasis for the person writing their praise for you.
2. Endorsements in Personal Marketing Documents
Once upon a time, a testimonial on your cover letter and certainly on your resume would have been a fatal mistake. Not anymore. Today, all but the most traditional employer or recruiter will see value in a relevant endorsement in your career marketing materials. Of course, don't overdo it. A short endorsement placed strategically and discreetly on your resume or cover letter can be powerful. A dominating paragraph or a 60-point font quote box, however, will take your message from perfect to applicant purgatory.
3. Impact Statements, Achievements and Awards
Want to bore an HR professional or hiring manager to death? List all the major tasks performed at your last job in excruciating detail. No one cares! Today, we want to see the impact of your work more than we want a to-do list. To show a potential employer the impact you had at previous jobs, provide quantified statements such as "Achieved 132 percent of business development goals over three years." To further create instant credibility, show relevant achievements and awards. After all, the best way to impress your next employer is to brag a little bit about the recognition received from your last employer.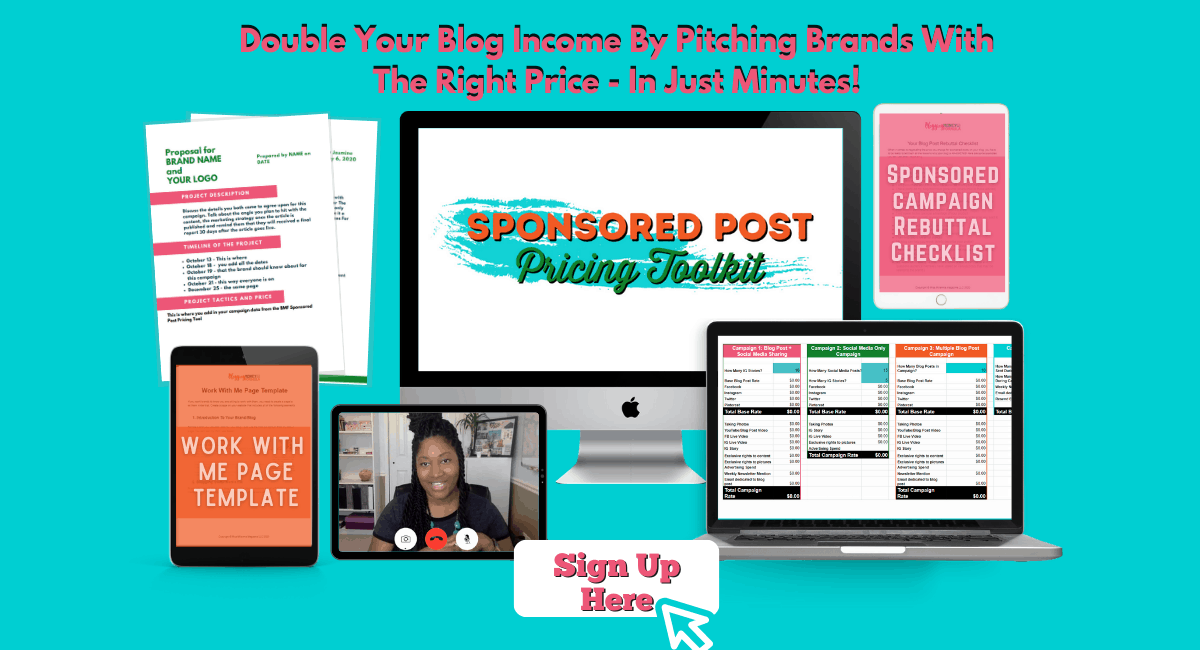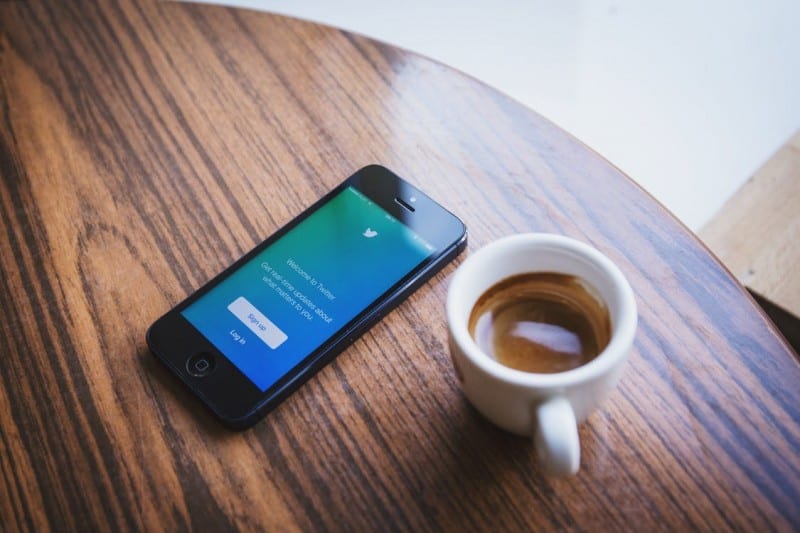 4. Positive Reviews on Social Media and Personal Domains
LinkedIn and your career collateral aren't the only places for testimonials and endorsements. To present as much social proof as possible, make positive reviews of your work a cornerstone of your personal branding. That includes social media background images, your About.me profile and personal domains.
With consistent use of objective comments wherever they look for more about you, tell employers you can do the job. Also show them people really enjoy working with you. Testimonials show both the quality of your work and you as a person – because employers know people rarely volunteer to write recommendations for colleagues they don't like or respect.
5. Finally: Make it Easy for Them
Don't have recommendations from former employers – and it's been a while since you've been in contact? Now's the perfect time to catch up! Be careful, though: don't ask for a favor the first time you talk again. Rebuild the relationship first. Then ask slowly – and do most of the work for them.
Refer to a time you worked closely with the person from whom you want the recommendation. Remind them of the good work you did together, preferably with a data point that quantifies your achievements. Send that information in an email or LinkedIn message. That way, your former colleague only has to cut, paste and perhaps edit.
Without a doubt, social proof has become a necessity in today's job market.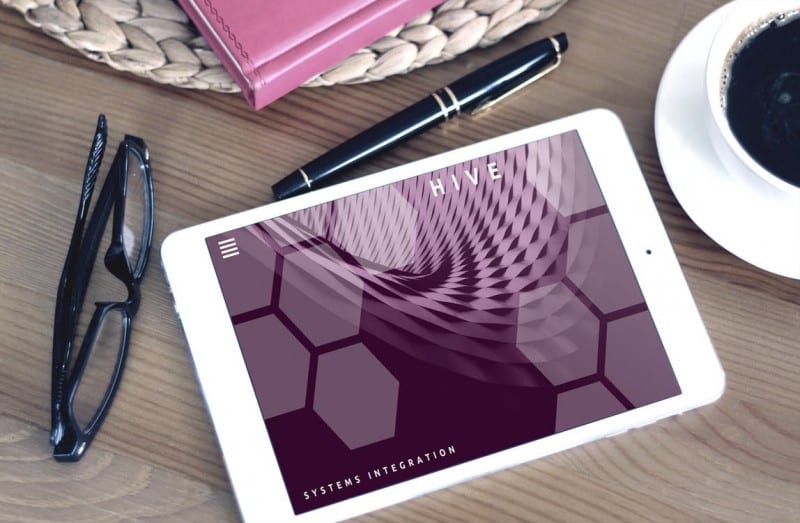 Let your job search competition talk in generic terms about themselves and their work. In the meantime, you'll provide objective testimonials, endorsements and recommendations from people who know you and the quality of your work.
Who do you think will win that job search competition?