There are tons of different ways to save money. And as nice as it is to have set rules in order to save, the first thing a lot of people x out of their lives is eating outside of their home. It is no secret that I love dining out, probably more than others. But eating at a restaurant does not help me save at all. So, here are some easy ways to save money while you do eat out!
Go For Lunch
Lunchtime is great! It is more fast paced, so restaurants want a faster turnaround than at dinner. So getting you and your colleagues in and out guarantees a speedy service. You can find great quality food for a little less than what you would pay for dinner. Awesome!
2 For 1 Deals
If it wasn't for a certain server at a restaurant my sister and I frequent quite a lot, I probably would not have figured this one out. We had both ordered a simple meal; steak and potatoes with some veggies. He told us to order the same thing off of the date night menu. It was the exact same meal but with an appetizer and a dessert. And the best part? It only cost us $20.
Appetizers As An Entree
Appetizers these days are huge. Usually, they could suffice as a meal all by themselves without costing as much as one of the entrees. I love to try different foods, so my friends and I like to order different appetizers and eat family-style while saving a bit of moola.
Coupons, Coupons, and More Coupons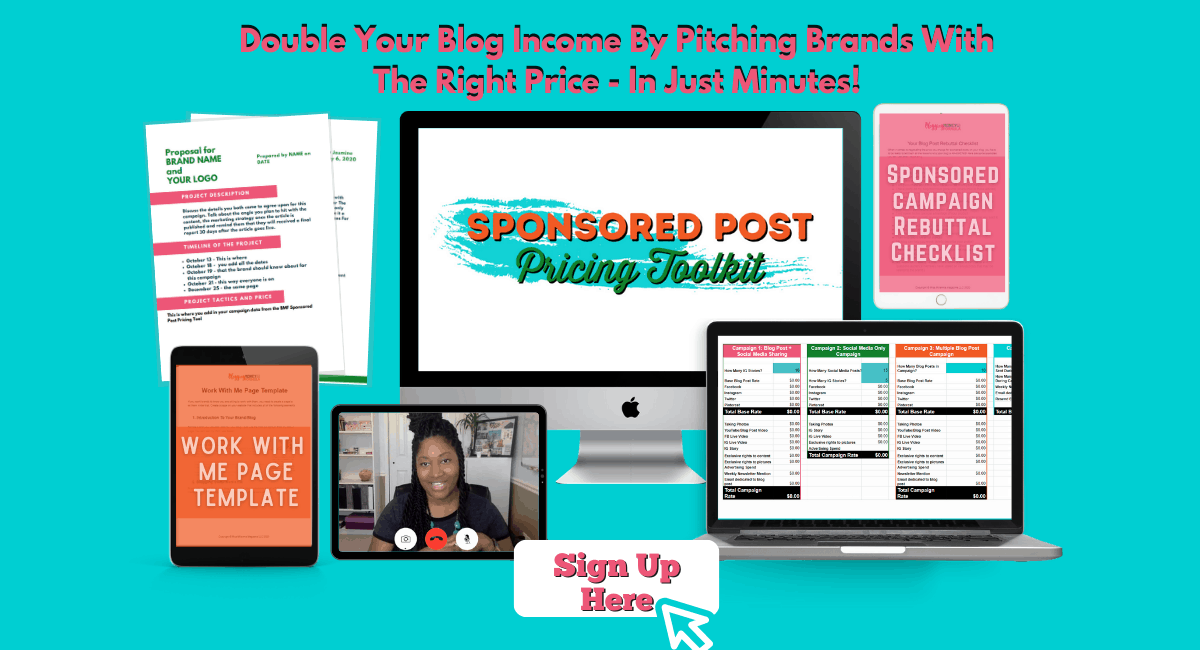 AnnCoupons.com is one of my favorite go-to sites when I am in need of some money saving coupons! It is run by a company of people who really cares about you being able to save a little bit of money here and there, so that eventually, those small savings will equal up to something bigger!
This website is really cool. The homepage is completely dedicated to searching for the coupon that you need at the time.  From places like Panera Bread to Red Lobster, they have it all. And with literally hundreds of thousands of coupons, you will find what you need in almost no time at all. This website is not just dedicated to restaurants either. There are coupons for other websites and retail stores as well. You do not even need to sign up!
Weekly Specials
Weekly specials are always really exciting! With a fun slogan usually on a colorful chalkboard on the outside of a restaurant, it is easy to spot a good special. And with my curious taste buds, I always feel satisfied on my way out.
So these are the few simple ways to save a little money while dining out. Do you have any more tips for me? Tell me in the comment section! This is a time to save, Millennials, but not a time to let life–and some delicious food–pass you by.
References
This is a sponsored post on behalf of anncoupons.com. All opinions are 100% my own.