Many millennials might be wondering what estate planning is and why it is crucial. An estate plan includes property distribution and health directives. With a health directive, you give your power of attorney to your partner or a trusted family member to make medical decisions on your behalf when you cannot do so yourself. This health directive protects your future by placing your health in an entrusted person. It will give you peace of mind knowing that your health in the right hands.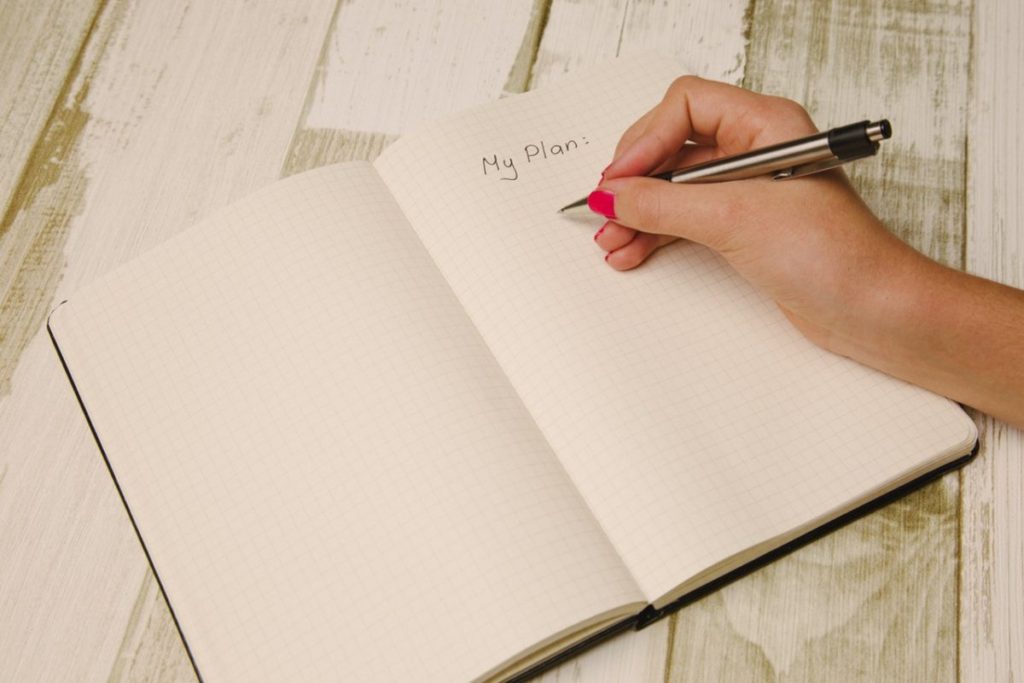 There are many reasons why many millennials don't do wills and estate planning. Some of them are:
They feel invincible since they are still young and think they have all the time in the world. Also, these individuals tend to think about the present and forget about the future.

Estate planning is a costly affair, which the millennials use as an excuse and postpone it for later.

They are too busy living their lives the way they know how to and cannot stop and

plan for the future

. Consequently, they often tend to disregard things that don't have immediate results or consequences.
Millennials fail to do wills and estate planning for these and many other unjustifiable reasons. However, it is wise to let your attorney show you how to plan a will while you are still young to secure your future and that of your family. If you still want to know what is estate planning and why it is important, then here are some good reasons:
Power of Attorney and Living Will Declaration
It is common for a millennial to not think of what will happen if he/she gets sick or is involved in a life-threatening accident. Note that it is very heartbreaking to find that your wishes are not fulfilled or that your partner is denied the authority to make a medical decision on your behalf. This is the reason millennials should have a living will declaration and health care power of attorney. These two will ensure that your wishes are respected, and the person you chose to make healthcare decisions for you are allowed to do so when you cannot make them yourself. If you do not have these two, no one will have your best interests at heart.
Taking Care of Your Children
Although many millennials are planning to get kids, it is essential for those who are already parents to imagine what would happen to their young ones in an event where they were incapacitated or no more. This is where wills and trusts come in. Parents can select guardians for their children in case of their demise. You will be assured that your little ones will not suffer when you are gone.
Taking Care of Your Pets
If you are a pet owner, it is obvious you care for it like a treasured possession. This is why you need to plan for its care in an event where you can no longer handle such tasks. It is especially important if you do not have any family members to survive you who can take that responsibility.
Protecting Your Mutual Investments
Many millennials are choosing to stay in long-term relationships without actually tying the knot. They, however, make investments together like buying houses and sharing bank accounts. What many fail to think about is what might happen if one of them died or the relationship came to an abrupt end. It could lead to nasty legal battles. Thus, it is always smart to have proper documentation for any joint investments and have an attorney explain to you what would happen to the assets if you had to separate or one of you died.
Protecting your Digital Assets
With the ever-evolving social media and the availability of smartphones, millennials' digital footprints are bigger than any other generation. Since many of them store their treasured documents digitally, there is an increase in digital assets and accounts management after death. If you do not have such a designation, your loved ones may fail to gain access to your important details like emails, computer files, and online accounts, among others that might be needed when you die. Finding the best digital asset management software can be difficult, Asset Bank is one of the best at what they do, check them out!
Planning for Your Death
Never overlook planning for uncertainty. You don't know what the future holds, and the best way to safeguard yourself and your immediate family is to plan for the worst. A will is a great way of making arrangements on how to protect your legacy. Wills and asset planning also shows you the importance of succession planning.
Waiting is not optional when it comes to will and estate planning. Millennials are no exception. It is important to make plans on taking care of your children and your pets in case the worst happens. For those who are in long-term relationships, but not married, making arrangements for mutual investments is critical. Everyone needs to consider what to do with digital assets and what to do with your financial and personal legacy.
Millennials and estate planning should not be things that never meet. It is one of those critical life things that need to happen sooner rather than later. Being young makes you feel invincible, but mortality is lurking at all ages. Planning your estate will protect your children and your legacy. Not planning it puts everything into the hands of the probate court, and that is not who should be making decisions about your children or your heritage.