We put off going to the gym like we put off going to the dentists. Then, before you know it, your teeth look awful and your stomach feels flabby. What we do not realize is that going to the gym is actually fantastic. It helps you in a lot more ways than just improving your body. Here is what we mean.
Did You Know…
That when you exercise your body will release natural chemicals into your bloodstream? It is true. Just like when you eat chocolate or take a drug, exercising has a chemical effect. The difference? Exercising is a lasting effect. Yes, the high is only short lasting but you will feel the effects for days. At first, your muscles will feel sore. But then you will feel stronger or experience fatigue less often. Your entire lifestyle will change.
You Are Less At Risk Of…
Mental illness. Our days can be stressful and anxiety can build. We know this to be true. If it gets too much it can lead to serious problems like depression or a general anxiety disorder. But if you exercise regularly you will be able to work away this built up stress and put it to good use. Put that stress into every step you take when you run or pushing down on your pedal. Exercise is scientifically proven to reduce the chances of serious health problems.
You Will Make…
New friends. Going to the gym is a fantastic way to meet new people. You will be around others working to similar goals. Also, people decide when they go to the gym based on the schedule of their work and personal life. If you are on a similar gym schedule you are likely to have other shared interests too. You may even meet a new romantic connection.
There Is…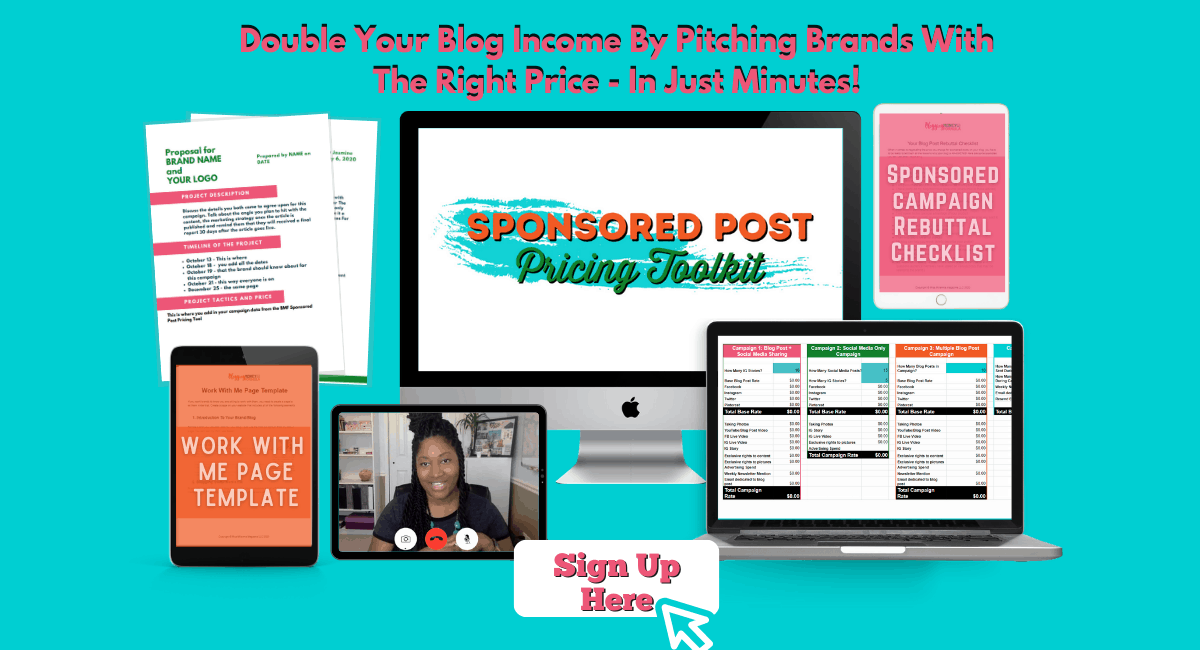 No need to be embarrassed. Remember, you will not be the only one trying to get into shape. Yes, there will be those with the perfect body working on slight improvements. But there will be others who are trying to lose a lot of weight. If they are not embarrassed why should you be? If you are nervous about going to the gym, our advice is this. Find some used free weights for sale online and practice at home first. Once you have started to see improvements in your body then you can sign up for a gym membership. You will be rewarded. In a few weeks you will not recognise the person staring back at you. But that is not all.
You Will Gain…
More confidence in every aspect your life. Going to the gym will improve your body image but it will effect everything you do. You will feel better about yourself and be more inclined to take challenges. You will find yourself making strides in your work and social life. If you start exercising today, tomorrow you will find you can talk to people easier. You are less nervous about giving presentations at work. Every aspect of your life will be changed for the better.
When you start hitting the gym it can be really hard to get into the habit, taking some sports supplements from Supplements Direct when going to the gym will give you that extra drive to get the desired body of your dreams. So why wait? Sign up for a gym membership today and just wait for the compliments you are bound to hear. Now, you can even download apps to help you on your road to success