This review was made possible by iConnect and Orgain. I was provided compensation to facilitate this post, but all opinions stated are 100% mine.
Living a healthy life can be so challenging! You have so many obstacles that try to prevent you from achieving that lifestyle. My biggest one is that I never have the time to pick healthy options or let alone cook the meal. I'm a millennial which means I'm always on the go! However, living a healthy lifestyle is something I have started trying to take seriously because I need my body to keep running for many more years. So I have found 5 quick changes you can make to start living healthy!
Hang Out Healthy
One thing that was always the hardest for me was feeling isolated from my group of friends when I was trying to be healthier. I could only have one light beer when they were having a great time at the bar. Or I would have to pass on having dessert when we went out to dinner. This is usually the number one reason I give up so quickly. So try and take charge of the hangouts. Choose to go to Jamba Juice together, go do some yoga as a social hangout, or maybe try to go kayaking. Try something that still sounds fun but can help you stick to living healthy.
Protein Shakes
Protein Shakes are a quick and easy way to stay on a path to living healthy. I recently had the opportunity of working with Orgain and their fantastic protein powders! Unlike other protein powders that may contain questionable ingredients and are gritty, chalky, and just hard to swallow because they taste so terrible, Orgain protein powders are not only packed with the most nutritious, highest quality organic ingredients but are also delicious!
I decided to try the vanilla flavored protein powder and it was fantastic! Having never had a protein shake before in my life and always being skeptical of them, I have to admit that this one was amazing! I love how they give you options on the back of whether to make it a shake or a recipe on the back to make it into a smoothie! The shaker that comes with it is so fun as well and makes me feel like I'm shaking into living healthy. Orgain just launched a new campaign with a fun video reminding people to "Get Picky with Your Protein." Check it out down below!
Make Water the Norm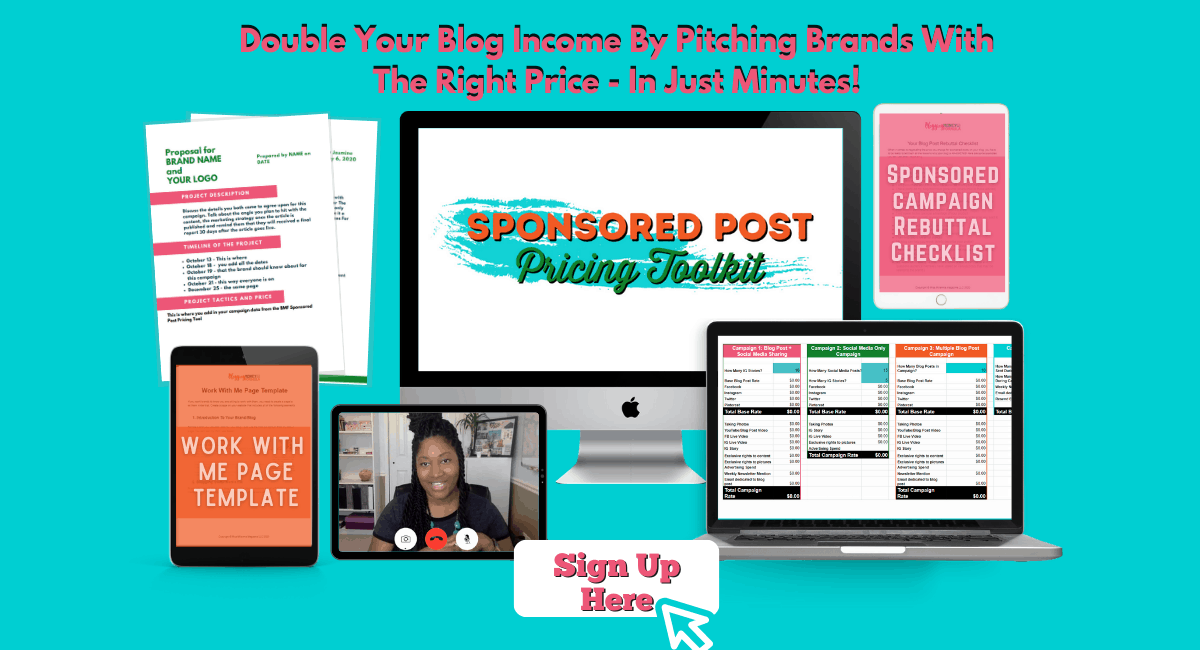 People tend to forget that adding water to your daily routine is one of the biggest ways to help you start living healthy. Reference adds that "water can also help people lose weight. Water removes toxins from the body, some of which are by-products known to increase weight gain. Also, drinking a glass of water before meals can help dieters to feel full." This is too true because I have made it a rule that when I go out to dinner anywhere or to a bar, I have to have one full glass of water first and then I can have a different drink. Most times after I have the glass of water, I end up not wanting anything else to drink or can't finish the whole thing. It's a fun little game that I like to play with myself and it actually makes living healthy a bit easier. Also, because I drink the water before my food shows up, I tend to not eat as much. Reference also adds that "water is a natural appetite suppressant and raises metabolism." See I have science to back me up.
Aside from all the wonderful things it can do for your appetite, "drinking water also helps to improve skin tone, which can help to increase self-esteem. When the body is properly hydrated and functioning at its best, a person's mood is likely to improve" (Reference). Y'all, there's nothing that water can't do for you!
Choose the Red Over the White
Now while of course, I'm advocating that you drink water as much as you can, you also need little celebrations. So if you need something a little stronger than water (which I almost always need), choose red wine over white. Red wine can lower your cholesterol, protect your heart, control blood sugar, boost your brain, fight off colds, stop cancer, and help prevent the growth of fat cells (Prevention). Yeah, you heard me correctly. Red wine is one of the greatest things to happen to us! We can comfortable get drunk knowing that this magnificent red nectar of the gods is combating so much evil stuff in our bodies. So go get drunk on living healthy!
Park the Car Far Away
This is something that I am so terrible at but it is so beneficial. I always want to park as close as possible to the building so that I don't have to walk that far, but imagine all the greatness you will be achieving by parking the car further away. I actually learned this little tidbit from one of my close friends who I was visiting. I decided to go to campus with her and when she parked she told me to get ready. Having never been on the campus before I had no idea how far our walk would be. She had parked her car clear across campus and was making us walk ALL. THE. WAY. OVER. THERE. I complained the entire time but halfway through, I started to enjoy myself and take in the scenery. So something good can come out of this while secretly exercising.
Do you know of any other quick, easy changes you can make to start living healthy? Post them down below in the comments section!
Resources: Reference, Prevention