We can feel under the weather for lots of different reasons. We might be recovering from an illness, we might be over-tired, or we might be coming down with a cold or flu. Whatever the reason, it always seems to come at just the wrong time. We're either in the middle of a busy period at work, we have an important occasion coming up, or we're about to go on vacation. Fortunately, there are several quick fixes we can employ to boost our energy and sense of wellness.
1. Try To Work Out The Cause
If you know the cause of your feeling unwell, it will be easier to address it. If you've been working long hours recently, this could be the cause of your depleted energy levels. Or, if you feel wooly headed and sniffly, you could be coming down with a cold. Try to identify the source if you can. If you're stumped or if you have been feeling sick for a while now, speak to your doctor to rule out any underlying medical conditions.
2. Take Some Vitamins And Minerals
Take some vitamins or dietary supplements. Even people who stick to to a strict nutritious and balanced diet need to take additional vitamins sometimes. They can be used for any number of reasons, including to boost the immune system, for digestive problems, and for increased mental well-being. If you're unsure about what you should take, speak to a nutritionist or medical practitioner.
3. Have A Duvet Day
If it's feasible, take the day off. Use the time to catch up on your sleep, relax, and do nothing. Resting up will allow your body time to recuperate and get back to its normal routine. If it's not possible to take a day off, plan regular breaks and schedule time later in the day to devote to relaxing.
4. Meditate
There are several mindful strategies we can employ if we're feeling unwell. One of these is meditation. You don't need any equipment, and it can be practiced anywhere. You just need a quiet spot where you won't be interrupted. A simple meditation involves sitting comfortably, closing your eyes and taking a few deep breaths. Focus on the top of your head and notice any discomfort, pain, or other sensations. Slowly scan down your body, repeating this process.
If you notice pain or tension, you don't need to do anything, just be aware of it. If your mind starts to drift, gently bring it back to your breathing and the body. Spend about ten minutes doing this, or as long as you can spare. If you find this type of meditation difficult, try a guided meditation instead. Sometimes it's easier to listen to and follow someone else.
Meditation has many positive benefits on our mind and body. It helps reduce anxiety and depression and can help strengthen the immune system. In the short-term, it helps to clear and focus our mind.
5. Nourish Yourself
Nourishing doesn't just refer to food here, though this is part of it. It means looking after yourself and giving yourself the things you need to feel better. This could be a healthy bowl of broth, the space to read, music to listen to, or the time to just be.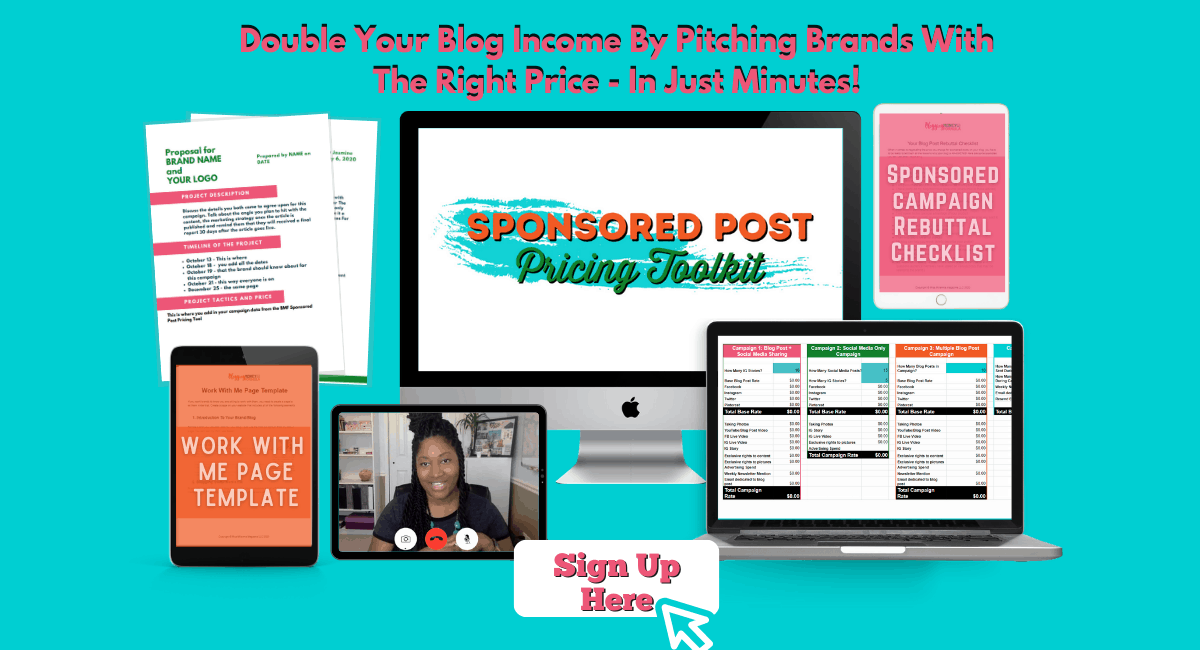 We all feel under the weather at some point in our lives. When you're feeling less than your usual self, try to identify the cause so you can take the necessary steps to remedy the problem. Use some of the suggestions above to take care of yourself and support your body back to full recovery.