*This post was sponsored by Lionsgate as part of an Influencer Activation for Influence Central. I received complimentary products to facilitate my review.*
There is no doubt that when it comes to romance Nicholas Sparks hits the nail on the head every single time. This best-selling novelist has a way of expressing the emotions of love and all of its stages through both written word and up on the big screen. With Valentine's Day approaching, snuggling up on the couch and watching romantic movies is the perfect way to get into the holiday spirit, or, at least, drop some major hints his way. Here are five of Nicholas Spark's best romance novels to the film of all time.
Dear John
Dear John tells the story of young love. A soldier and a college student fall madly in love over the Summer until the war tears them apart.  It is a story of the real test of love. Leading actors Channing Tatum (James) and Amanda Seyfried (Savannah) perfectly portray this love throughout the movie. You can watch the film trailer here.
The Notebook
A classic love story, probably the most classic movie of all time. The Notebook stars actress Rachel McAdams (Allie) and actor Ryan Gosling (Noah) in the tale of true love. As teenagers Allie and Noah fall in love only to be separated by their different classes.  Noah, too poor according to Allie's parents, returns to Allie years later and fights for their love. A modern Romeo and Juliet, this is the love story that set the bar so high for you guys. You can see the trailer here.
A Walk to Remember
This is the perfect movie to watch if you want to shed some tears. A Walk to Remember is the love story you never thought would happen. Shane West plays the too cool for school Landon who irrevocably ends up falling for the school's good girl Jamie (Mandy Moore.) Jamie teaches Landon how to love even in the face of a terminal illness. You can watch the trailer here.  
The Vow
The Vow stars Channing Tatum (Leo) and Rachel McAdams (Paige), two previous Nicholas Spark actors. In The Vow, Leo and Paige are madly in love and newly married. It has always been them against the world until a terrible car accident rips them apart. Paige ends up going into a coma and forgetting her entire life that she built with Leo. Determined to rebuild what they have Leo stays by Paige's side desperately trying to get her to remember. You can watch the trailer here.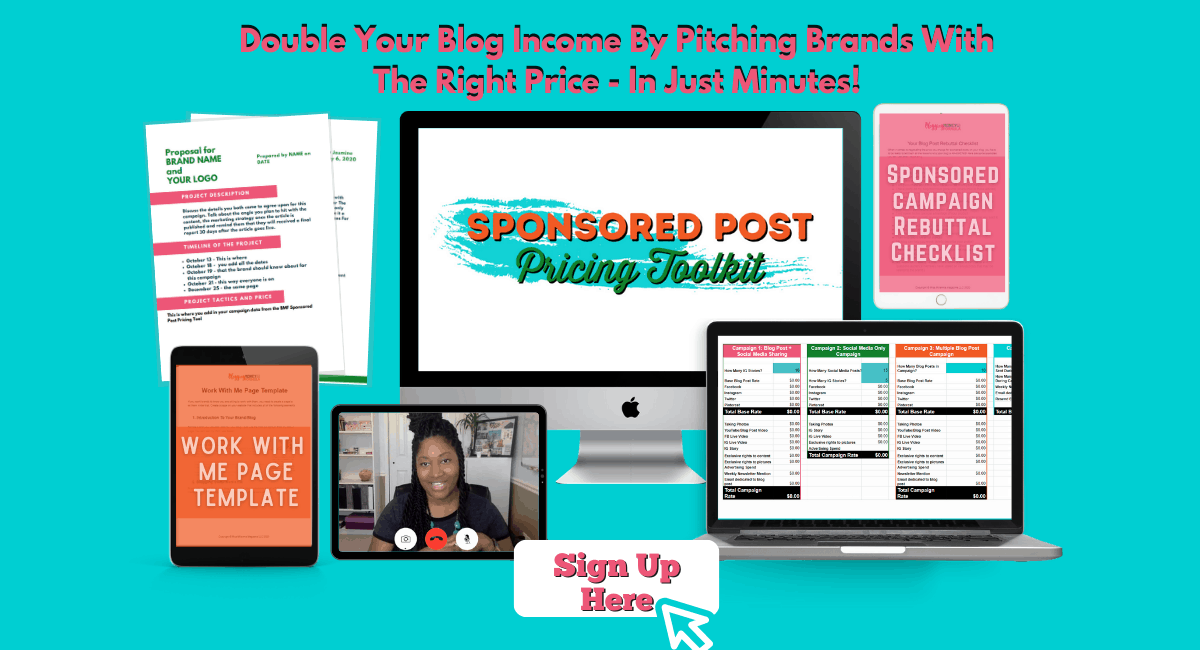 The Choice
Nicholas Spa
rks's newest addition and a complete must see. We hosted a book party over the weekend to celebrate the launch of this new movie.  The excitement was very real as we sat around and discussed what we were most excited about with this new film in comparison to the book and other Nicholas Spark movies.
The Choice tells the story of Gabby Hollan played by Teresa Palmer, who is a medical student that moves in next to your classic ladies man: Travis played by Benjamin Walker. Travis doesn't believe in love or serious relationships, but when he meets Gabby his whole viewpoint changes. Gabby prepares to spend the rest of her life with her current long-term boyfriend, but the attraction between Gabby and Travis is just too high to avoid. Will both of them change their lifestyles for one another? The Choice shows that love may just conquer  all.
When it comes to what there is to look forward to with this movie, we discussed themes. Two things that stuck the most are how well the characters are developed and portrayed, as well as how real
the scenery felt. With each page, you could feel the breeze from the ocean and the sand beneath your toes. The curiosity relies on whether the movie would be able to capture all of that. With a lot of books to film movies, it can sometimes be difficult to recreate the tale between pages.
During the event we asked each other questions like:
What character traits does Travis have that would be essential to capture?
How did you view Gabby in your head regarding looks?
Since the movie takes place in coastal North Carolina, it was discussed if the film would capture the romantic beach scenes. If the film would still be able to take us to that place as the book did
The Choice has a lot of themes throughout the novel. It is most definitely one of Nicholas's Sparks most riveting tales. Four themes are most eminent in this story: love, betrayal, and pride.
Love
This book showed love as it truly is:  unexpected. This story showed how strong love can be and that life never really goes as planned. You can't ignore love the only thing you can do is embrace it. We discussed the love in our lives if it was unexpected or if we have ever experienced something so strong. We talked about past relationships and current ones.
Change
When life happens other things get in the way. This book showed how scary change can be and at the same time how hard it can be. This story led us to think about any changes we have made in our lives. We discussed break ups, new jobs, and moving altogether somewhere new. We tried to put ourselves in the shoes of these characters and feel what it must have been like.
Betrayal
This was mainly regarding Gabby's side and examining how her boyfriend must have felt. We discussed whether falling in love with someone else meant it was ok to do what she did. We spoke about if we have ever been betrayed or have betrayed someone and how it made us feel. We talked about infidelity and went into the morals surrounding it.
Pride
This book had an excellent way of showing the pride with which Travis dealt. He is the classic "ladies man" character; the whole bachelor for life persona suited him well. Nicholas Spark's did an excellent job showing Travis face his pride throughout this novel. This led us to discuss if we as human beings all have pride and if it is more of a protection. We talked about when it is appropriate to put your pride to the side and how hard that can be.
Overall, this story was a great read and is an even better movie. Now showing in theaters Lionsgate's The Choice can be seen at any of your local theaters. You can visit their site here and catch the movie trailer below!
<iframe width="560″ height="315″ src="https://www.youtube.com/embed/nWPM1jTnuuo" frameborder="0″ allowfullscreen></iframe>
Make sure to catch these great movies for Valentines Day. It will be an experience you and your loved ones won't want to miss!