Fashion is always changing and as a result, we are always buying.
But there are a few items that should remain consistent in any woman's wardrobe. Here, I list five of the most important items that every girl should have in her closet.
Black dress
Where would we be without this item in our closet? The praise for this "everything dress" can be given to designer Coco Chanel. Since she went to a Catholic school, she gained her fashion inspiration from the nuns' black habits. Thank goodness for her! If there is anything a girl should own, it is a little black dress. This item is important because it is flattering on everyone. A great style for a little black dress is a sheath-style dress. It can be worn on its own for a night on the town, layered with a jacket or sweater for a casual day, or even embellished with jewelry for a high-end event.
Regardless of whatever fashion trauma you may be going through, a little black dress is always there to save the day. Some good places to go for a great black dress are Gilt and Bluefly.
Trench coat
I think it is safe to say that the trench coat is something that will probably never go out of style. Trench coats date back to the First World War, when the British army wore these coats in the trenches (get it?). Ever since then, it has been considered a classic item and can make any ensemble look classier.
Having a trench coat also means versatility. Not only can it look good on a casual day, but it can also pass as a dressier coat as well. If you are worried about wearing a trench on your specific body type, its design is formulated to emphasize a woman's waist, giving every woman a desirable shape. While this design was originally created for men, it looks perfect on a woman as well. If you have a trench coat, you should not have to worry about leaving the house out of style. Some great places to go for a quality trench coat are London Fog and Burberry.
Great-fitting jeans
Finding a great pair of jeans is a hard thing to do, so if you find a pair that fits you well, buy them. Buy a pair that makes your butt look great, and that can virtually be worn with any top in your closet. While everyone, I'm sure, owns a pair of jeans, not everyone owns a pair that fits her just right. So, if you are wondering what makes a pair of jeans great, here is a checklist:
Make sure the waist fits. Because I have a rounder bottom with a smaller waist, I always have trouble finding a waist that is not too big on me. On the other hand, I have also come across women who get a pair of jeans with a waist that is too small and therefore creates the dreaded "muffin top," which is just excess skin hanging from the sides of your jeans. Get a pair that is comfortable on you, and I guarantee it will look better too.
Pay attention to the crotch length. If you buy a pair of jeans and they are so tight that the crotch of your jeans starts at your mid thigh, you do not have a winner. This adds much stress to the seams and crotch of your jeans and can lead you to a very embarrassing moment if you sit too quickly. Buy a pair that actually fits in the crotch area.
Make sure your butt looks good. Isn't this why all women buy jeans? We want our butts to look good in them. I am not talking about the tightest pair of jeans that flatten out your butt, or even the jeans without back pockets that makes your bum look huge. Get what looks right to you. If you like how your butt looks in them, chances are everyone else will, too.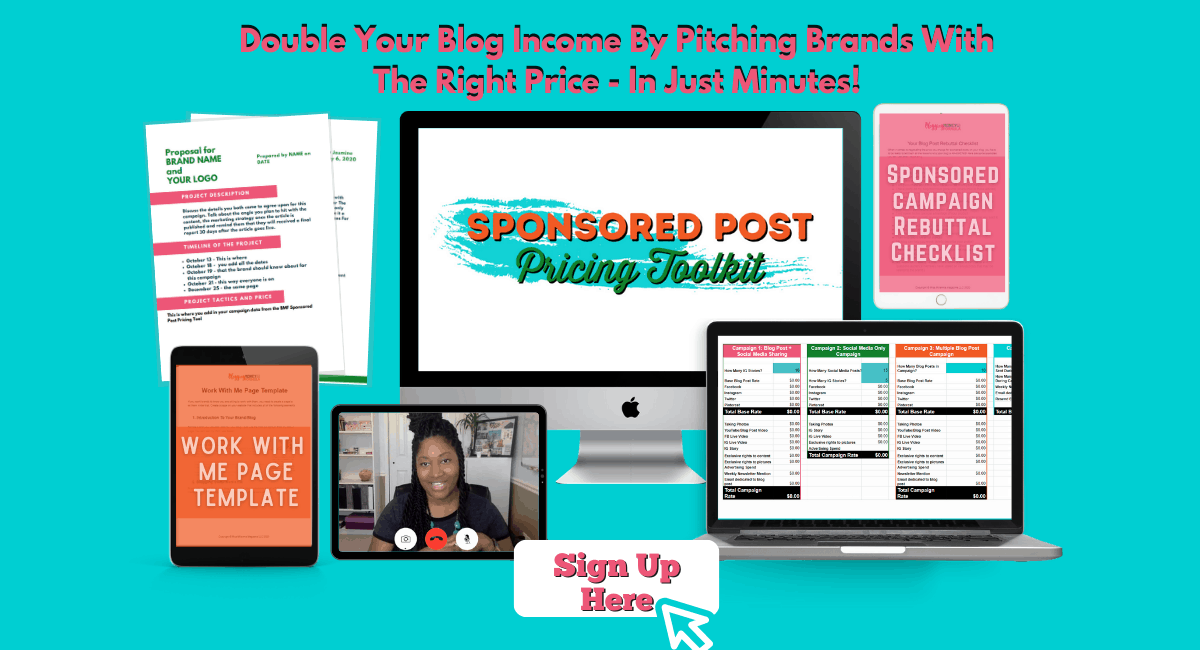 Some great places to go for jeans that fit your bum perfectly are New York & Company, American Eagle, Guess, and 7 For All Mankind.
Pumps
Pumps are the iconic shoe of versatility because they are a first choice when attending a business meeting or formal affair and even a night on the town. Having a pair of pumps means having a shoe for just about any occasion. Since this is "the everything shoe," there are a couple of things I would advise upon buying your pair.
First, be sure that they are a quality pair. If you are going to wear it for just about any occasion, it is important that they actually last. Secondly, make sure they are comfortable. There is no need in destroying your feet for the sake of fashion, I don't care what anyone says. It is very possible to be sexy and comfortable all at once. Some designers that are great at creating not only a fabulous shoe, but a comfortable one as well include Nine West, Calvin Klein, and BCBGeneration.
Basic T-shirt
This is an item that I have recently discovered goes a long way. Having a shirt that is not only comfortable, but makes you look great is key in any wardrobe. A T-shirt that is a little over-sized and shows just a hint of cleavage can be matched with a blazer, sweater, vest or even a cute skirt. Even on a day when you do not want to put much effort into your ensemble, if the T-shirt is flattering on you, it is great to wear. I say if you are going to wear a T-shirt, make sure it makes you look good. Unlike most merchandise, sometimes the cheaper the T-shirt the better it is over time. Some great places to go to find fashionable T-shirts are Urban Outfitters, American Apparel and Old Navy. Have a good time looking fabulous!